If you find yourself in the situation of having your Android smartphone memory full, you can move Android Apps to SD card, in order to free up some space.
Downloading applications from Google Play ends up occupying the main memory of the phone not realizing that, thanks to the SD card, you can transfer the apps already installed and at the same time continue to use them as if they were still in the phone.
If you don't know how to move android apps to sd card, read the instructions below and you will understand how to do it.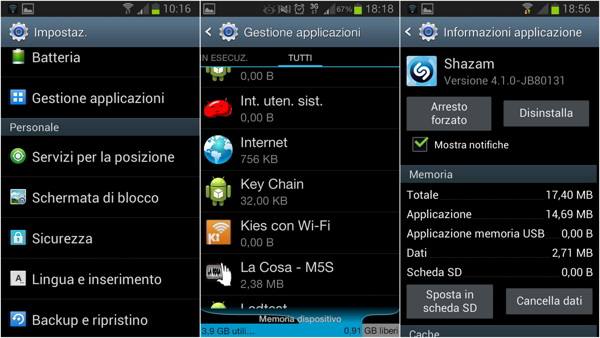 The first thing to do is to go to the Application Management. Then go to Settings> Application Manager.
Choose the tab All (at the bottom you can see the free and occupied space in the device memory) and select the name of the app or game you want to move to the SD card.
Locate and press the button Move to SD Card (must of course be active), and after pressing, wait for the completion of the movement of the App from the phone memory to that of the SD card. The operation ends when on the button you will no longer find the item Move to SD card but Move to Device memory.
If the option Move to SD Card is not active it means that for the app in question there is no move to microSD.
In the Application Manager you can also see the SD CARD item to see not only the apps transferred but also the space occupied and what is still available.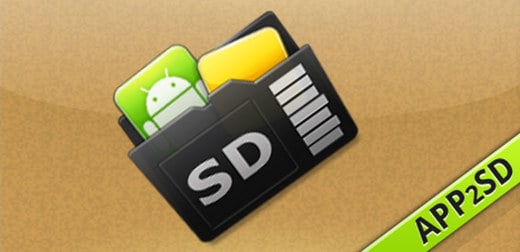 Another solution on how to move apps from Android to microSD is to download an application called App 2SD Free. After downloading and installing it, this app will automatically detect the apps in the device memory and collect them in a tab Movable. To move the detected apps, all you have to do is click on the button for the app to be transferred and press the button Move to SD card And that's it.