Are you looking for a way to make money online? Do you want to raise a nest egg but are wary of the usual advertisements on concrete and safe online earnings? In this article I will try to explain to you how to make money by buying online through the formula of cashback.
How to make money by buying
Il cashback, which translated means Cash-Back, is a method of making money online and is mainly indicated for those users who use the Internet and PC on a daily basis. This is a sum of money that is returned after purchasing goods or services online from affiliated sites.
Cashback is considered a form of saving, as by subscribing to the affiliated platforms, you will be able to receive back a part of the money you spent to buy on these sites of the circuit.
Let's see in detail how to earn cashback with Besthsopping.
How Bestshopping works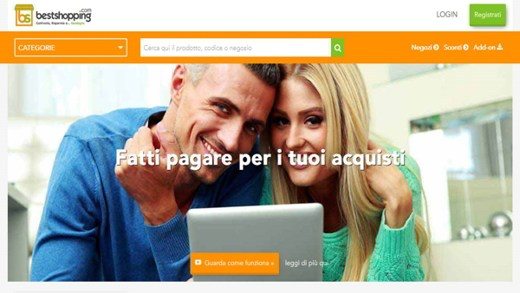 Sites like Bestshopping they offer you a cashback when you buy from one of the affiliated online stores. All you have to do is first go to the site that offers cashback and from there go to the one on which you want to buy the goods. In this way the purchase will be tracked and you will be credited with a small refund corresponding to a percentage (which varies from shop to shop) on the purchase made.
Upon reaching a cashback of 40 euros you can request cash redemption, through PayPal o transfer banking or in the form of gift cards for use on Amazon. In the first case, the sums of money will be taxed at 20% if you are registered as a private individual (withholding tax), at 22% as a company (VAT). In the second case, however, you will receive by e-mail a gift voucher for a total amount (not taxed) to be used in all categories of the Amazon.com site.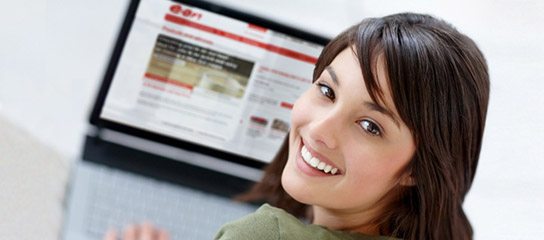 Bestshopping is affiliated with many online stores and to be combined with the formula of earn by buying there is also that of saving in the purchase of products at the lowest prices.
Also by installing a small browser plugin, you can activate cashback without having to go through first Bestshopping, and you'll know right away if the shop you want to buy from is affiliated or not.
How to make money by shopping with Bestshopping
Connect to the Bestshopping site and click on Sign Up. Choose whether to register with Facebook or with your e-mail address. In this case, check the item relating to the privacy policy and click on Register and Earn.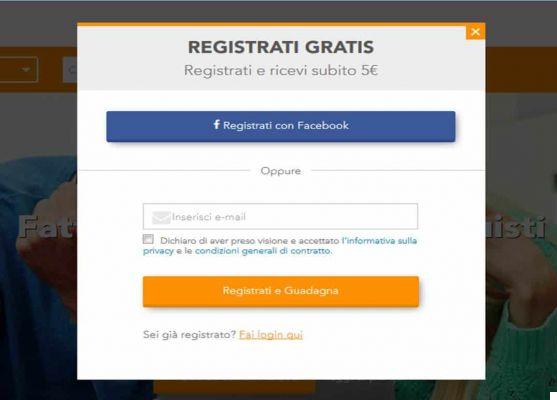 Enter your gender, date of birth and postcode information and continue with NEXT. Enter the expiration date of your car insurance and indicate your favorite shops to be notified when there are offers and always have them under control. Then complete the registration.
When finished you can install the component Cashback Alert (available for Chrome, Firefox, Internet Explorer, Opera and Safari) which warns us if the site we are browsing has an agreement with Bestshopping. Attention to use it you must disable any Adblocker installed in the browser.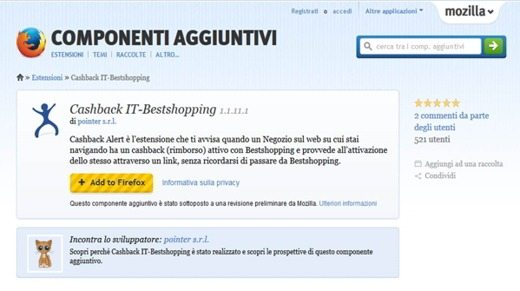 To start using Bestshopping you must click on the verification link sent to you by e-mail, where you will also find the username and password. If you have installed the component Cashback Alert all you have to do is click on it to login and enable it.
To accumulate cashbacks, all you have to do is go to the online store you want to buy from. If it is among the affiliated ones, a warning message will appear at the top of the page from which you can activate the cashback (Click here to activate it). Then proceed from that page to make the purchase.
To check the accumulated credits, just go to your profile page accessible directly from the component Cashback Alert. If you have reached a total of 40 euros in cashback, you can redeem them through the methods described above.
Other useful articles