Have you bought your Smartphone or Tablet with 3G connection with Android operating system and are you afraid of possible theft for the future? the solution to protect you is there, all you have to do is install AVG Antivirus Free.
This App allows you a remarkable virus and malware protection and in addition it activates a function that allows the location of your mobile device in case of theft. In fact it is able to integrate a remote control system by identifying the position of the mobile phone.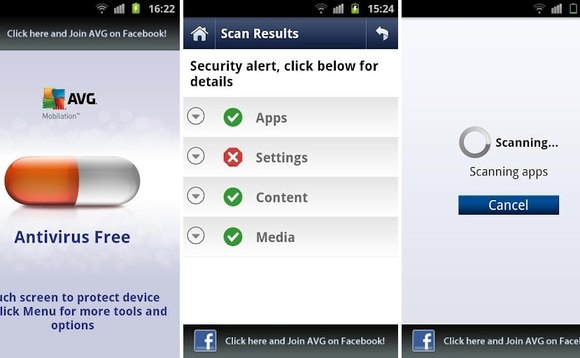 Let's see how to do it:
Go to the Google Play Android Market and search for the AVG Antivirus App, download and run it. Once opened, press the "Menu"Of the smartphone and go to"Theft Protection". From here, first click on "Registration", By entering your e-mail address, and immediately after enabling the option"Location services", Which will allow you to locate the device on Google Maps.
Once this is done, access the site from your PC www.avgmobilation.com, go to the section Locate your Phone and click Find out more, on the next page click on AVG Antivirus Free and Anti-theft: Locate your mobile device, click on the link click here to log into the service.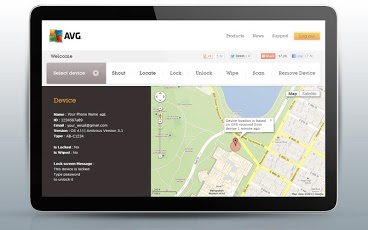 Click on Locate and wait at least 4 minutes. The service may also ask you for your telephone number and telephone operator. At the end you will see the location of the phone on the map.