Give qualche tempo anche Facebook allows users to stream videos (Facebook Live) in live streaming, demonstrating that the potential of Zuckerberg's social network is becoming truly enormous.
Since this feature is not yet very well known, in this article I will try to explain you in a few steps how to live stream on Facebook. All you have to do is take 5 minutes of your time and keep reading what I am about to tell you.
Live stream on Facebook it is very easy and does not require great computer skills. You can use a smartphone or tablet connected to the Facebook page management profile and depending on your mobile operating system (Android or iOS) download the app Facebook.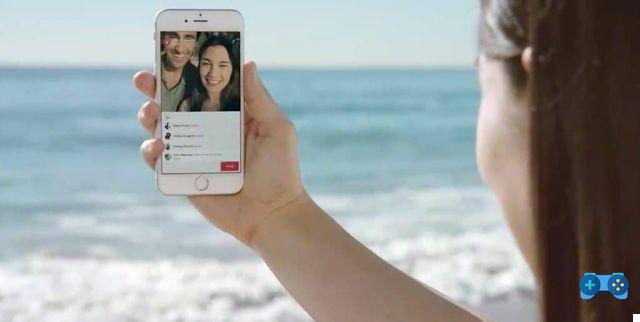 Log in to your account and go to your personal page. Here press the button that will allow you to create a post. In the lower part is clearly visible a 'repeater icon. Press it and you will see the interface dedicated to live video appear.
First di live stream on Facebook, you will be asked to enter a short text to identify the video you are about to share. After typing it press "Broadcast live".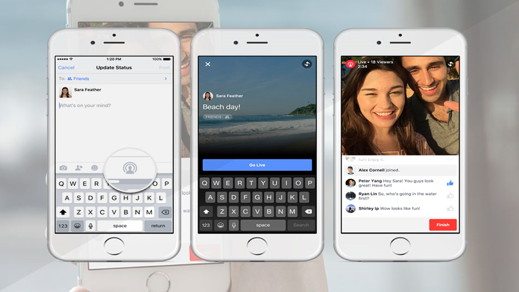 A five-second countdown will start. Now everything you capture through your smartphone or tablet will be shared directly on the Facebook page.
During the shoot you can see how many viewers are online at that moment, any comments and the number of likes.
When finished, you can decide to save the movie and review it in the future.
Other useful articles