Do you want to bypass the double blue check on WhatsApp? Read this post and you will understand how.
A few hours have passed since the inclusion of the double blue check and already users are desperate for the loss of one's privacy. The introduction of the double blue check, which allows you to know if the messages sent on WhatsApp have really been read by the recipient, it can be circumvented with a simple trick.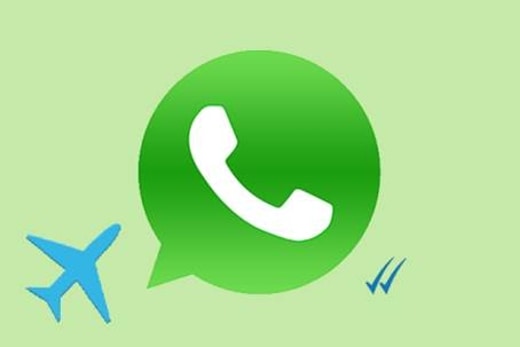 We see like bypass the double blue check mark on WhatsApp:
Both iPhones and smartphones with Android and Windows Phone operating systems have the flight mode (offline mode) which allows you to turn off cellular network, Wi-Fi, FM radio, Bluetooth in your phone at the same time. After receiving a message via WhatsApp, all you have to do is select the Airplane mode (activating it) before logging into the chat and reading it.
After reading it and exiting WhatsApp, simply deactivate the Airplane mode to reactivate all the features of your smartphone.
Like this the one who sent you the message he will not be able to know that you have read it, because the double check on his WhatsApp will remain gray.
Airplane mode on iPhone can be found in the quick menu and has the airplane symbol or Settings> Airplane use (to be activated)
Airplane mode on Android (Samsung Galaxy) can be found in Settings> Other Settings> Offline Mode (check)
Airplane mode on Windows Phone is present in the quick menu and has the airplane symbol.
However, another untested solution (considered a bug on Whatsapp) is that of insert the widget on the home page to use it in reading the messages you receive. This way the sender will never know if the message has been read.
Adriana gil We are a specialized and passionate team of virtual reality. We have extensive experience in this area. We decided to create ForVirtualRealityLovers to share all our information with customers and users. We have quality information. You can find tips, guides, interviews, top products and much more! If you are curious, enter our site ForVirtualRealityLovers.com and discover the virtual world! 😉 How to change phone number and transfer WhatsApp chats ❯
Articles related to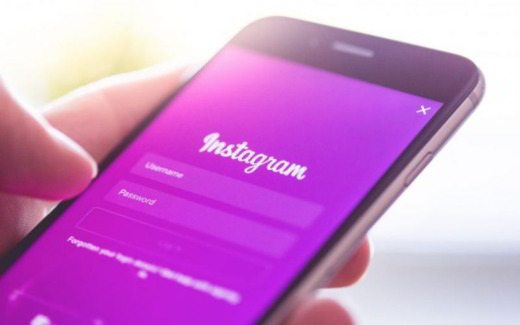 How to reset forgotten password Instagram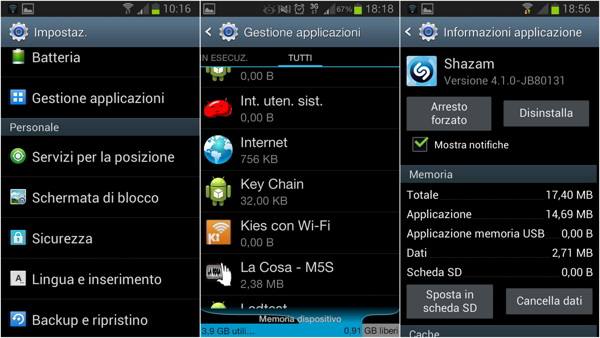 How to move Android apps to SD card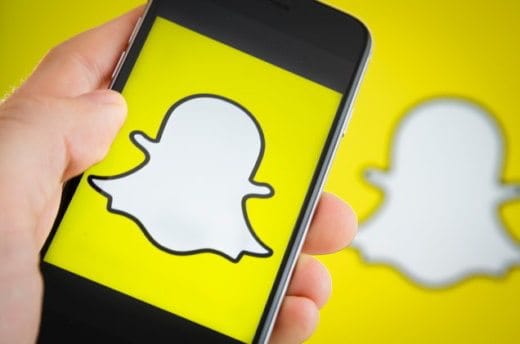 How to use Snapchat: Snaps and Stories
How to transmit a telephone contact with WhatsApp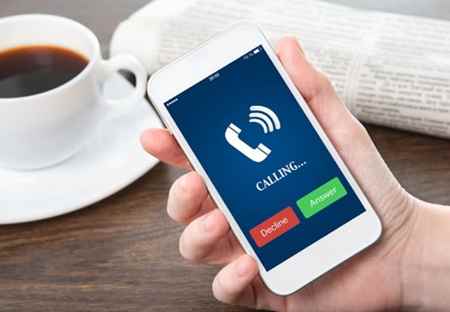 How to block a number on iPhone and Android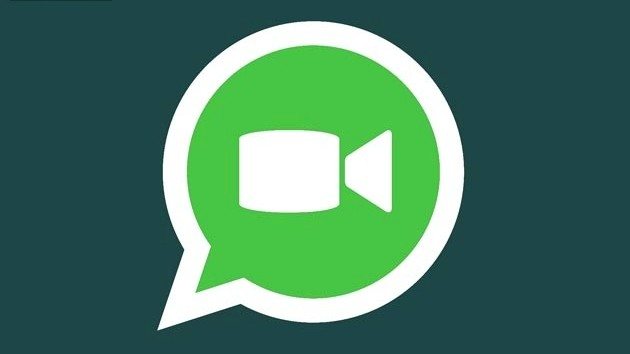 How to make video calls with WhatsApp
Add a comment from How to get around the double blue check on WhatsApp with Android, iOS and Windows Phone
Comment sent successfully! We will review it in the next few hours.

Telephony
Free whatsapp
How to make and save screenshots (screenshots) with iPhone 7 and iPhone 7 Plus
How to install iOS 9.3 on iPhone
How to fix broken home button on iPhone
How to change Android Instagram icon
How to take and save the screenshot on BlackBerry
The best photo apps and communities
Instagram reveals who takes screenshots of your photos
How to root on Android
Instagram deletes my photos: how to fix
How to switch from iPhone to Android without losing messages, photos, messages and apps
How to connect iPhone to Mac as a modem
How to take polls on Instagram
How to move WhatsApp to SD card
Meaning of WhatsApp Emoticons 2016 and how to use them
Block unwanted calls and SMS with Android and iPhone
How to understand if you are in Shadowban Instagram
How to backup WhatsApp chats
Why am I no longer receiving WhatsApp message notifications
How to take photos for Instagram
❤️Chi Sleep For Virtual Reality Lovers?
For Virtual Reality Lovers we are a team of people who aim to give you all the best information about Virtual Reality.
What information do we share?
We share everything you need to know about virtual reality, tips, prices, features, guides and much more !.
🤖What are the best virtual reality products?
We have the best information section on the best virtual reality products.



This work is under a Creative Commons Attribution-Non-Commercial-No Derivatives 4.0 International License. 2021/primerpaso.me X
Check out our best articles!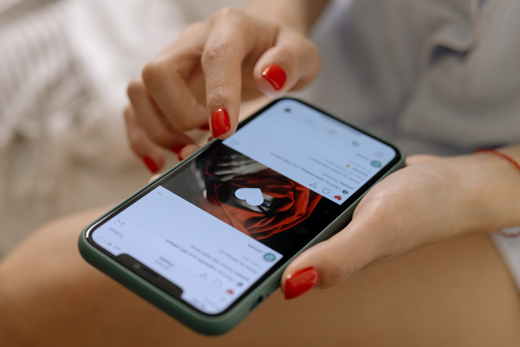 How to grow an Instagram page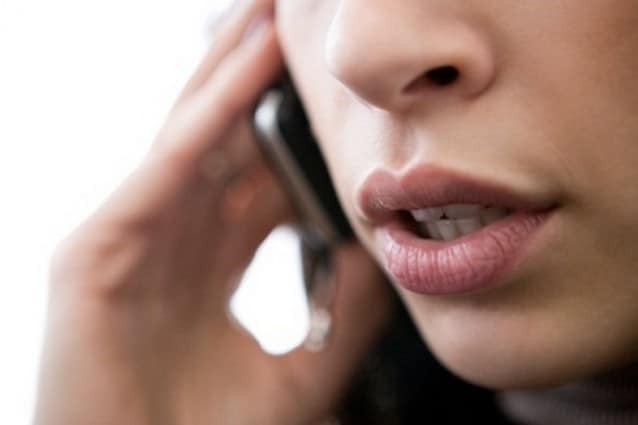 How to find out the number of an anonymous call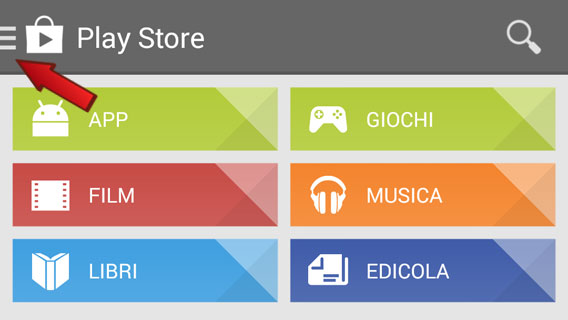 How to remove automatic app updates on Android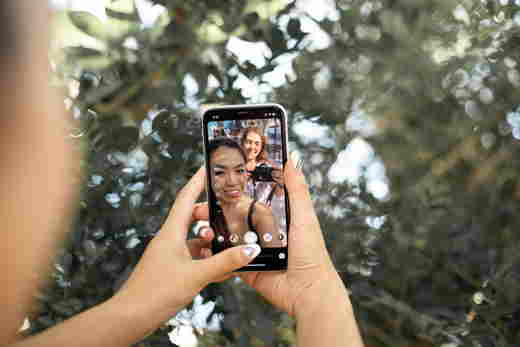 How to take photos for Instagram