Over the years the idea of ​​finding work through the Net is growing more and more. The Net, in fact, represents an inexhaustible source of information for those seeking employment and the web spaces dedicated to this type of sector are constantly increasing.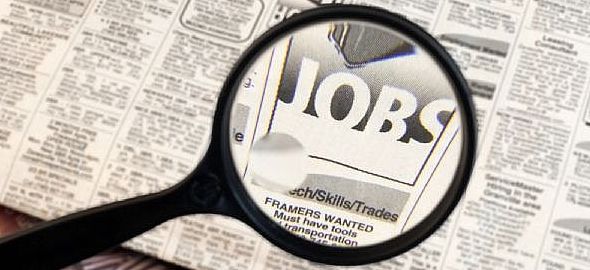 Looking for a job offer among the many online sites is certainly not easy, it is necessary to know well the most updated and reliable internet spaces. Some sites like Monster e Infojobs offer the ability to register a resume or view the many vacancies.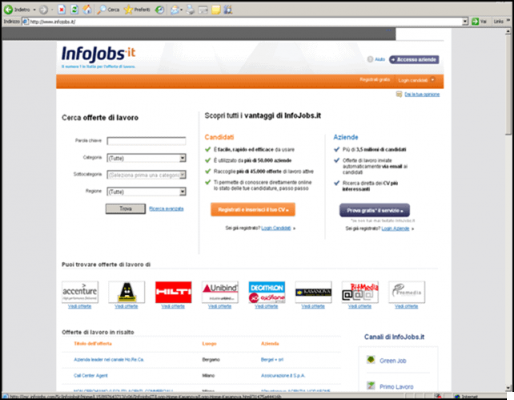 Monster, in particular, in addition to publishing many ads for which to apply, it allows users to create personalized profiles and offers many solutions to make it remarkably easy to send CVs to apply.
It is possible to register one or more curricula and use them alternatively to respond to different offers, plus users can make their data available with different levels of visibility.
Another very interesting site is TalentManager which offers 3 different sections:
the first section called Mondo Campus offers spaces completely dedicated to young graduates or undergraduates or to those who have been working for less than a year.
the remaining two sections, on the other hand, are aimed at users with an experience of at least two years or at recent graduates and professionals who are looking for the training proposal of schools and masters to expand their skills.
For those wishing to search among the online offers, it is possible to go to sites that act as news aggregators.
One of the best known job request aggregators is SimplyHired ; its operation is very simple: the user enters the type of job and the desired place to receive a list of offers selected from dozens of sites.
SimplyHired next to each request provides a link "Other Tools" which gives the possibility to search for related offers and check whether among our contacts Linkedin there is someone who works for one of the advertisers.
Other resources on the Web are those sites that publish job offers managed by the so-called Employment agencies.
The most famous is the Manpower which allows you to search for offers registered in your database. The service also provides for the automatic sending of e-mails with job offers and allows you to save your resume with a cover letter to be sent directly to the companies concerned.
Another agency is the Metis , offers services of recruitment, selection, training, personnel management and allows you to consult job offers and send your CV.
A portal that offers many job opportunities is theEURopean Employement Services coordinated by the European Commission for Professional Mobility, it boasts nearly 800 online offers. Through a link "Candidates" it is possible to access a dedicated search engine to consult the various offers. Among the services available there is that of automatically receiving job offers via email and the management of CVs.
Another similar site is Borsalavoro made by Continuous National Labor Exchange; to search you must enter your professional profile or region. To be contacted you must register on the site (completely free procedure).
Another form that allows you to come into direct contact with companies are the social Network. Linkedin it is certainly the most popular social network dedicated to companies and professionals.
Through this site it is not only possible to get in direct contact with people who work for a particular company, but it is also possible to publish your work information. In fact, each user is present with his name and surname and with his activity. From the search engine it is possible to find people who work for a particular company and try to contact them directly. Linkedin its strong point is to collect a sort of "recommendation" from the other users of the platform. This allows you to increase your prestige and network of contacts.
The strength of Social Networks is certainly word of mouth among users. Twitter is one of the fastest and most effective services, its strong point is the ease of communication, each message sent can contain a maximum of 140 characters and is published both on its own homepage and on that of other users.
Twitter it also has its own search engine useful for searching for any offers that can be reached at the address http://search.twitter.com.
Special attention should also be given to Competitions bandits yes Public Bodies; one of the most reliable is www.Concorsi.com , its search engine allows you to search for calls by region, by categories or select them based on the deadline and for each result a card is displayed indicating the date of publication on the Official Gazette and the complete text of the announcement. To stay up to date it is important to subscribe to the newsletter, so as to receive the latest advertisements directly to your email.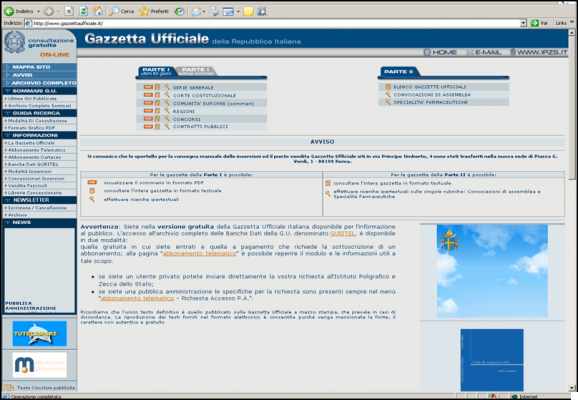 Another site that can provide information is that of Official Gazette which includes a special section dedicated to competitions.
Here are the best job search sites on the web
Infojobs
Monster
Adecco
Linkedin
Indeed
Lavoro.org
Xing
SimplyHired