Amazon is one of the largest e-commerce platforms in the world. In Europe it is available not only in Spain, but also in France, Germany, Spain and the UK.
The various stores differ only in the products available, but also in the prices charged. A smartphone itself, for example, can cost a lot less in Germany, so it would be cheaper to buy it there.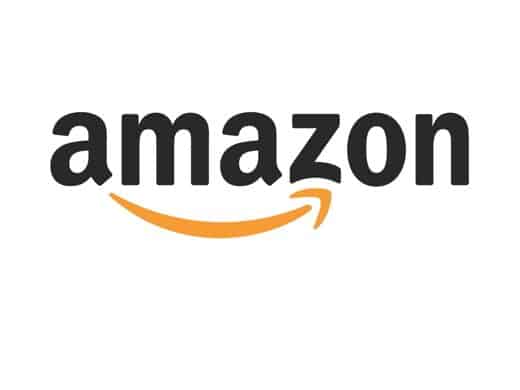 Usually the European Amazon also ship to Spain without customs duties. To compare the offers between the various stores and find the most convenient one, you can use a small add-on for Chrome called Price Tracker.
starts Chrome and points to the page Amazon.de. If you don't know German you can get help from Google: right click on the page and select Translate into Spanish.
To compare the price with that of the Spanish store, dal Chrome Web Store, install the component Keepa.com – Price Tracker.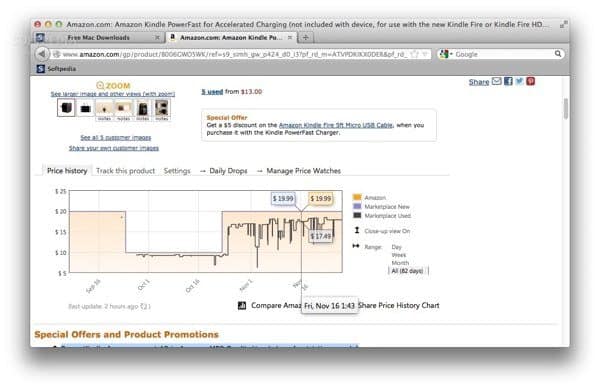 At this point returning to the product searched on Amazon.de you will see a graph appear showing the price changes over time: the yellow line takes the price into consideration practiced by Amazon. Click on the item Compare Amazon Prices to compare prices between stores in other countries and find the most convenient one.
If the product costs too much, click on Track this product to monitor future price changes and be notified whenever the price of the affected product will drop.
Just indicate the email and click on Start tracking.