You would like to contribute to making the maps of Google Maps always better, more precise and detailed? Do you want to add content and become a true explorer? Well then that's the case with become the Local Guide of Google Maps. By subscribing to the Local Guides program, intended for individuals and not for commercial activities, every time you correct a mistake on Google Maps, post photos or write a review, you can accumulate special points and be rewarded by Google for your efforts.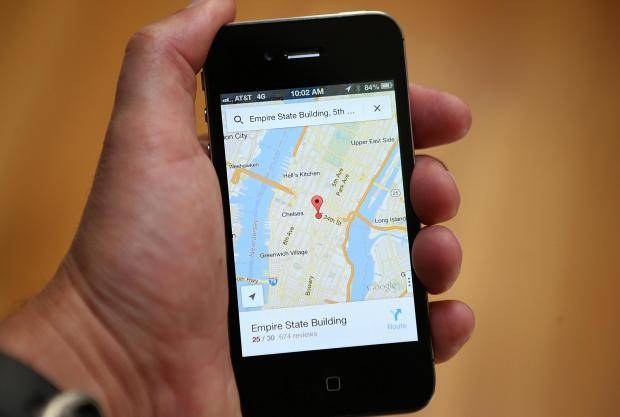 If you are interested in finding out how to become a Google Maps Local Guide then read on because in this tutorial you will be able to understand what are the advantages and how to contribute to the improvement of Google maps.
To encourage users to participate in the programma Local Guides, Google has arranged for the distribution of a series of prizes, called budgets, based on the level reached:
5 points per review
1 point for evaluation
5 points per photo
7 points per video
1 point per answer
3 points for answering questions and answers
5 points per modification
15 points per place added
1 point for verified information
HOW TO ADD A REVIEW OR EVALUATION
On your PC, open Google Maps and make sure you are signed in.
Search for a place.
On the left, go down and click Write a review.
In the window that appears, click on the stars to rate the place. You can also write a review.
For Android or iOS mobile devices read: How to add a review or rating from Android or iPhone.
Also read: Tips for Writing Effective Reviews.
HOW TO ADD A PHOTO OR VIDEO
On your PC, open Google Maps and search for a place.
After selecting a place, click add a photo. You may need to scroll down to see this option.
A box will appear. Drag the photo to upload or click Choose the photos to upload.
For Android or iOS mobile devices read: How to add a photo or video from Android or iPhone.
HOW TO ANSWER QUESTIONS FROM MOBILE
Download Google Maps for Android or iOS.
Open the app and check that you are signed in.
Search for a place or tap it on the map.
Tap the place name or address at the bottom.
If you have visited or reviewed a place, you will see the message "Do you know this place?" down.
Tap "OK"To answer the questions or"Close"To cancel the operation.
ANSWER ANOTHER USER'S QUESTIONS
Download and then open the Google Maps app on your Android phone or tablet.
Search for a place or tap it on the map.
At the bottom, tap the place name.
In "Questions and answers", Touch View other questions.
Next to the question, tap Reply.
To edit or delete your reply, tap Other > Modification o Delete.
SUGGEST EDIT INFORMATION ABOUT A PLACE
On your PC, open Google Maps and make sure you are signed in.
Search for a place or click on it on the map.
On the left, scroll down and select Suggest a change.
Follow the instructions.
Click on Send.
LEVELS AND BADGE
There are 10 levels in the Local Guides program. Reaching higher levels in the program will give you benefits, such as early access to new Google features and exclusive partner benefits. From level 4 onwards it will also be possible to unlock the first Local Guides badge, which will allow you to make your contributions visible and to receive three months of Google Play Music and 75% discount on the rental of a movie on Google Play.
Level 1: 0 points and no badges
Level 2: 15 points and no badges
Level 3: 75 points and no badges
Level 4: 250 points
Level 5: 500 points
Level 6: 1500 points
Level 7: 5000 points
Level 8: 15.000 points
Level 9: 50.000 points
Level 10: 100.000 points
To find out the level of membership you must:
Open Google Maps
Tap the menu
Tap Your contributions
Your level and total points will be displayed.
HOW TO BECOME A GOOGLE MAPS LOCAL GUIDE
The first step to becoming a Local Guide of Google Maps is to register by going to this page and clicking on the button Sign up for Local Guides. A window will open where you can select your city, check the item I declare that I am 18 years of age and that I am committed to abiding by the rules of the program, and check the item I agree to receive emails from the Local Guides program. Then press the button Sign Up.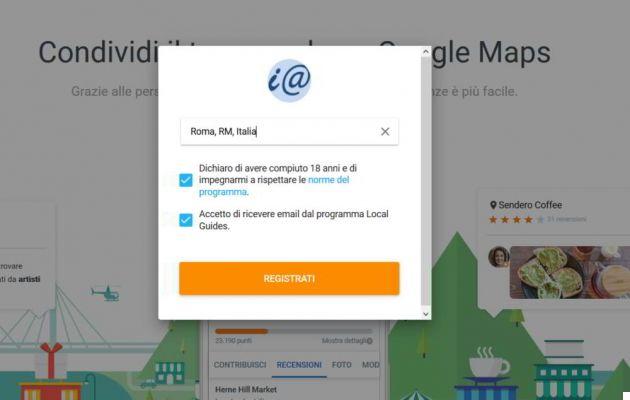 At the end, Google Maps will welcome you and invite you to share your world now to help users find better places in town. Once registered, you can immediately enter your contribution by telling about a place you have recently been to.
READ ALSO: Local Guide Guide
Now that you are Local Guide of Google Maps, access the Google program by logging in through the button Log in, top right. Then use the main Google menu, the one at the top right with the squares, and click on Maps.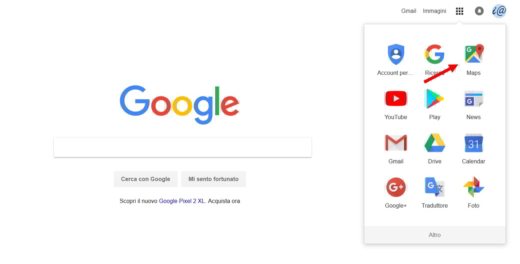 On the next page click on the button Menu, the one with the three dashes next to Search Google Maps, and then on the link Your contributions, in the left column.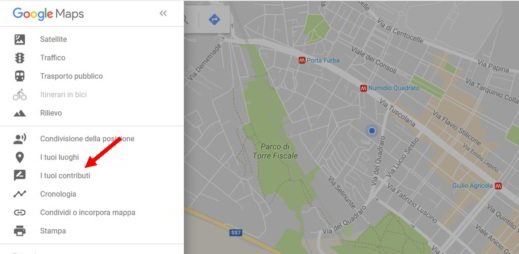 The most immediate thing you can do is post a review on an already reported place. Click on the place on the map and then on Write a review, to the left. If you have visited a place and in the process you have taken some nice photos, add them to the point on the map by selecting it and clicking on the command add a photo.
With the same system, you can add an unnamed place, such as a shop, to the map. In addition to the name you can also indicate the category and opening hours.
When you click on a place on the map, there is a button in the window that appears Enter a change. Use it to report a possible address or location error.
Il pulsating Send Feedback will allow you to report to Google any problem, a bug or the absence of a road on the map, as well as changes to places and information.
After adding a certain amount of information, the Your contributions it will be updated with a summary window of all the data you have entered, divided by category.
HOW TO EXIT THE LOCAL GUIDES PROGRAM
If you intend to exit the Local Guides program, all you have to do is go to this page and click on the button below Exit the program. A window will appear in which all you have to do is confirm by pressing the central button Exit the program. The deactivation is immediate and Google will delete your Local Guides profile with the functions and data associated with it.
If you have any doubts, I invite you to read: Terms and conditions of the Local Guides program
Alejandro Crespo Martinez We are a specialized and passionate team of virtual reality. We have extensive experience in this area. We decided to create ForVirtualRealityLovers to share all our information with customers and users. We have quality information. You can find tips, guides, interviews, top products and much more! If you are curious, enter our site ForVirtualRealityLovers.com and discover the virtual world! 😉 How to delete a Google Plus profile ❯
Articles related to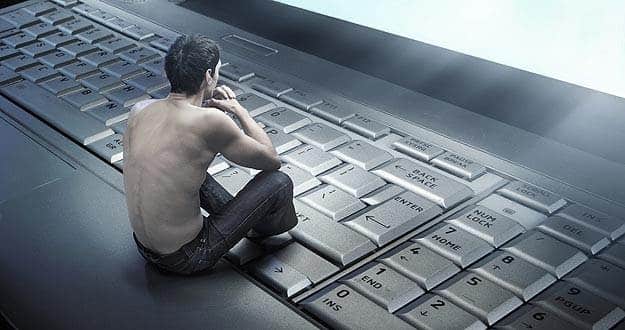 The art of writing for the web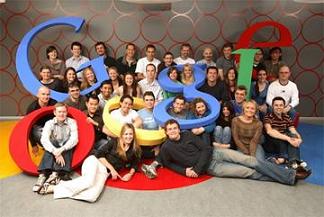 Google, the best employer in the world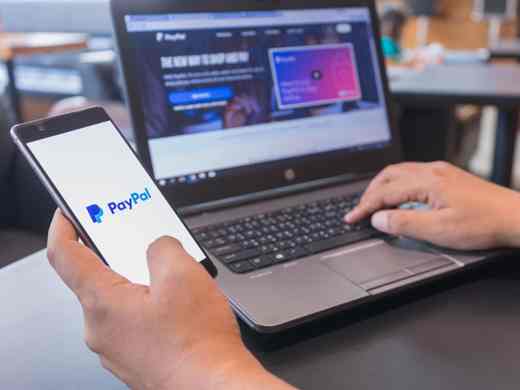 How to block unauthorized PayPal payment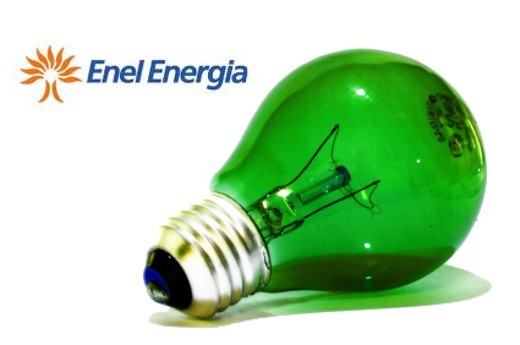 Cancellation of Enel Energia Free Market - Process and forms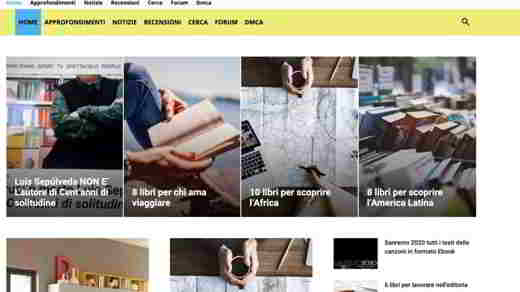 Libri.tel new address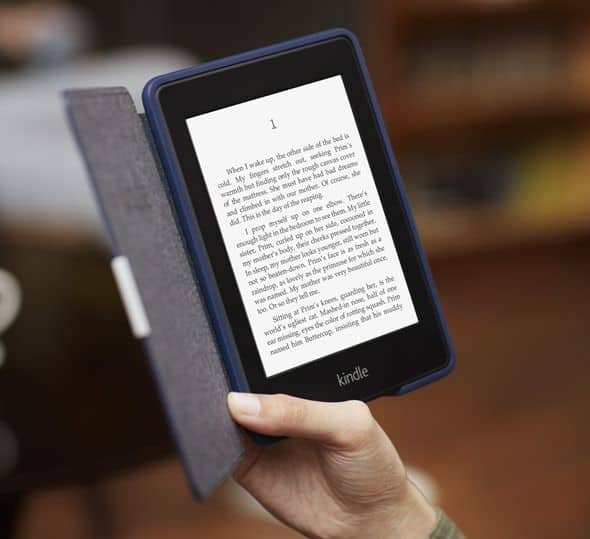 EBooks and the revolution in the way of reading books
Add a comment from How to become a Google Maps Local Guide
Comment sent successfully! We will review it in the next few hours.

Internet
How to access hidden movies and documentaries on Netflix
How to receive faxes on your PC and mobile phone
Sites and apps to download free ringtones
Best programs to download free music
How to enable GZIP compression on your site
How to download free music from Spotify
How to use Skype with two different accounts
What is the Doorway
Cupertino launches the Apple Watch and the new 12 ″ MacBook
How to limit the visibility of your content on Facebook
Disable Facebook video autoplay
How to close a PayPal account
Here are the tricks to win on eBay auctions
How to set up a mailbox with Thunderbird
eMule: how to avoid downloading dangerous files
How to screenshot a webpage with Chrome
Use your PC as a wireless router
How to buy on Amazon without being scammed
The robots meta tag and the robots.txt file
Apple launches the iPad Air and gives away the OSX Maverick
❤️Chi Sleep For Virtual Reality Lovers?
For Virtual Reality Lovers we are a team of people who aim to give you all the best information about Virtual Reality.
What information do we share?
We share everything you need to know about virtual reality, tips, prices, features, guides and much more !.
🤖What are the best virtual reality products?
We have the best information section on the best virtual reality products.



This work is under a Creative Commons Attribution-Non-Commercial-No Derivatives 4.0 International License. 2021/primerpaso.me X
Check out our best articles!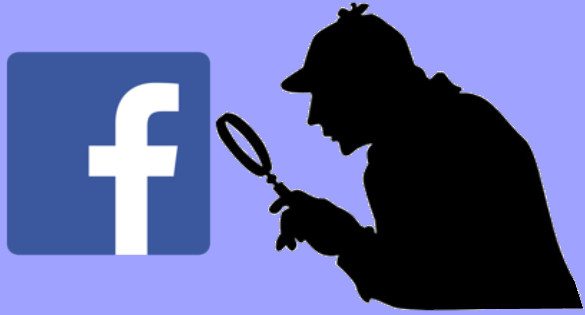 How to find out who visits your Facebook profile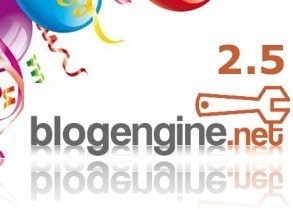 How to insert a donation button in Blogengine.net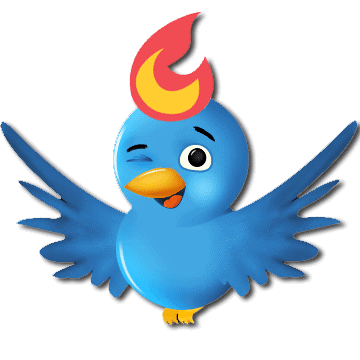 Track Twitter clicks with Feedburner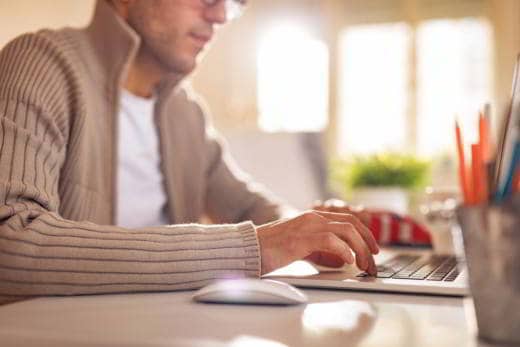 How to archive Outlook messages