Many are unreliable tools and many are fake that run on the Web on how to find out who visits your Facebook profile. How many times have you wondered who visits my page, who looks at my public photos or my Facebook statuses?
Let's start by saying that "Facebook does not provide applications or groups that allow users to view who has visited the profiles or statistics on the frequency with which a certain content has been viewed and by whom", so the solutions that I will propose in this article are to be tested and of course to be taken with curiosity and, in quotation marks, with springs.
The first solution for know who visits your Facebook profile is to use a trick proposed by the site droppergen.net and that I will explain to you in the following lines.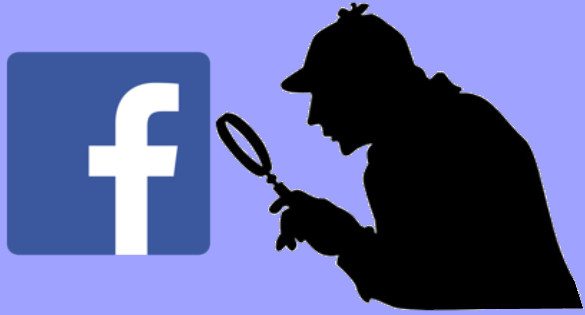 The first thing you need to do is log into Facebook and log in. On your diary page, click with the right mouse button on an empty part of the screen to display a drop-down menu: click on the item "View Page Source"(In Internet Explorer you will find the HTML entry).
In the page that will open, in HTML code, you have to press, whatever the browser, at the same time the combination CTRL + F (finds). In the small box that will appear at the top or bottom (depending on the browser), type this message ["InitialChatFriendsList" and confirm.
The system will identify the entry entered and immediately after the typed writing, you will notice the unique numbers that actually represent the Facebook users.
Basically, the different numbers in sequence, separated by a comma, are those users who visited your profile that day. To reveal who they are, just take that unique code, removing the minus and the following value (e.g. -2), and paste it at the end of the link www.facebook.com/codice-univoco. Press enter and the browser will open the page of the friend or stranger who has visited your page.
Another solution for know who visits your Facebook profile, is through the extension, to be installed on Google Chrome, called FacebookProfileView.
After installing this extension, by logging into your Facebook profile, you will find yourself next to the item Home, a new voice called visitors.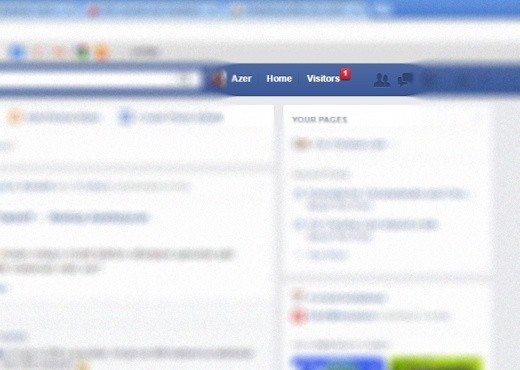 Clicking on it will open a window in which those users who have visited your profile should appear.
Alternatively you can try on Chrome: Super View for Facebook.