Do we often receive anonymous calls and are unable to understand or find out who is behind a phone call? Well with the free service Whooming we can locate and find out the number of an anonymous call.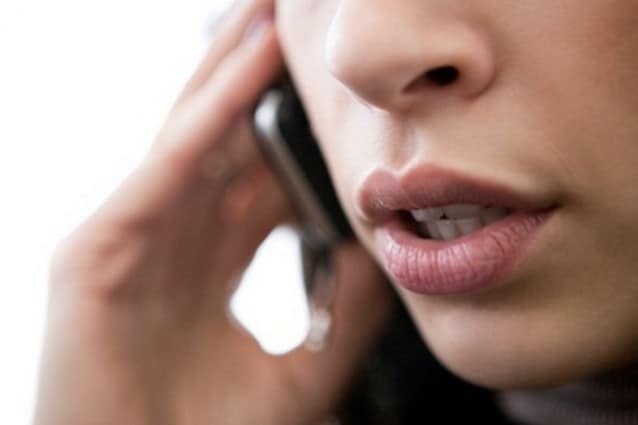 The service works with any telephone operator, both on mobile and fixed network, just connect to the site www.whooming.com and click on the Login button and then on Activate Now is Free to register. After filling in all the required fields, click on Create my account and wait for an email to be sent with activation code to activate the service.
At this point we configure the mobile phone for call forwarding to the service number of Whooming, which will allow you to trace the anonymous number. Just dial the corresponding code (see below) to your operator on the phone:
Tim: **67*0694802015#
Vodafone: **67*0694802015#

Wind: **67*0694802015#

Infostrada: * 22 * ​​0694802015 #

Tiscali: * 240694802015 *

BipMobile: ** 67 * 0694802015 * 11 #

H3G (Tre) ** 67 * 0694802015 * 11 #

Telecom: *22*0694802015#

Tele2: *22*0694802015#

Albacom: *22*0694802015#

Fastweb: * 22 * ​​0694802015 #

After configuring the mobile phone, reject the incoming call and in a few moments, in your e-mail box you will find an email with the caller's number.
From now on, stalkers will have a hard time.