Do you need to transfer photos and files between different mobile platforms? If you're looking for a way to transfer photos between mobile devices without resorting to PC sync software, then you've come to the right place. In this guide you will find out how to exchange photos from iPhone and Android.

Today, Facebook and Twitter are used a lot to exchange photos. For example, just share an image to make it immediately public and available to all your friends who can download it whenever they want.
Before social networks, the sharing medium for exchanging photos between mobile devices was the Bluetooth. By activating Bluetooth on the mobile phone it was possible to transfer photos from Samsung to iPhone or from mobile phones with the same operating system in times that are not exactly fast.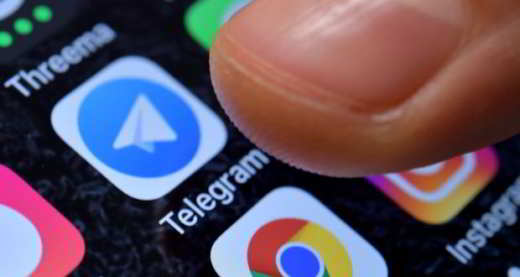 Today the solutions for sending photos between smartphones are different. Besides WhatsApp, is becoming more and more popular Telegram, another instant messaging service.
Telegram usable both on Android and iOS smartphones and as a desktop and web application, it not only offers excellent security, but also allows you to send photos and files without any limits. You can choose whether to send photos in compressed or maximum quality by avoiding third-party compression apps.
To use Telegram e exchange photos between iPhone and Android First of all you need to download it and create an account using your phone number, then you can use it with all the other users in the phone book and who in turn use the service. Then go to the tab Contact Us and select the contact you want to exchange your files with, including photos.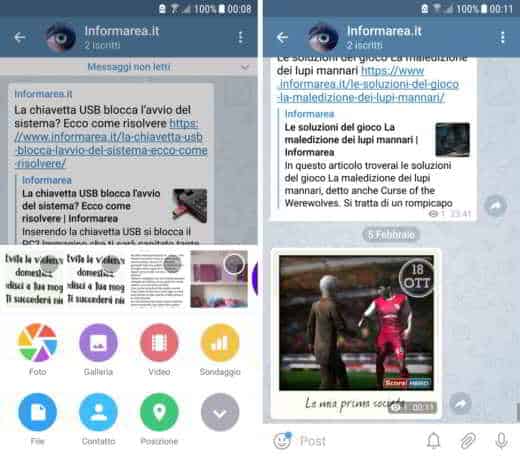 On the screen of the Chat, stop on the symbol of the clip and choose Gallery o Gallery o Video to transfer multimedia contents, or againFillet, to transfer another type of file (PDF, ZIP, etc.), and immediately afterwards select the item you want to send by clicking on the button Send.
Those who receive the photo or photos can save it on their device by simply clicking on it and tapping on the share to choose, from the menu that opens, the option to save everything locally.
How to transfer photos heavy
If you need to transfer heavy photos from Android to iPhone, WeTransfer it's a great service to use.
The maximum size allowed by Telegram is 1,5 GB. So if you have heavier files to send via smartphone you can take advantage of Wetransfer which can also be used as an Android and iOS app.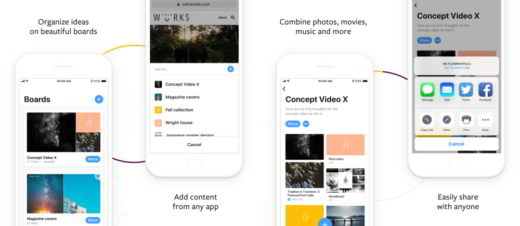 For each uploaded image a link will be provided that you can share with the person you want to send everything to. The use of the app Collect By Wetransfer it's very simple, all you have to do is, after downloading it from the relevant store, start it, press the + button at the bottom, choose the type of file to be transferred and press on Share Now to get the share link.
Those who receive it will be able to download the photo on their device by opening it in the browser, selecting it and pressing the button with the arrow positioned at the top.