Are you looking for free MP3s to update your music collection, but don't want to install any kind of software? Are you also opposed to using Emule and Torrent? Then you must read this article because I want to explain to you how to download free mp3 on the web in a few simple steps.
Scarire MP3 gratis from the Internet starting from search engines like Google it is possible, all you have to do is type in a specific string that will allow you to have many sites that offer free MP3 music files.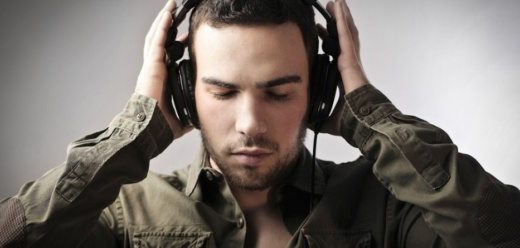 Using normal search keys to find MP3 music is one of the best ways to download music for free.
Connect to Google and type the following string in the search box: -inurl:htm -inurl:html intitle:"index of" mp3 followed by the name of the artist or band you want to find. For example, if you want to access open lists of songs immediately to download by Depeche Mode, just type: -inurl:htm -inurl:html intitle:"index of" mp3 Depeche Mode.
You can also search for songs in other formats, just replace the word mp3 with the desired format, such as wma, ogg and so on.
You just have to try download MP3 for free.
Other useful articles