Here is the complete guide on how to download Deezer Premium for free on Android and iOS to listen to your favorite songs. The best alternative to Spotify.
Have Deezer free is the dream of all those who love to listen to music in streaming. If you don't know Deezer is one of Spotify's strongest competitors with nearly 10 million users and 43 million songs.
The musical platform of Blogmusik SA offers three types of listening, that one Free, with free access but with advertisements and some limits, that Premium +, with access to all music tracks a 9,99 per month without advertisements and with several additional features, that Family, the 14,99 €, similar to the Premium subscription but with the possibility of using 6 different accounts.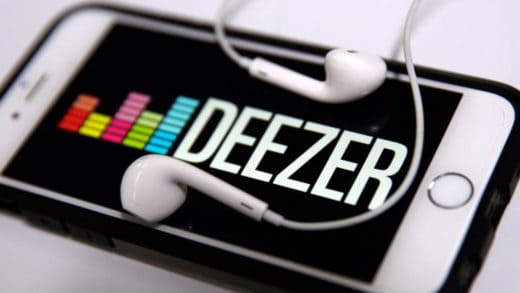 Attention: the information below is for informational purposes. SoulTricks illustrates the method below for cognitive purposes only and does not encourage piracy in any way. Accessing paid services without a subscription is illegal, if you decide to do so, the responsibility will be yours alone.

How to download Deezer for free (3rd day trial)

To get Deezer for free, the legal solution is to sign up for a subscription by taking advantage of the 30-day free trial. By doing so you can use Deezer Premium for free without spending a euro and decide at the end of the 30-day trial to block the subscription and then suspend the subscription or to continue with one of the types of subscription described above.
To get the Deezer trial period you have to go to the official website and click on Offers at the top. Then press the button Start the 30 day trial. Fill in all the required fields (Email address, password, age, gender) and press the button Registration and accept the general terms of use. Alternatively you can also use your Facebook or Google account.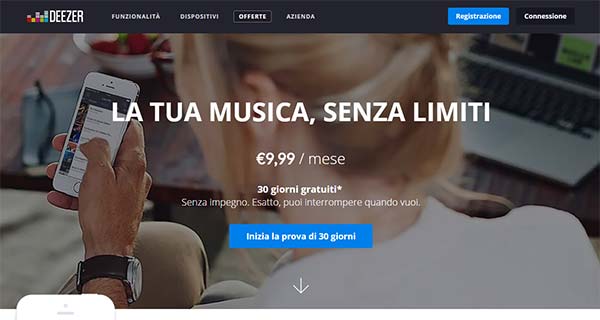 In the following screen, the payment screen, click on the button Start my free trial period to get access to Deezer streaming music and enjoy your favorite songs and artists. A few days before the expiration you will be informed that the subscription has expired and you can safely cancel it whenever you want.
How to download Deezer Premium for free iOS
To get Deezer Premium for free on iPhone or iPad you can rely on alternative stores that give the possibility to install modified apps, also called App ++.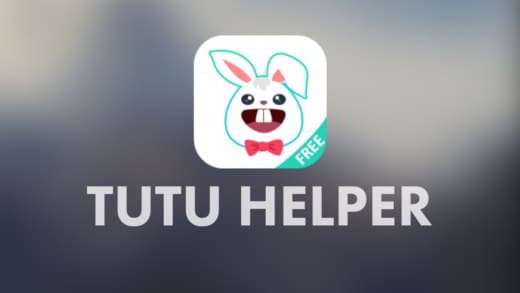 The most famous alternative store to the App Store is TuTuApp. To download Deezer Premium free iOS, you need to install TuTu Helper and search Deezer ++ from the search form. Note that you won't have to do any jailbreak, but you just need to download and install the Deezer ++ app to use it for free without advertising and with all the advanced features.
How to download Deezer Premium for free Android
To get Deezer Premium for free Android you can follow one of the two solutions that I propose to you.
The first solution is to download and install TuTu Helper for Android mobile devices and then install, as for iOS, Deezer ++ or look for the APK file on the sites APKPure e APKMirror that you can find comfortably from the Google search engine.
The second solution is to download Deezer Mod Apk (the cracked version of Deezer). Once downloaded and installed on your Android device, in addition to listening to all the songs you want, removing advertising and so on, you can have all the advanced features of the Premium version of Deezer. The only exception: the inability to download music tracks to listen to them offline. For the latter case you will need to enable the Sources unknown of your device: Settings> Lock and Security or Developer settings> Unknown sources.
Attention if you already have a version of Deezer installed, uninstall it and create a new account when starting the app.