Have you noticed that on your PC you have duplicate files that take up space and that every time they send you into confusion? Keeping your works, documents or images on your computer and in external media such as hard drives or flash drives is always good, but often you can find yourself having many duplicates with old versions but with the same contents that could make you waste hours and hours of work. Therefore? The fastest solution to clean up your archives is to read this article because I will reveal to you how to delete duplicate files in PC.
The first thing to do to avoid having to delete duplicate files on your PC, is to make periodic backups of your work avoiding duplicating identical files so as not to create confusion and work on obsolete versions.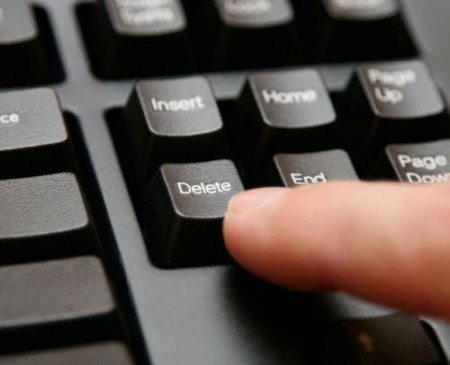 Incremental backups are usually performed which replace previous versions with new versions. Other methods involve daily backups by creating folders with the time and date of the backup. There are also specific programs that allow you to make backups by choosing the frequency of saving.
But if you need to delete duplicate files I highly recommend you to use the free program Anti-twin. It is a software in which you can set different search parameters such as: comparison by name, bytes, content, image pixels and so on, to search for all copies of useless files and redundant data backups.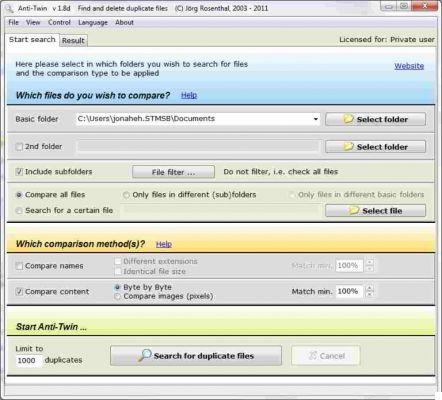 With Anti-twin you can view file previews and show some parameters that will help you in choosing the files to permanently delete. A convenient percentage will allow you to understand the degree of similarity between the various files found. All similar or identical files will be sent to the recycle bin or directly deleted. This will increase the hard disk space of your computer.

To compare the entire binary content of the file, select the option Compare file content (Compare the contents of the file).
How Anti-Twin works
After downloading the file from the official Anti-Twin website AntiTwin_Setup.exe, double click on it and launch the installation. At the end start the program and click on the button Select Folder to choose a directory on your hard drive. The chosen directory will be displayed in the input field: Basic Folder.

You can only select a second folder if you need to compare the contents of two different sections.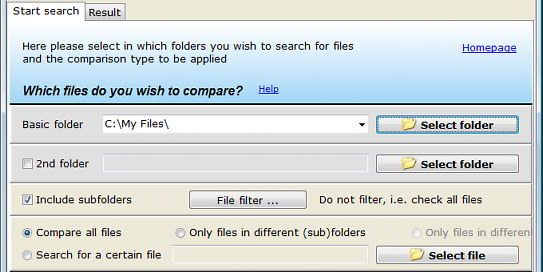 In addition to the folder options, you must select the search method to use to find ed delete duplicate files on your PC. The fastest method is to search by file name. When you compare the contents of the files, the 100% comparison method is still very fast, it would become very slow if you decide to compare the file contents at 95% or less. If you deem it necessary, you can also try to compare file names and contents.

By clicking on the button Search for duplicate/similar files you will start searching for the selected base folders and all contained subdirectories for duplicate files. The search process will last depending on the number of files to find and compare.
For quick removal of duplicate files, Anti-twin offers wizard function Automatic Selection o Selection by folders/proprerties. This will highlight all files deemed suitable for deletion.
Once the search is complete and the files to be deleted have been identified, you can delete them by clicking on the button Delete Selected File, a window will open where you can choose whether to send the highlighted files to the Trash, to move them to a different order, or to permanently delete them.
Select the Trash option only if the files are stored on your hard drive and there is enough space in the Trash to select the files.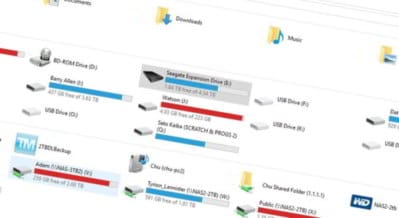 How to move programs from one drive to another