How to deactivate WhatsApp account in case of theft or loss of the mobile phone. A brief guide on the steps to take to block your WhatsApp account.
Have you lost your smartphone or was it stolen? First of all lock the SIM card and go to the Carabinieri to report the incident, after which you can request a copy of the SIM e block your WhatsApp account.
To perform the last step, all you have to do is send an email to support@whatsapp.com with your phone number in international format to request account deactivation.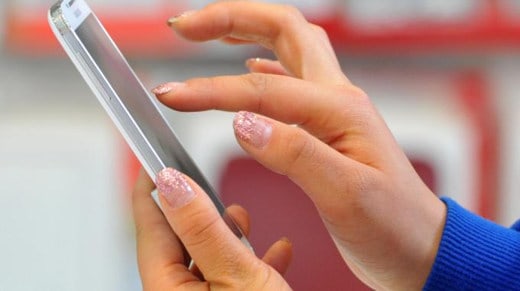 How to deactivate WhatsApp account in case of theft or loss of the mobile phone

Here how to block WhatsApp: an example of an email that you can send to WhatsApp support; please note that the email can be written in Spanish and the request must be specified in the subject Lost / stolen phone deactivation of the WhatsApp account. Also in the text you must specify the request for account deactivation indicating your phone number:
Email subject: deactivation of WhatsApp account due to theft / loss of the phone
Hello,
my name is NAME SURNAME I am sending you this email to request the deactivation of my WhatsApp account because my phone was stolen on…. I have already blocked the SIM by calling my operator and reported the incident to the Carabinieri.
The phone number associated with the WhatsApp account is as follows:
+39 XXX XXXXXXX
Thank you for your kind attention and while waiting for a confirmation of the cancellation of my WhatsApp account, I offer you my best regards.
BUSINESS
After sending the email, WhatsApp will block and deactivate the account linked to that phone number. If the account is not reactivated within 30 days, WhatsApp will permanently delete itIf it is reactivated within one month, messages will be delivered after reactivation.
Il WhatsApp account blocking it must be performed even if you have blocked the SIM card, precisely because WhatsApp can also be used via Wi-Fi connection to send messages or receive them.
WhatsApp cannot help you locate your phone and deactivating WhatsApp remotely from another device is not possible.
If you had created a backup file of your conversations with OneDrive, Google Drive o iCloud, you could restore your chat history.
La reactivation of the WhatsApp account with the same number on another smartphone is easy, but you need to have the SIM with the phone number available, as WhatsApp will send the verification code to that number.
Here are more details regarding deactivated accounts
The disabled account is not completely deleted
Your contacts will continue to view your profile
While the account is disabled: the name is still in the Add to Wishlist of your contacts / list Select Contact Us, Contacts can send you messages that will remain in a pending state for up to 30 days.
If the account is reactivated before being deleted, you will receive pending messages and participate in group chats.
If the deactivated account is not reactivated within 30 days, it will be permanently deleted.