90 million users and enormous potential to develop: this is it Instagram, famous app for smartphones and mobile devices (with iOS or Android operating system), which since yesterday is also landed on the Web at https://instagram.com and is therefore also available for PC.
Acquired by Facebook last September for about 715 million euros, the company born from the invention of Kevin Systrom e Mike Krieger aims to become a new reference point for lovers of social networks (website online since yesterday and apps on BlackBerry and Windows Phone ready for launch).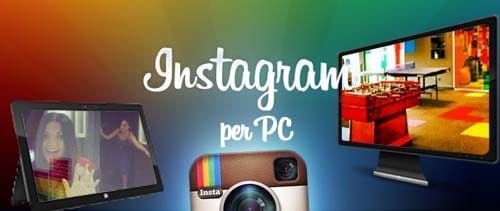 The original idea was to pay homage to the old Polaroids and modify the photos taken with smartphones by inserting filters, both to vary their brightness and effects and to share them through the main social networks.
With the introduction of the hashtag - similar to those of twitter - it has become a real community.
New social we said, but old and usual problems of privacy: the main controversy in this case was unleashed by the British newspaper "The Guardian" which lashed out against the security and privacy methods introduced by Instagram.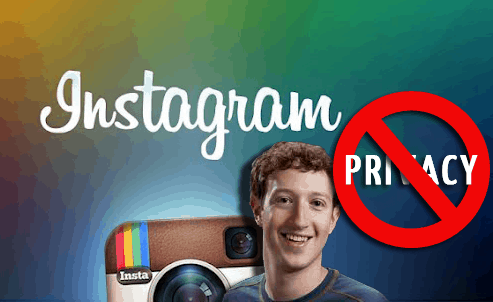 In particular, at the end of 2012, Systrom had stated that the terms and conditions of privacy would be changed that allowed the use of photos of other users for advertising purposes and that they had created many complaints from users.
Diatribe that according to the English newspaper has not yet been resolved, with famous companies using in their profiles or in their products, photos and / or subjects found among the thousands of shots posted daily by users.
On the other hand, without advertising and "public" profiles, the ability to do business for the application also decreases ... and in the face of profits there is no privacy to keep ...