Here is a list of the best apps to download animated wallpapers for iPhone free and not. You will find Live Wallpaper for use with iOS 9 starting from the iPhone 6s and 6s Plus, which use 3D Touch technology animating through Force Touch.
Live wallpapers, also called dynamic wallpapers on iOS, are not supported in older iPhone models but require Jailbreak (iDynamic o LiveWallEnabler) to work. With iOS 7, however, we find default wallpapers with the same animation with different colors.
To create free animated wallpapers with the latest iPhone, all you have to do is shoot Live Photos, these are animated photos that are not acquired at the time of shooting, but for a duration of about two seconds: one second before and one second after the shot. Thanks to 3D Touch technology you can then tap on them and make them become animated and then set them as a background.
Attention if the power saving mode is enabled it will not be possible to see the animated wallpapers.
Live wallpapers for iPhone to download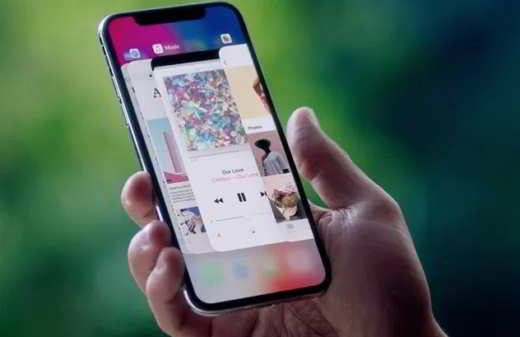 Below is a list of apps to download images to import into the iPhone Camera Roll and apply them as a moving wallpaper. The apps are almost all free and of course have some annoying advertisements that you can remove with the app, after importing the image into your iPhone's gallery.
Read also: Windows 10 desktop live wallpaper
1. Themify Live Wallpapers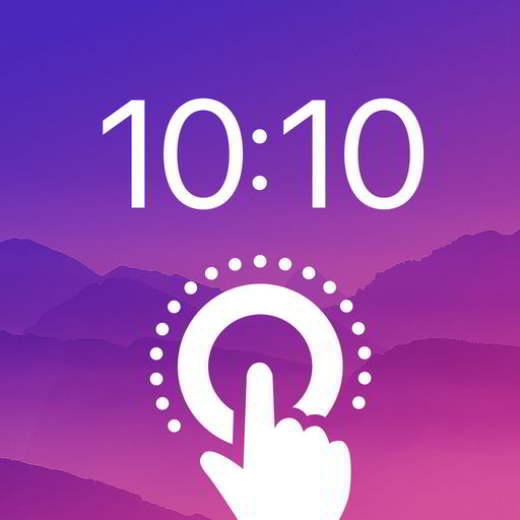 Live Wallpapers by Themify is an iPhone app that works from iOS 9.1 or later. Offers custom dynamic wallpapers for iPhone. The content is edited by graphic designers and designers and is updated regularly. The moving backgrounds concern: nature, space, fire, urban and natural landscapes and much more. It also features static wallpapers with holidays, nature, city, fun and abstract patterns.
2. Live Wallpapers for Me
Live Wallpapers for Me is an app that is also compatible with iPhone 6s and 6s Plus (iOS 9.1 or later). In fact, you can find iPhone 6 wallpapers, iPhone 6 Plus wallpapers and iPhone 6s wallpapers with spectacular time-lapse landscapes, abstract patterns and animals that come to life on your iPhone lock screen. It is an alternative to the dynamic wallpapers offered by Apple. After downloading the app from the App Store to select the animated wallpaper of interest, all you have to do is click on Save and then immediately set it as your lock screen wallpaper. From the Lock Screen you can see the animation by holding your finger on the display.
3. Live WallPapers Forever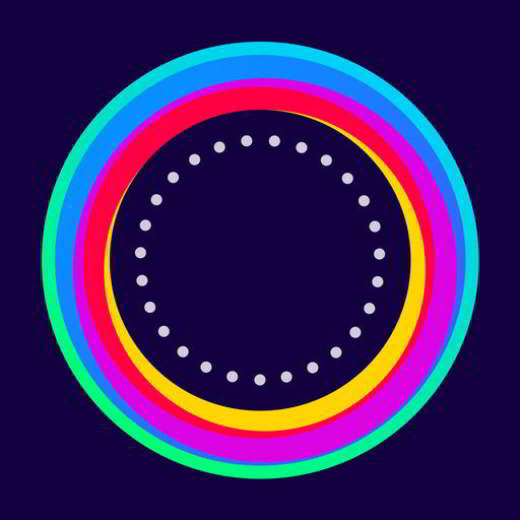 Live WallPapers Forever works on iPhones with iOS 10 or later. This is an app with awesome animated iOS 9 wallpapers updated daily. The animations are captivating and enhance the style of the backgrounds. To see the effect, just tap your iPhone display and have fun. If you are looking for an app with the best iPhone wallpaper then I recommend you to try it.
4. Live WallPapers HD Lite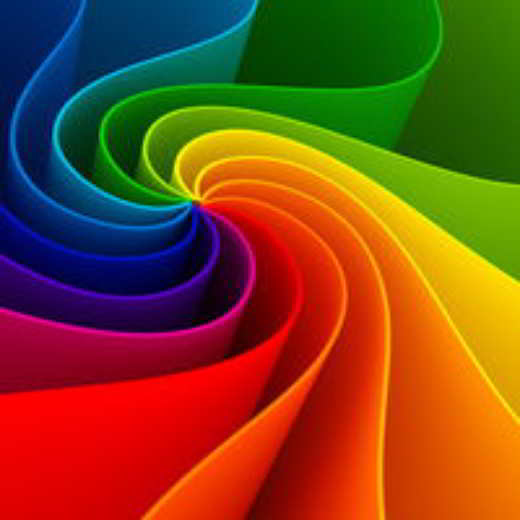 Live WallPapers HD Lite is an app for iOS 10 or later that livens up your iPhone with beautiful animated wallpapers of the highest quality. Explore the amazing collection and choose the best wallpaper for your device by consulting the categories: Nature, Extreme and Abstract.
5. Vellum Wallpapers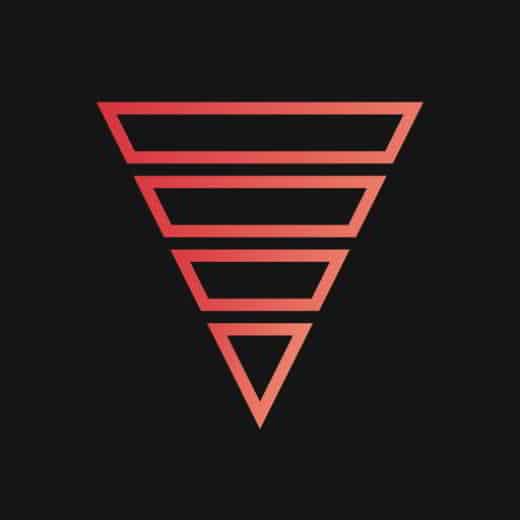 Vellum Wallpapers works on iPhones with iOS 9.0 or later and offers many free wallpapers with hundreds of beautiful images. Every day you will have a new background that you can retouch by changing its look, also thanks to the app's blur tool.
6. Live Wallpapers for Me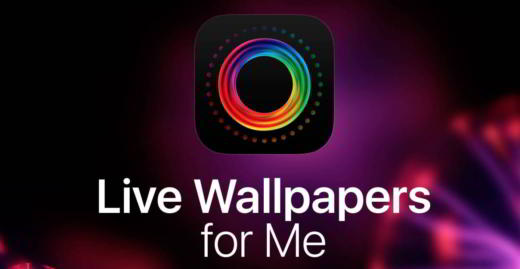 Live Wallpapers for Me is compatible on iPhone with iOS 9.1 or later. This app will animate your device screen with dramatic time-lapses, cute animals and hypnotic abstract patterns. You can even witness a powerful cosmic explosion directly on your Lock Screen. Animated wallpapers are added weekly, all you have to do is choose the one that suits you best.
7. Live Wallpaper and Themes
Live Wallpapers and Themes it is compatible on iPhone with iOS 9.0 or later. Personalize your screen with this app and enjoy beautiful abstract animations of nature, animals, space and more. Every week you will find new live wallpapers to try and choose.
How to create an animated wallpaper on iPhone
Now that you have discovered the free live wallpapers for iPhone to download let's see how to have animated wallpapers on iPhone. First open the app Camera and make sure the mode is activated Gallery. Then press on circlet, located at the top, to activate the function Live Photos and then presses onanello, placed in the center of the screen, to take the photo that you will use as an animated wallpaper or live wallpaper.
After taking the photo, go up Settings> Wallpaper> Choose a new wallpaper> Live Photo and press on the thumbnail Live Photo, Then Setup> Screen Lock and the game is done.
GIPHY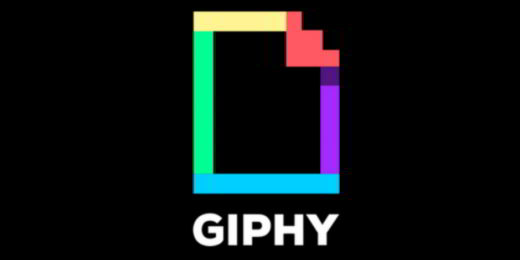 You can also use the free app to create animated wallpapers on iPhone GIPHY, which will help you convertire GIF in Live Photo and set them as live wallpapers later. After installing GIPHY you can convert GIFs to Live Wallpaper by tapping on three dots below the photo you want to set as live wallpaper. The menu will appear where you can tap on the icon of Live Photo and give permissions to the app to save on the mobile device. After choosing the format and saving the image, you will find it converted to Live Photo in your camera roll. This way you can use it as a Live Wallpaper.
Other useful articles
Best iPhone cases
Free ringtones for iPhone