Lately the autonomy of your Android smartphone is reduced too quickly? Does the charge indicator on the mobile behave strangely and the percentage changes abruptly? Maybe it's time to calibrate the android battery.
La Android battery calibration is intended to reset the battery management mode of the smartphone. In practice, by carrying out the battery calibration, you can solve the problems of smartphone autonomy by limiting the percentage changes in the charge indicator.
How to calibrate Android battery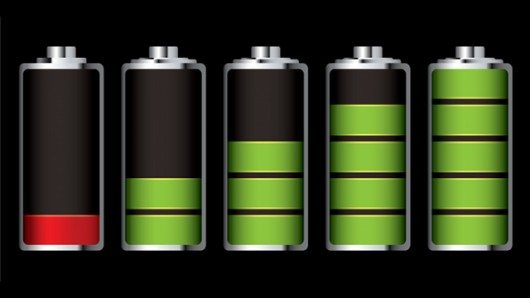 The first thing to do to carry out the Android battery calibration, is to completely download the smartphone and wait for it to turn off. Immediately after that put your Android mobile device on charge, and wait for it to complete. The battery indicator should go up to 100%, but don't unplug the charger from the phone. Indeed, once this level of charge is reached, you will have to wait another two extra hours (ignore the signs of charge completed).
At the end of the two hours, disconnect the mobile phone from the charger and remove the battery, extracting it from the device for about 15 minutes (for devices with a non-removable battery, turn off the smartphone for about 15 minutes).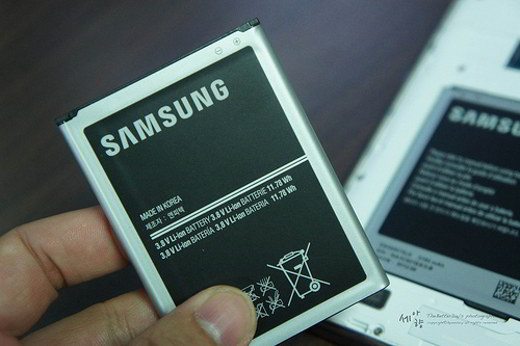 Insert the battery in its housing, put the phone in charge again, and wait about 10 minutes. When finished, turn it on and disconnect the charger only after starting.
This procedure will allow you the Android battery calibration. I recommend that you do it no more than once every two months; also because it could be ineffective, given that lithium batteries have a natural deterioration due to the continuous charging cycles to which they are subjected.
Again, the process described above should improve battery life but is only recommended in cases where the battery indicator percentage exhibits abnormal behavior.
Read also: How to understand when the smartphone battery is no longer charging