iFunBox is a program to manage and transfer files for free from iPhone to PC and vice versa. Available for Mac and Windows iFunBox is an app manager and file browser, and is used to manage files contained in iOS mobile devices such as videos, music, apps, etc.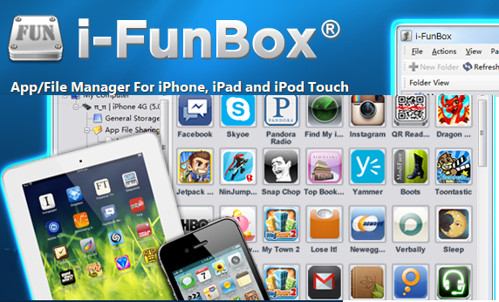 Let's see how iFunBox is used and what it is for
Managing files with iPhone, iPad and iPod is not very simple, so there are tools, such as iFunBox, which allow you to simplify the processes of import or export from these devices.
After installing iFunBox, we connect, via USB, the mobile device to the PC. A screen will open where you can see the applications installed on your device. You can decide to update them or download new apps.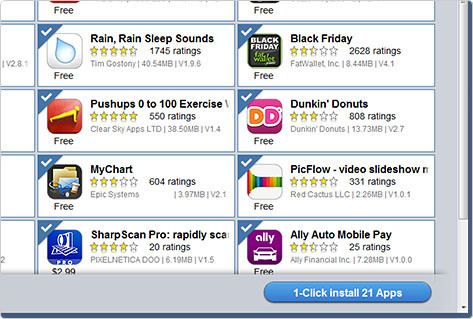 Through the button "1-click install 21 Apps", IFunBox gives you the option to select the most used apps to update them or you can leave the default setting to download all updates.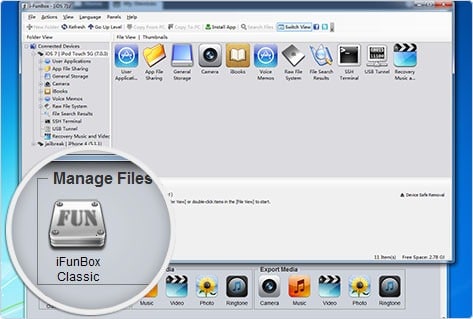 In the My Devices, you will find various features regarding your mobile device, such as the "iFunbox Classic", To have access to everything that is present in theiDevice. In this screen you can delete or add files; However, it is recommended that you only use this method if you are confident with the device.
How to import or export files from PC to iDevice and vice versa
The import and export of files is done through dragging. Once you have chosen the destination folder, just drag one or more files into it to copy them to the iDevice. To move, instead, the files from the iDevice to the PC, you have to right-click on the file concerned and select "Copy to PC"To then choose the destination folder.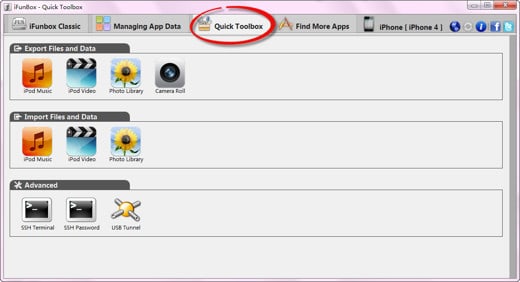 As for the transfer of videos, music and photos or ringtones, iFunBox guarantees a system drag & drop to avoid contact with so-called "delicate" files.
To transfer something to the iDevice and then to the bottom of the "My Devices", You have to choose the type of file in"Import Media", Which you want to import: Music, Video, Photo.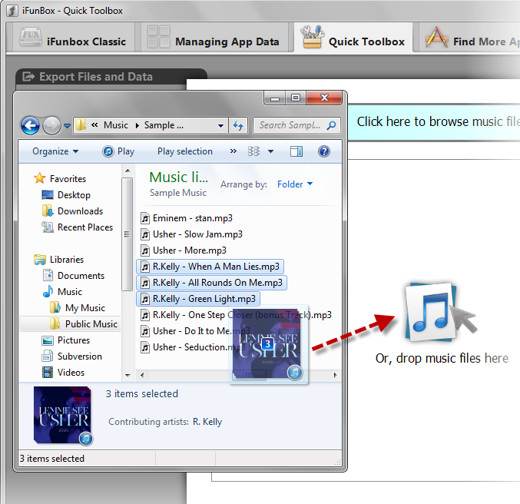 Just drag the file to be imported into the small window that opens and wait for the process to complete, the duration of which will be linked to the weight and number of files chosen.
To export files from iDevice to PC, choose "Export Media"And select one of the items"Camera","Music","Photo","Ringtone", In the window that appears choose the destination folder and press on"Save"To download the files to your PC.
Alejandro Crespo Martinez We are a specialized and passionate team of virtual reality. We have extensive experience in this area. We decided to create ForVirtualRealityLovers to share all our information with customers and users. We have quality information. You can find tips, guides, interviews, top products and much more! If you are curious, enter our site ForVirtualRealityLovers.com and discover the virtual world! 😉 How to gift an app with iPhone or iPad ❯
Articles related to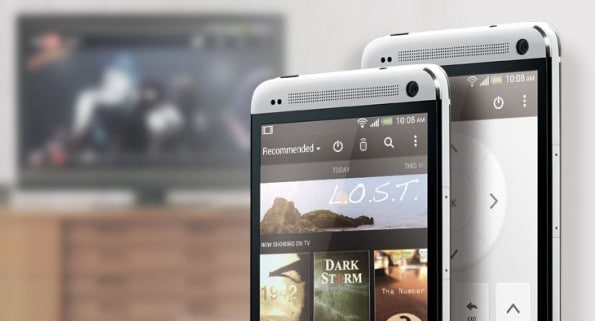 Use the smartphone as a remote control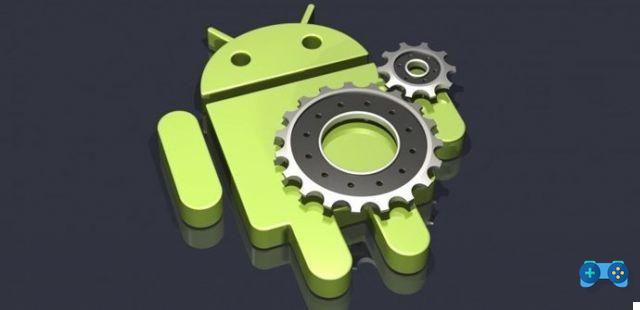 Guide to modding on Android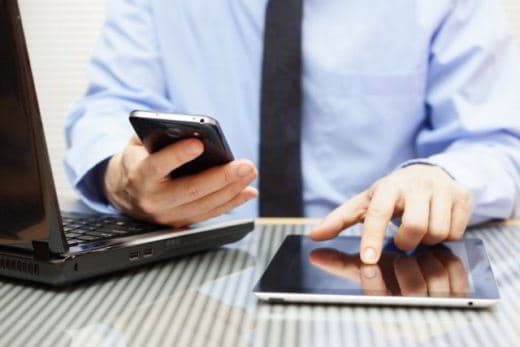 Best apps to find work 2022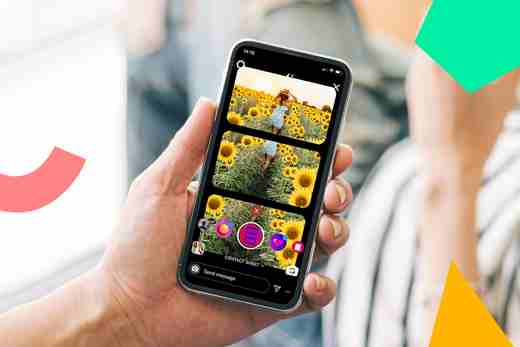 How to create a filter on Instagram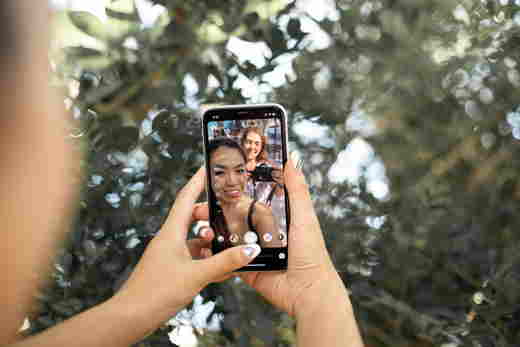 How to take photos for Instagram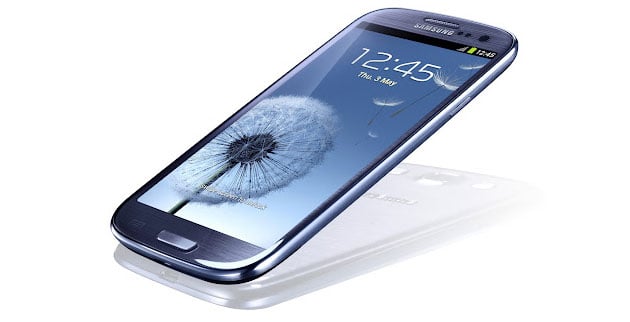 The features of the new Samsung Galaxy S3
Add a comment from How iFunBox is used and what it is for
Comment sent successfully! We will review it in the next few hours.

Telephony
How WhatsApp Web works and how to best use it
How can we recover our wet cell phone?
How to take screenshots on iPad, iPhone and Mac
Best alternatives to WhatsApp for Android and iPhone
How to delete messages from Telegram
How to hide WhatsApp profile photos
How to track down a stolen smartphone
How to make portability on the Iliad SIM card
How to change Android screen resolution
iOS 7: features and how to install it after a backup
How to create the new Instagram logo with Photoshop
Jailbreak iOS 7 with the Evasi0n 7 hack
Best Free Apps for Android 2015
Best NGM smartphones: which one to buy
How to take and save screenshot on Apple Watch
How to block offensive posts on Instagram
WhatsApp does not download photos: download failed
How to run and save screenshot on One Plus Two
Best iPhone 11 cases: buying guide
How to live on TikTok
❤️Chi Sleep For Virtual Reality Lovers?
For Virtual Reality Lovers we are a team of people who aim to give you all the best information about Virtual Reality.
What information do we share?
We share everything you need to know about virtual reality, tips, prices, features, guides and much more !.
🤖What are the best virtual reality products?
We have the best information section on the best virtual reality products.



This work is under a Creative Commons Attribution-Non-Commercial-No Derivatives 4.0 International License. 2021/primerpaso.me X
Check out our best articles!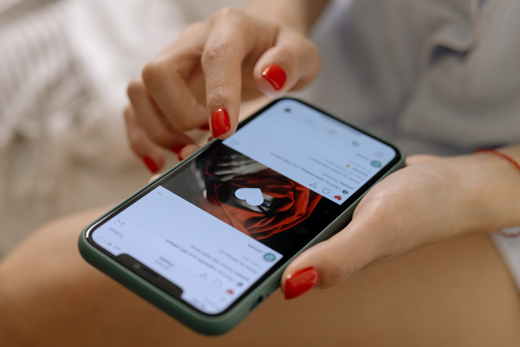 How to grow an Instagram page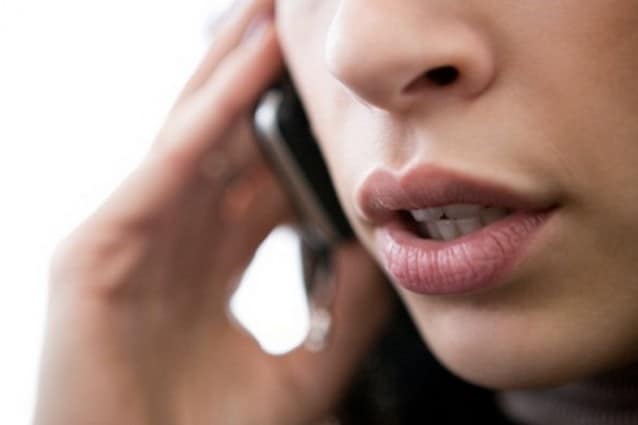 How to find out the number of an anonymous call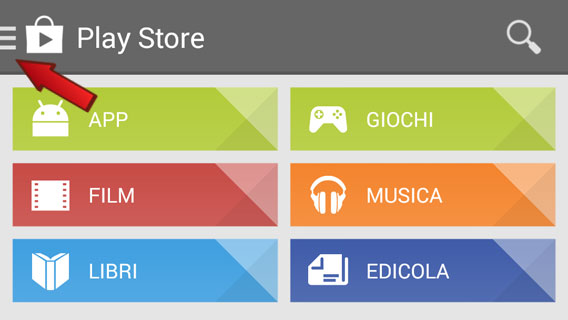 How to remove automatic app updates on Android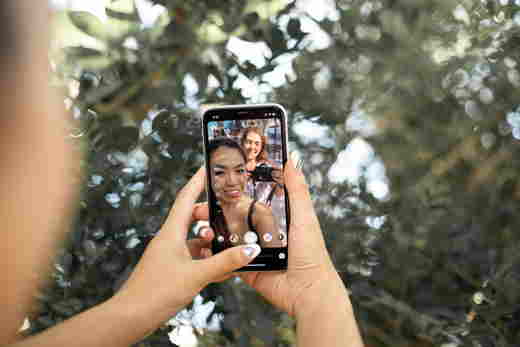 How to take photos for Instagram