Do you want to run and save the screenshot with a Lenovo smartphone but you don't know how to do it? Read on and we'll show you how.
In this article we will show you a guide to take and capture screenshots on Lenovo P780, Lenovo K80 models, equipped with Android, quickly and easily.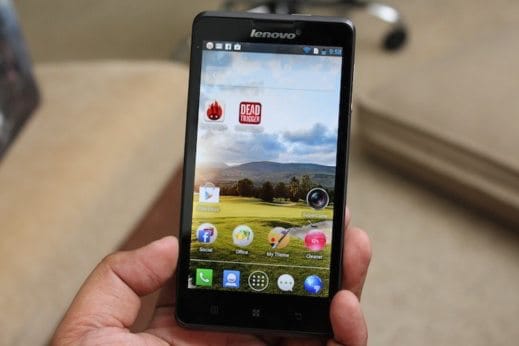 The Lenovo smartphone, especially the K80, can be considered one of the best smartphones in circulation both because it is cheap and because it has an out-of-average amount of RAM and internal memory.
How to take screenshots with Lenovo
If you have recently owned a Lenovo and need to take screenshots, you can proceed as follows:
When the image you want to capture is clearly visible on your display, to run and save the screenshot with the Lenovo smartphone, all you have to do is press and hold the "Volume down" and "Power"For 2 seconds, until you hear the camera click.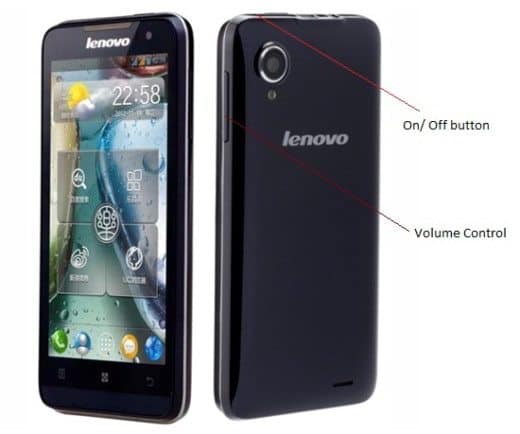 VOLUME BASSO + POWER (On / off key) = Screenshot.
A shutter flash will notify you of the successful screenshot and save. The screenshot taken, since the Lenovo is equipped with Android, will be saved in the Gallery App or in My Files.
BUY ON AMAZON: battery, cover, film, earphones, Lenovo case