Are you looking for an application that allows you to transfer files from Apple mobile devices, such as iPhone and iPad, to Windows PC but you don't know which one to use? Are you looking for an alternative to iTunes and above all advanced features never seen before? Quiet, make yourself comfortable and take five minutes of your time and follow the instructions I am about to give you because in this article I will reveal you how to transfer videos, photos and music between iPhone and Windows PC.
WinX Media Trans is a software for iPhone and iPad that allows you to access the files of your iOS device and transfer photos, videos, music and documents from iPhone and iPad to Windows PC in a few simple steps. The application has a good speed and not only frees up space from your Apple mobile device, but after connecting the phone to the PC it can manage them as if they were USB sticks and without any need for jailbreak.
Do you need to transfer large 4K video or music or photo files? With WinX Media Trans e MacX Media Trans you can do it both to free up the memory of your iPhone and to create backup copies on external devices such as HD and on a PC or Mac.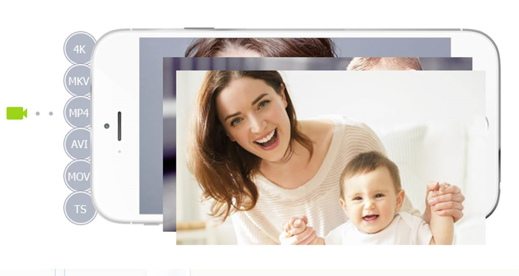 In addition to the file transfer features, WinX Media Trans offers other options:
convert all video formats, such as MKV for iPad and iPhone.
turns an iOS device into a USB stick.
import video and music from iPhone and iPad.
offers more flexibility in backing up photos.
organize music files and create, edit, delete and rebuild iPhone playlists
convert videos to the right format for syncing with iPhone and iPad
reduces the size of videos to 50% with no loss of quality
support auto-rotate videos to fit your Apple mobile device, for auto-play in full screen.
Importa / Esporta video in 4K o 1080p Full HD da iPhone e iPad su PC o Mac.

IPhones have always had their strong point in the camera. In addition to the excellent quality shots with an iPhone or iPad, you can apply a lot of filters to make a photo a small work of art. For this reason I want to offer you this tutorial on how to transfer photos between iPhone and Windows PC, in this way you can store all your photos on your computer or print them directly on paper.
How to transfer photos between iPhone and Windows PC with WinX MediaTrans

To understand how WinX Media Trans works, you must first connect to the official WinX Media Trans page and press the green button Free Trial Download to download the software and at the end press twice on the winx-mediatrans-setup.exe file to launch the installation.
When the setup screen opens, press the blue button install and, at the end of the installation process, on the button Launch to open WinX Media Trans.
Best multimedia backup tool WinX Media Trans works perfectly with Windows 10/8/7 and XP and with the latest Mac OS, it is also compatible with iOS 10, iOS 9 and the latest versions of iTunes.
Before you start transfer photos between iPhone and Windows PC and prevent these from being lost:
connect your iPhone to Windows PC with USB cable;
install iTunes
highlights photos to download on iPhone
Click on Photo Transfer on the main interface to start iPhone to Windows PC transfer.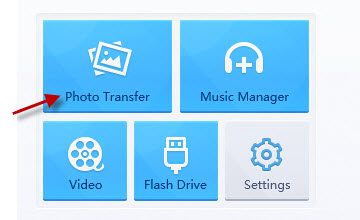 Choose the photo album from which you want to download the images, select all or only some, and click on "Export"To download images from iPhone once.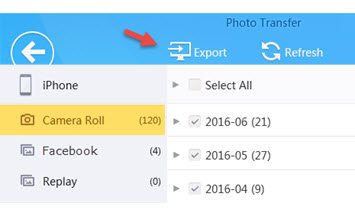 The transferred images will be stored in the folder C: UsersAdministratorImmaginiMediaTrans. You can change this path, at any time, by dragging and dropping the files to your liking.

If you are looking for a good iTunes alternative, I recommend you give it a try WinX Media Trans, the best way to transfer photos, music and videos between iPhone / iPad and PC / Mac.
Download it now and manage your media without iTunes.
Adriana gil We are a specialized and passionate team of virtual reality. We have extensive experience in this area. We decided to create ForVirtualRealityLovers to share all our information with customers and users. We have quality information. You can find tips, guides, interviews, top products and much more! If you are curious, enter our site ForVirtualRealityLovers.com and discover the virtual world! 😉 How to print with AirPrint from iOS devices ❯
Articles related to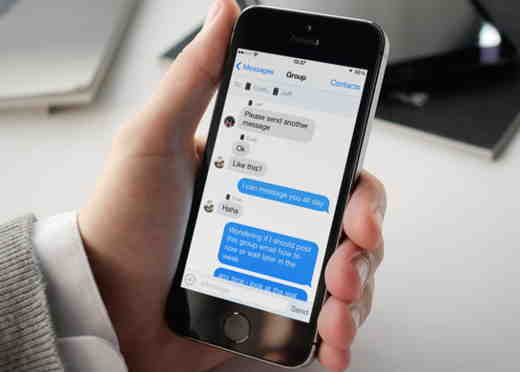 Cancel sending Instagram message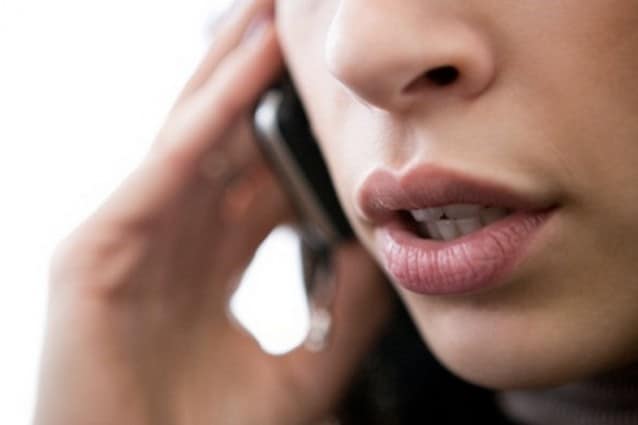 How to find out the number of an anonymous call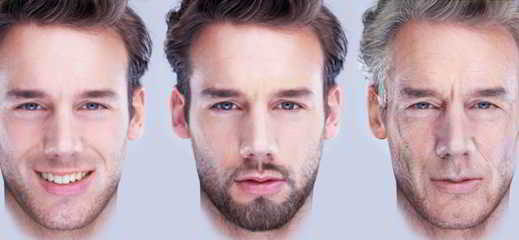 How to apply the old filter on Instagram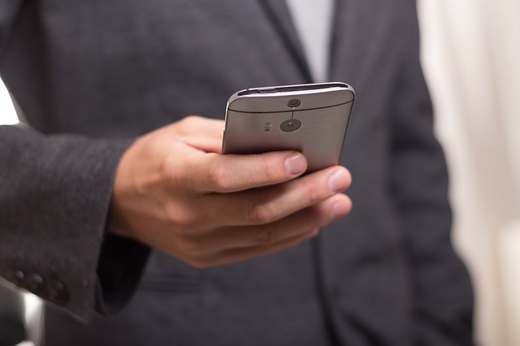 How to recover deleted Android phonebook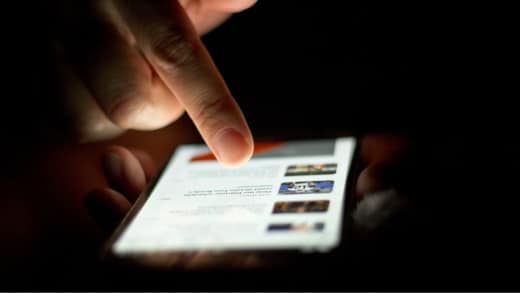 How to block advertising Android apps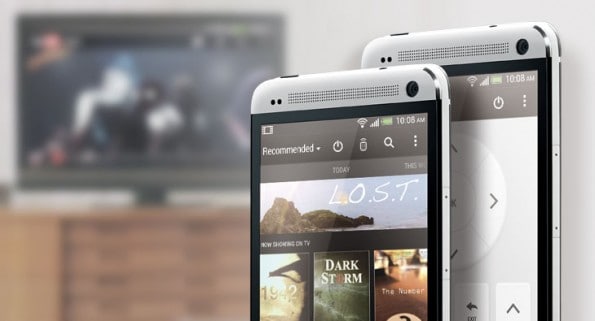 Use the smartphone as a remote control
Add a comment from WinX MediaTrans: Transfer Videos, Photos, Music between iPhone / iPad and PC
Comment sent successfully! We will review it in the next few hours.

Telephony
Best ADSL Fastweb 2022 offers
Kingzone N5: the Chinese low cost smartphone with Android 5.1 on offer
Introducing the new Samsung Galaxy S5 - Price, Photos and Features
How to change emails on Instagram
How to run and save screenshot on Nexus 9
Jailbreak on iOS 8 with Pangu 8
Best free Android apps 2022
How to recover a wet iPhone
How to make a perfect TikTok if you are a beginner
Fastweb: how to surf away from home without consuming gigs with the Wow Fi network
How to track an Android phone, Windows Phone and iPhone if it is lost or stolen
How to import contacts from SIM to Phonebook on Android
The Samsung Home button does not work
How to see chats stored on WhatsApp
How to format text on WhatsApp with special characters
How to put the writing on TikTok
How to put Instagram blank space in captions and biographies
Mr Bean's riddle is popular on WhatsApp
The strangest selfies on Instagram - amazing selfies
Instagram reveals who takes screenshots of your photos
❤️Chi Sleep For Virtual Reality Lovers?
For Virtual Reality Lovers we are a team of people who aim to give you all the best information about Virtual Reality.
What information do we share?
We share everything you need to know about virtual reality, tips, prices, features, guides and much more !.
🤖What are the best virtual reality products?
We have the best information section on the best virtual reality products.



This work is under a Creative Commons Attribution-Non-Commercial-No Derivatives 4.0 International License. 2021/primerpaso.me X
Check out our best articles!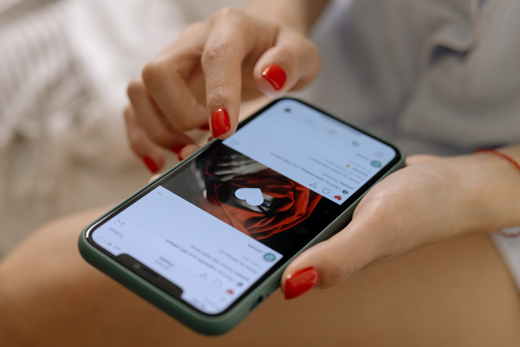 How to grow an Instagram page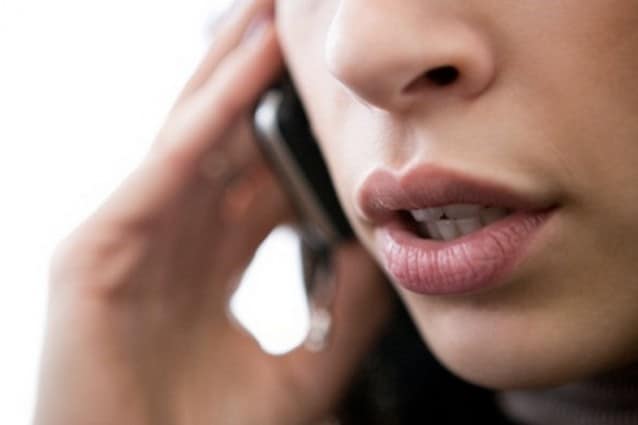 How to find out the number of an anonymous call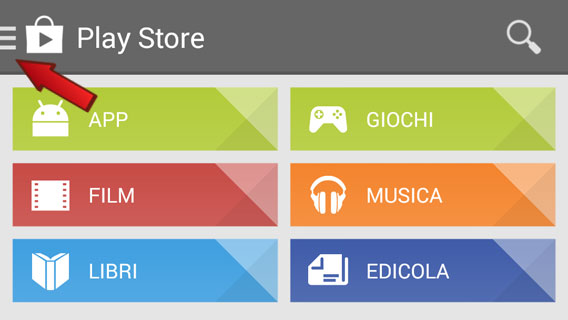 How to remove automatic app updates on Android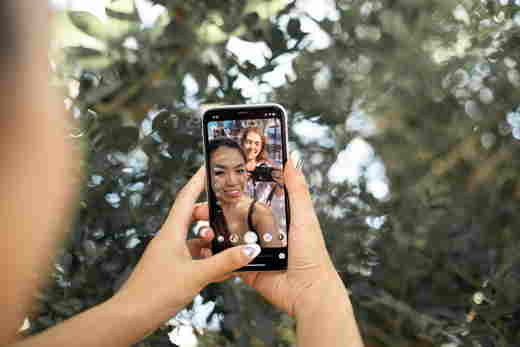 How to take photos for Instagram