Is there a way to block Peel Remote ads? How to disable Peel Remote advertisements? These are the questions that in this period are making the rounds of the Web. That's why in this guide I want to try to give you the right solution to remove the Peel Remote advertisements that fill the screen of the Android devices of the Samsung.
What is Peel Remote
Peel Remote is an app from Samsung that allows you to control like a Peel smart remote control for your TV (Samsung, LG, Sony, Apple, etc.), DVD or Blu-ray player and other multimedia devices. In practice, it is equipped with an infrared emitter that facilitates channel configuration and programming control directly from the app.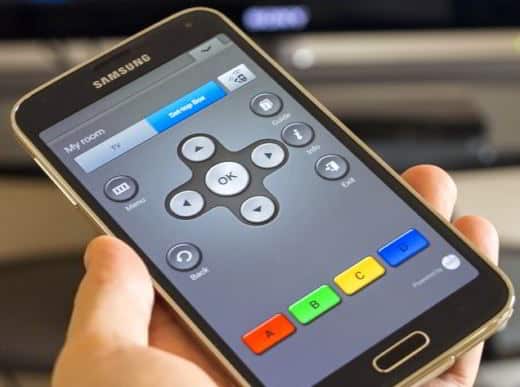 Unfortunately with the latest updates from Samsung, the app Peel Remote (o Peel Smart Remote) has begun to generate advertisements and alerts on smartphones regarding replacement lock screens (morning and evening), energy saving alerts and so on.
The ads suddenly appear in full screen and are intended to push users to purchase the monthly subscription at the cost of 0,99 cents of the app.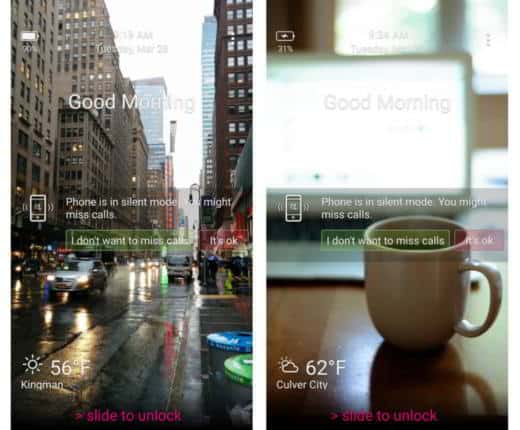 Peel Remote is a bloatware app (non-installable apps) in many models Galaxy and it cannot be uninstalled. The only solution to delete the pre-installed apps is to have root permissions, but this for newly purchased mobile devices could void the warranty.
Therefore? One solution is to try to disable the Peel Remote advertisements that appear in full screen, the so-called panoramic good morning and bedtime lock screens, or even permanently disable the app.
How to disable Peel Remote advertisements
block Peel Remote advertisements, you must first open the app (you should find it in the Instruments) and on the main screen click on the icon of thegear. Below stage up Notifications to log into Management Notifications by Peel Remote. In the section General, uncheck Smart Lock Screen. Doing so will have solved the problem of lock screen advertisements.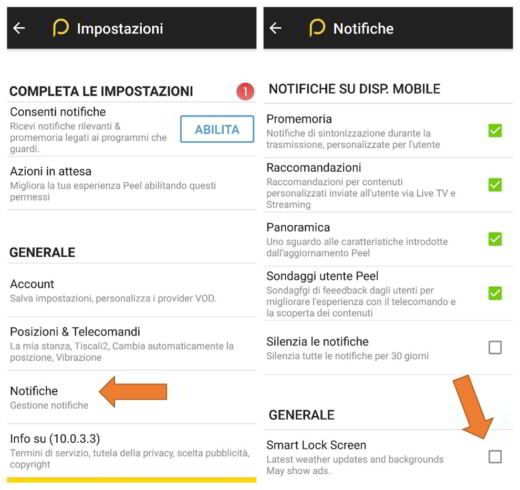 At the top you can disable other annoying notifications such as i Polls user Peel, the Recommendations and so on.
If you don't need this app, go back to the first screen after clicking on the gear icon, and stop in Allow Notifications on the button Enable.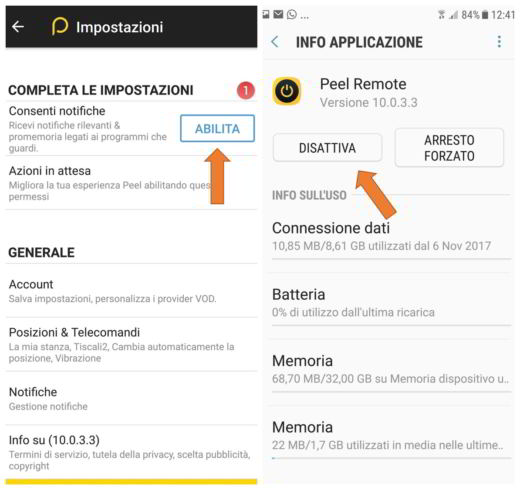 In the following screen presses on disable to permanently block ads from the app Peel Remote and of course also the possibility of using them.
The procedure for deactivating Peel Remote varies from device to device, for further information I invite you to read the official Samsung guidelines.
Also Read: Best Universal Remote Control