With Android it is possible to revive our old PC in a tablet. To do this you need one USB stick with Android x86 for a few euros.
Android is, in fact, a good middle ground between a system Windows and a system GNU / Linux.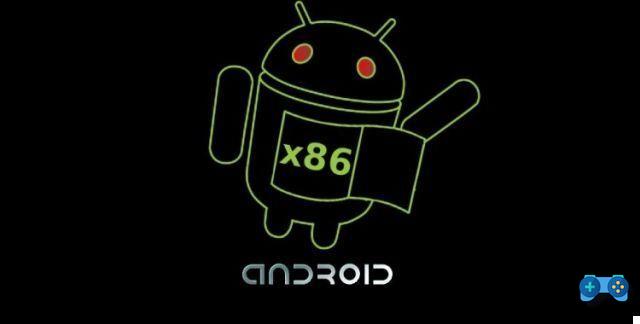 The existence of the project of porting of Android to x86 processors allows you to start the robot's operating system on our PCs, even from a USB key.
Using a bootable pendrive with Android on a PC is an idea of Keepod project. The pendrive Keepod, that they cost 5 euros, contain the ready-to-use Android operating system, with the most useful apps already installed and pre-configured.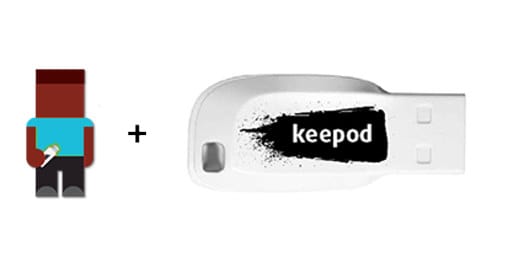 The purchase of a Keepod pendrive includes the shipment of another pendrive to third world countries, allowing the inhabitants of less developed countries to access information technology.
But if we wanted to create one ourselves USB stick with Android x86? Let's see how it's done.

How to create a USB stick with Android x86
To begin with, it is necessary download the android DVD image, compiled for processors x86. The site is www.android-x86.org/download. On the page that opens, we choose among the many published versions, the most recent one, the 4.4-RC2 by clicking on the link View.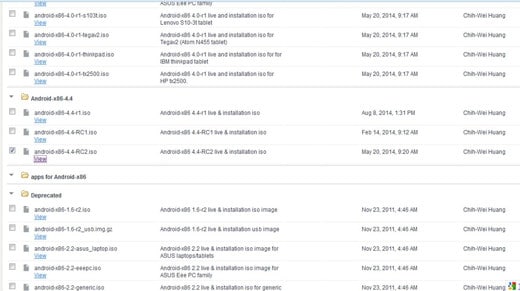 Then you have to download UNetbootin. Once started the software allows us to write the Android ISO on the USB pen drive connected to the computer. We select the disk image downloaded in step 1, set the unit of the pendrive and click on OK. We await the completion of the procedure.
We insert the pendrive in the USB port of the computer that we want to start with Android and turn it on. To boot from USB you need to press on your computer keyboard ESCthe F2, F10, F11 o F12 (depends on the BIOS installed in the PC). Once you find the right button, a screen will appear that suggests Android boot options, let's choose the first one: Live CD.
It may take some time for the system to load the initial setup screen. The first setting to choose is system language. After choosing the language English we continue by pressing the arrow.
Let's create a Google account, as required by all Android devices. If we don't have one, click on No, an automatic procedure will guide us to register the Google account. But if we have one and we clicked on Yes, we will have to specify username and password. The suffix @ Gmail.com is added automatically.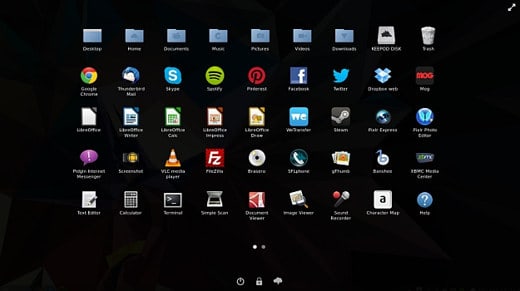 After configuring the current time in our country, an Android system is started, which will present itself with a application menu which contains the Whatsapp installed. At the first start some pop-ups will appear to help us understand how the system works and where the useful things are.
The pre-installed apps are not many so if we want to install others we can find them or in the Play Store or search for files APK (they must of course run on x86 system).
The cross-platform apps that will necessarily need to be installed are:
Play Store (the Google market for installing new apps);
Drive (online storage and office suites);
Camera (for the use of the webcam), Maps (road navigator based on Google Maps);
Settings (control panel to set anything, including Wi-Fi network configuration).
Alejandro Crespo Martinez We are a specialized and passionate team of virtual reality. We have extensive experience in this area. We decided to create ForVirtualRealityLovers to share all our information with customers and users. We have quality information. You can find tips, guides, interviews, top products and much more! If you are curious, enter our site ForVirtualRealityLovers.com and discover the virtual world! 😉 How to delete partitions on a USB stick ❯
Articles related to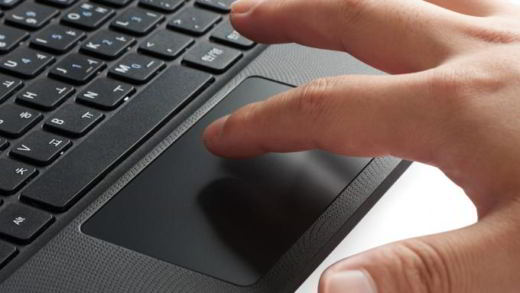 How to disable the touchpad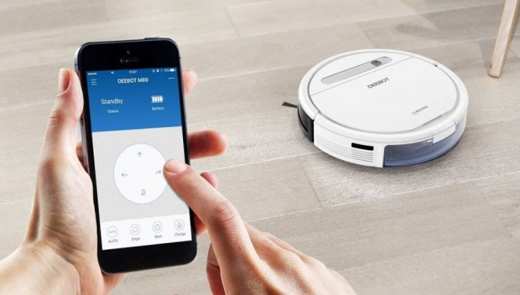 Best robot vacuum cleaner 2022: which one to choose
How to Watch HD Movies on Tablet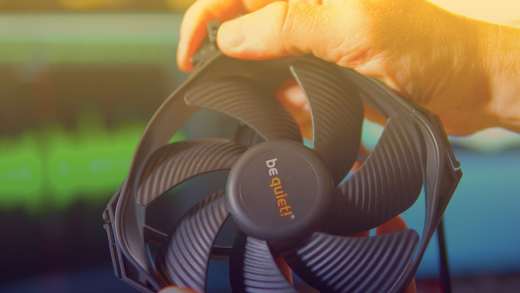 Best PC Fans 2022: Buying Guide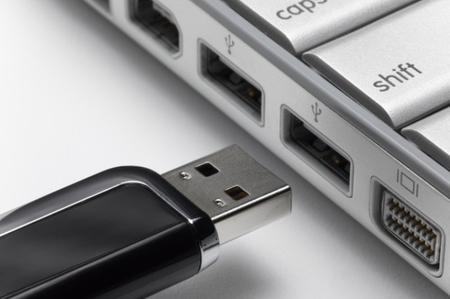 Protect your PC with a USB stick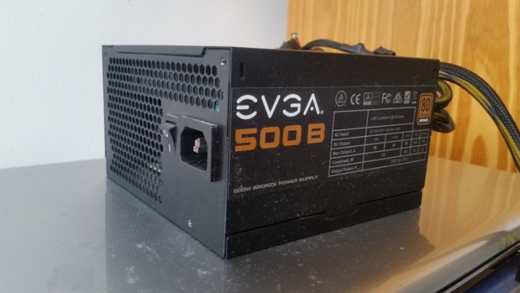 Best PC Power Supply 2022: Buying Guide
Add a comment from How to make a USB stick with Android x86
Comment sent successfully! We will review it in the next few hours.

Hardware
Best Mobile Workstations 2022: Buying Guide
Best 17-inch laptops 2022: buying guide
How to disable the webcam
Best tumble dryer 2022: buying guide
Introduced the Galaxy Gear, the new smartwatch from Samsung
Best USB Hubs 2022: Buying Guide
Best All In One PCs 2022 to buy
Here are the changes that Google has made to the Nexus 7 tablet
NAS, or Network Attached Storage, this unknown!
How to take and save screenshot on Kindle Fire HD
Best mini keyboard 2022: buying guide
Best 2-in-1 Convertible Notebook 2022: Buying Guide
Best laptop power banks 2022: buying guide
Best Mp3 players 2022: which one to buy
Best Wifi routers 2022 for home and office: buying guide
Best Wireless Network Card 2022: Buying Guide
Best USB-C monitors for Windows PC and Mac
The PC no longer sees the burner: here's how to fix
Best Chromebooks 2022: Buying Guide
Best Chinese notebooks 2022: buying guide
❤️Chi Sleep For Virtual Reality Lovers?
For Virtual Reality Lovers we are a team of people who aim to give you all the best information about Virtual Reality.
What information do we share?
We share everything you need to know about virtual reality, tips, prices, features, guides and much more !.
🤖What are the best virtual reality products?
We have the best information section on the best virtual reality products.



This work is under a Creative Commons Attribution-Non-Commercial-No Derivatives 4.0 International License. 2021/primerpaso.me X
Check out our best articles!
The Skylake are the new sixth generation Intel processors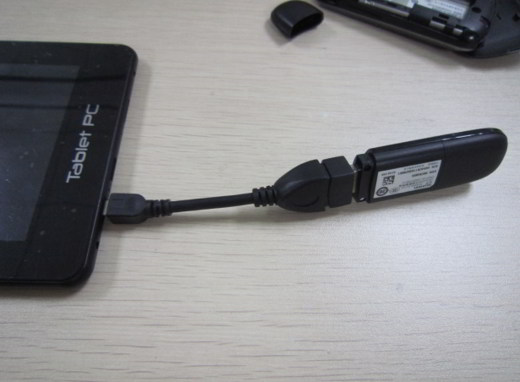 How to add the 3G Internet Key to a Wi-Fi tablet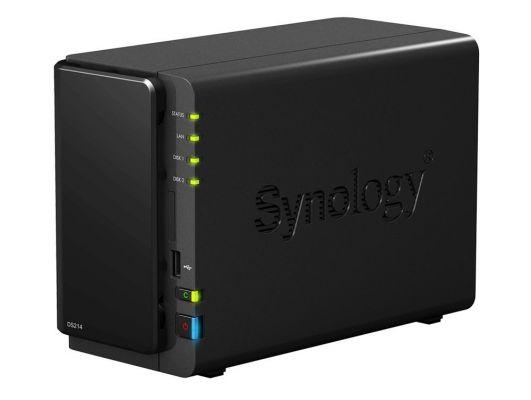 How to install a NAS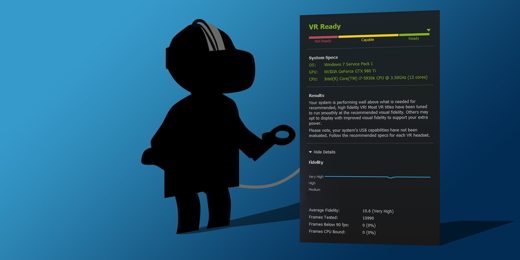 How to check if your PC is ready for virtual reality