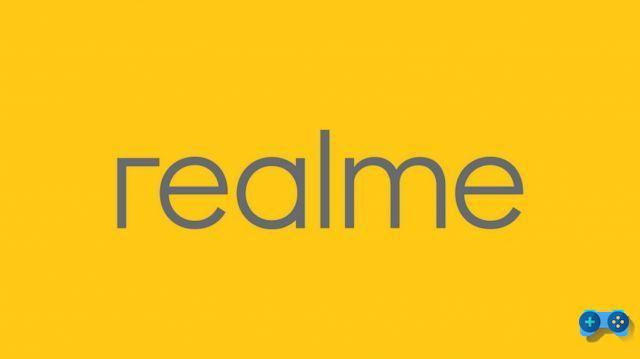 in 2020 realme has firmly established itself as one of the world's leading smartphone brands, revolutionizing the industry. realme took just 9 quarters to reach a significant milestone: 50 million shipments globally. Industry observers and media have confirmed this significant trend: Counterpoint research cited realme as "the fastest growing smartphone brand in the world" and the Financial Times confirmed it in a "leadership position in Asian emerging markets. ".
realme achieved strong corporate performance thanks to a operational growth of 250% by expanding its business from 35 to 61 different markets, including Latin America and Europe. It has also successfully launched over 27 different AIoT products and built a solid enterprise-wide AIoT framework. With a clear vision and a strong bias towards its consumers, realme countered the trend of negative business prospects in 2020, being one of two smartphone companies to have achieved positive growth as early as the first quarter of 2020.
All this has allowed realme to broaden its horizons and aim even higher in 2021; the company aims to expand its AIoT ecosystem and revolutionize the current infrastructure with new products and solutions. In this aspect, realme will launch its AIoT TechLife platform which aims to promote new companies and ideas, participate in co-creation and augment its innovative AIoT products. This initiative will lead to a more cohesive and integrated smart lifestyle, enabling greater communication and collaboration between users. The Counterpoint Analyst Liz lee commented: "Building on the strong momentum of hearables, the recent entry into smartwatches and the strength of online, realme could repeat the success of smartphones to become the flagship horse of 2021 in wearable devices".
As a trendsetter among young people around the world, realme has aligned the values ​​of its brand with those of its users to accompany them on their journey and project them into the future. Already being a Top 5 brand in 12 different countries, realme aims to develop its ecosystem to satisfy all consumers. The emerging company will build on its strong 5G foundation, expanding its role as a 5G popularizer across multiple markets.
realme is committed to enabling young people to express themselves where cutting-edge technology meets trendy design. "Today's young people will decide our future and realme tries to give them the opportunity to dream big and embrace technological advances with confidence and positivity," he commented. Sky Li, CEO of realme. Li's clear focus on the youth niche around the world has allowed realme to connect with its audience through many aspects of youth culture, such as music, sports and video games. In 2021, realme will continue to engage even more young people in these areas to show its full potential