After buying Instagram (the free App that allows you to take photos, apply filters, and share them on social networks) for $ 1 billion, the king of Social Networks, Facebook, wants to buy the multi-platform application that is revolutionizing the world of communication through online sms, WhatsApp.
WhatsApp, is one of the applications most downloaded on smartphones and allows send free sms to all friends and relatives, all you need is an active connection on the supplied device. With his about 300 million active users all over the world and beyond ten billion messages per day it is certainly worth much more than Instagram which at the time of purchase was only active on iOS systems.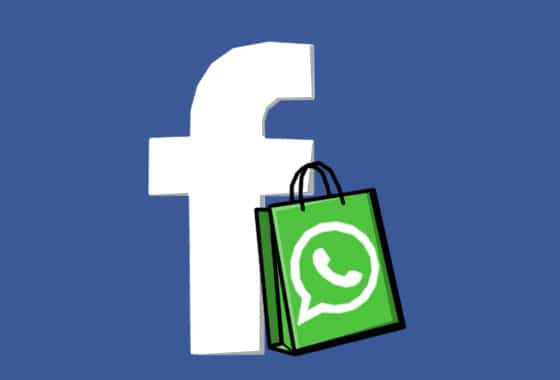 One thing is certain, the acquisition of WhatsApp would greatly benefit users who use it both as regards updates (for some time WhatsApp has not been updated) and as regards the introduction of news, but it endangers the fact that no advertising is used and service offered is free.
The parties are, however, still in negotiations:
Facebook thanks to listing on the stock exchange he is having good liquidity and can easily reinvest for the development of services that will allow him to have new income thanks also to the enormous amount of users he can count on every day.
For its part, WhatsApp, born with Yahoo!, absolutely denies the negotiations, and calms the waters by defining the article published on TechCrunch "not correct". In addition, the founders of the App Jan Koume e Brian Acton they hate to sell advertising in their App and to reconcile this stance with the Social Network of Zuckerberg which, on the other hand, thrives on advertising it will not be easy.