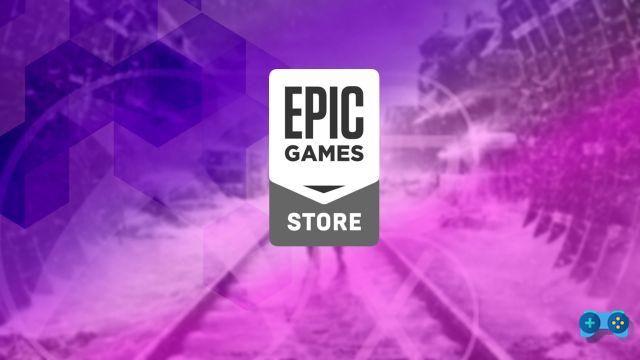 Starwars Battlefront 2: Celebration Edition will be the new free title epic Games from next week.
Meanwhile, the store epic Games updated with Crying Suns free offer.
Crying suns it's a rogue-lite tactician based on space exploration and the discovery of an intricate story, which proceeds parallel to the mapping of the ruins of an ancient fallen empire. As the commander of a fleet, the player will reveal the intricacies of a procedurally generated universe, will manage tactical combat between fleets and battleships and will cross more than 300 possible events and six chapters of history.
Star Wars Battlefront 2: Celebration EditionInstead, it will enter the scene with almost two years of content, originally unlockable through in-game purchases and micro-transactions. These include items inspired by "The Rise of the Skywalker". Star Wars Battlefront 2 is one competitive online multiplayer shooter based on the universe of Star Wars, released in 2017 and published by Electronic Arts. The game also features a story mode and a class system.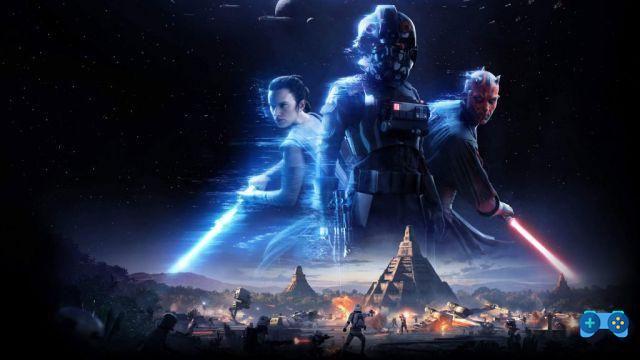 Crying suns is available from yesterday and until January 14 2021. Star Wars Battlefront 2 he will take over on the 14th and will remain free until 21 January 2021. Both games can be redeemed for free for PC and kept forever.