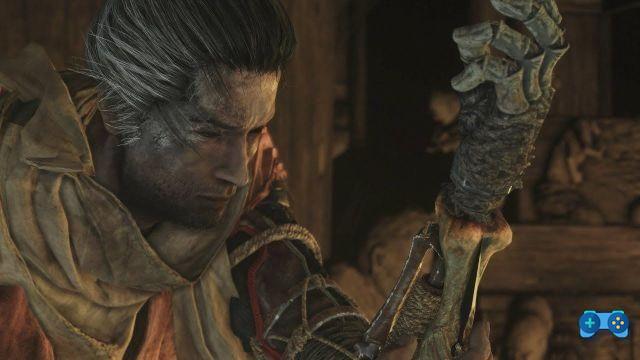 Surprisingly shown during the Microsoft conference.
Surprisingly revealed last year during the PlayStation Experience, Sekiro: Shadows Die Twice shows itself on the Microsoft stage with a first gameplay trailer.
Sekiro: Shadows Die Twice is the new, interesting title created by From Software and published by Activision that will arrive, therefore, not only on Sony consoles but also on Microsoft consoles.