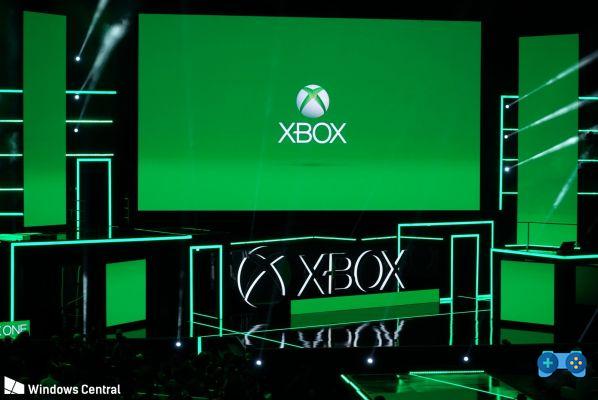 We aim to do things big!
It is known that the conference Microsoft products at E3 2018 it will last almost two hours. But what could the Redmond behemoth present?
As revealed today by the head of the Xbox division Phil Spencer, 15 new titles will be presented on Twitter during the conference.
Also, Spencer said there will be "much, much, much more". This probably means that previously announced games will also be shown, such as Crackdown which we remember being postponed to next year. It is very likely that new features will be announced for the Xbox One S and Xbox One X, although it's hard to say for sure.
Of course, we at Soultricks.com will be following the conference live, so stay tuned to these pages for all of Microsoft's announcements at E3 2018!