Since the news of the purchase of WhatsApp on Facebook's part, many users fear for their privacy and how the world's best-known messaging app can be used for commercial purposes.
Many apps that in the last period were born with the same purposes, but which aim to differentiate themselves precisely in the field safety.
Here are two of them:
DUSTAPP: made in Italy application created with the aim of guaranteeing the maximum privacy to users.
The app, for Android e iOS, it reads our address book and if it finds other users, DustApp allows you to send messages. The main novelty is a setting "time to dust"Or the possibility of inserting a time of"pulverization"To the expired messages which the conversation will be destroyed by the company's servers and by our device. An app invented by a group of computer scientists and which has reached one million downloads.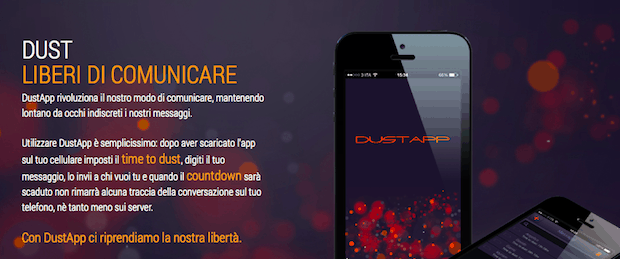 TELEGRAM: has "exploited" the famous WhatsApp blackout of 22 February last. In the 24 hours following the blockade, there were about 5 million downloads of the brothers' app Nikolai e Pavel Durov (founders among other things also of the social network Vkontakte).
The differences with WhatsApp in the operation are practically nil but, especially as regards the aspects of privacy, they are huge. Open source and made using a network of servers distributed around the world, Telegram allows you to encrypt messages and build group chats for up to 200 members.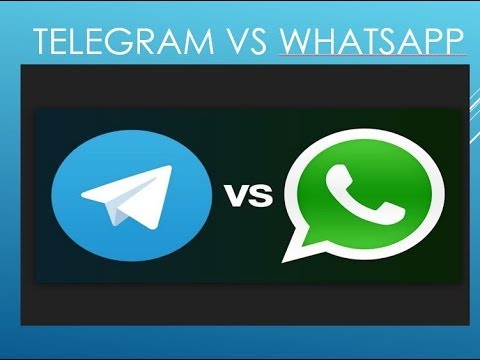 Those who want more privacy in an increasingly social and not very privacy-friendly world have two new apps - proudly non-profit - to be included in their smartphones!