It's possible download videos directly from YouTube even without any extensions, browser add-ons or installation software. Enough type some keywords before youtube in theURL to connect directly to the site that will download the video you are watching.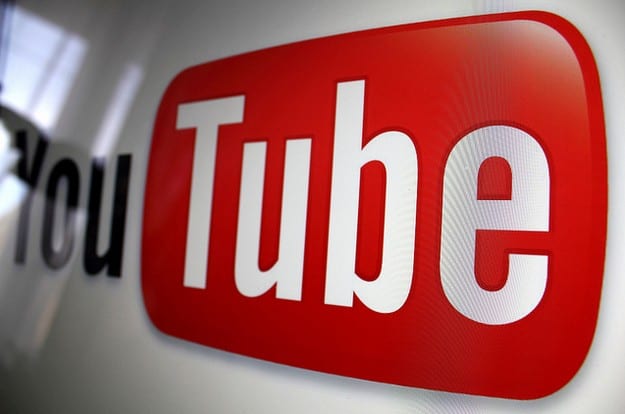 Let's see how to do it.
Le keyword to type before youtube in the URL are ss,o pwn o kiss.
For example in this URL: https://www.youtube.com/watch?v=FfaA7R2Q0F4&list=UULdbXyrKJXF8Qju1d8mx5aA all you have to do is add one of the words indicated, like this: https: // www.ssyoutube.com/watch?v=FfaA7R2Q0F4&list=UULdbXyrKJXF8Qju1d8mx5aA and press again Submit, And that's it.
keyword (ss, pwn, and kiss) allow direct access to video download services managed by external sites. Furthermore, this type of services allow us to choose the format (MP4, FLV, WebM) in which to save the file and the resolution: if we do not have space problems, we can easily choose HD or Full HD resolutions.
With ss the site will open SaveFrom.net.
With pwn (remove the word https: in the URL and replace it with http :) the site will open Deturl.com.
with kiss (Java installed) will open the site Savmedia.com.
Seeing is believing!