After having revealed how to get more likes on Facebook, here is the article that goes a little against the rules of Zuckerberg's social network, namely the best tricks to increase Facebook likes.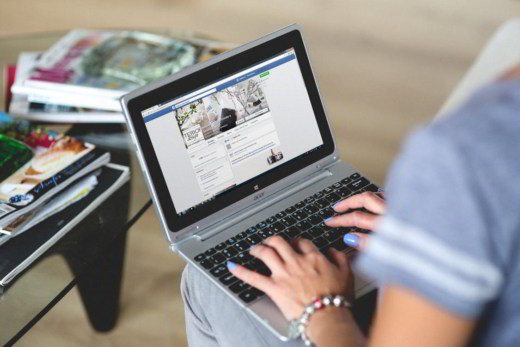 Getting free likes, fans and shares on Facebook is not a utopia, quite the opposite. Through a series of online services you can increase likes on Facebook in a very short time. Like? Read on and make yourself comfortable because if you have a business page you will find out what the best tricks to increase Facebook likes in a few simple steps, so take five minutes of your free time and be careful.

ADDMEFAST
The first service I want to tell you about to get free likes, visits, subscriptions and followers is AddMeFast. It is an online service that allows you to increase likes not only on Facebook by choosing the type of audience from which to get some actions on social networks such as visits, shares, likes, subscriptions, memberships and so on.
The trick is to accumulate points (credits) to pay for the likes of those who click on your page. Upon registration to AddMeFast you are given 50 credits and 300 bonuses that you can increase by performing one of the actions indicated above. With 50 points you can get around 20 fans on Facebook. The CPC is the main system for exchanging likes, shares and views. This value can vary from a minimum of 2 to a maximum of 10. My advice is to set at 5/6 points for likes while 8/10 for shares.
To subscribe to AddMeFast you have to connect to the official website and register by clicking on Try it for free. At the end of the registration you can log in with your username and password to access your profile. In the center of the page you will be shown a green button with the inscription Like, click on it and wait for the opening of a fan page of some user on which you can like. When finished after closing the fan page, you will see your credits accumulate.
To enter your fan page you have to click on the button Add Site Page. A screen will open with some fields to fill in: in Type select Facebook Likes, in Countries enter your country (if you want to promote your page in Spain), then enter the title and address of your page. At the end click on Save changes and wait for your likes to increase.

With 50 daily clicks made on fan pages you will get a bonus of 200 points.
EXCHANGE FAN
Among the best tricks to increase Facebook likes could not miss Exchange Fan. The service is similar to the website link exchange technique, the difference is that Facebook likes exchanges are made on the platform. To increase the likes of a Facebook page with ScambioFan you need to access the site and register for free. Once the registration is confirmed through the link received by email, you will be able to access the control panel of Exchange Fan where on the main screen you will see several ads each referring to a specific Facebook page.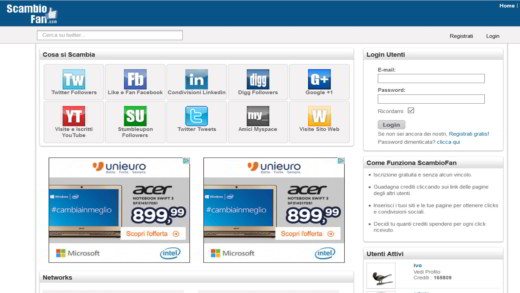 By clicking on one of these ads you will automatically become a fan of the page and at the same time you will accumulate points or credits to promote your fan page and thus begin to have more fans.
VINGLER
Wings is a site that is based on the exchange of shares, such as watching a video on Youtube, liking a photo and so on. Based on a scoring system, each action earns points to spend to increase the likes of their page.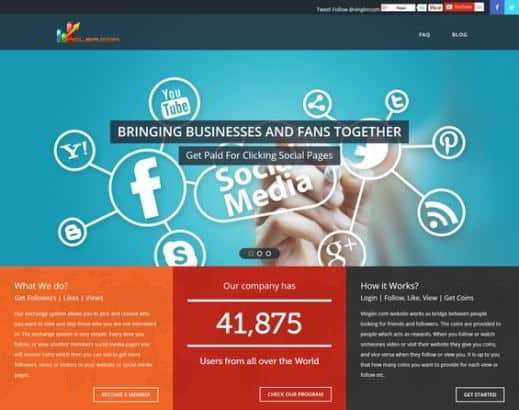 To use Vingler you need to register on the Home site by clicking on Sign Up. Enter the requested information (username, password, email address) and then click on Submit. You will receive an email confirming your registration to the platform. Click on the link you will find inside.
After signing up you will receive 50 bonus points and you can enter your fan page link.
W3SEOEXPERT
W3SeoExpert it is a different service from those just illustrated. It allows you to create ten thousand fake accounts linked to ten thousand fake emails. If the person who creates them has no desire or time to create all these profiles, they can ask for help and buy them at one of the many sites that sell them. The system works only if the fake accounts also have real friends, this to make them less easily identifiable by Facebook and to create interest around the posts.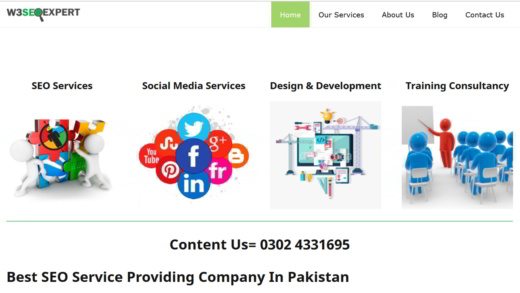 I remind you that the abusive use of Like goes against the regulations and terms of use of Facebook and other social networks. Lately Zuckerberg has declared war on spammers by creating a new algorithm capable of recognizing "like furbetti", Which is why we take no responsibility if your profile or fan page is banned.
If you want to avoid services of this type you can always buy Fans packages. The best sites to buy them are:
Viralsocial.shop
BuyreFan
Compramipiace.net
DoctorSeo
PHPBB
SocialSite.com
SocialWebMarketing