Best smartphone with long battery life. A guide to which smartphones provide a marathon runner battery.
Today, smartphones are able to completely replace PCs and notebooks, turning into Gaming PCs or even devices for watching videos and TVs.
The high performance of smartphones is unfortunately limited by one determining factor: the short battery life. That's why I want to show you in this article not so much mobile devices with high performance but the best battery smartphone which offer long-lasting autonomy.
Best smartphone with long battery life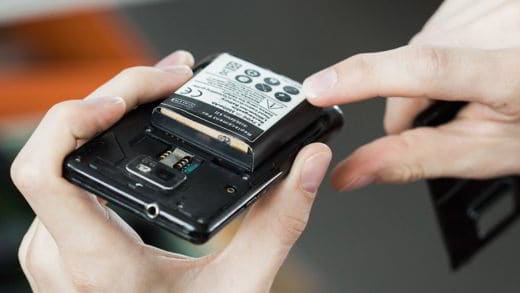 Here is a list of smartphones that offer longer autonomy. I hope you find the model that best suits your needs. For each smartphone you will find information regarding battery life and technical characteristics with information on display, processor, memory and camera. Have a good consultation!
1. Huawei P30 Pro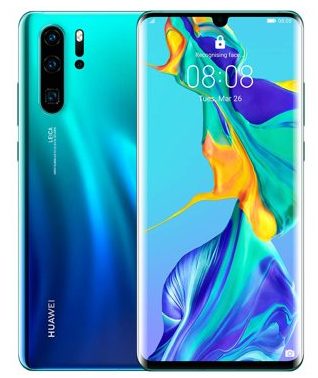 Best battery smartphone.
Battery capacity: 4.200 mAh.
For
Powerful camera
Mind-blowing zoom capabilities
Cons
The specs aren't surprising
Screen colors are slightly muted
Huawei's latest largest phone, theHuawei P30 Pro, it's not the first phone you might think of if you were looking for a phone with a big battery charge, because its four-lens camera setup is by far the most important feature, yet it also boasts a huge battery.
The mobile device can easily last a full day of use, even if you are streaming movies or constantly on social media and the fantastic battery life coupled with the camera features make it one of the best phones for photography.
Buy on Amazon Buy on Amazon
2. Moto G7 Power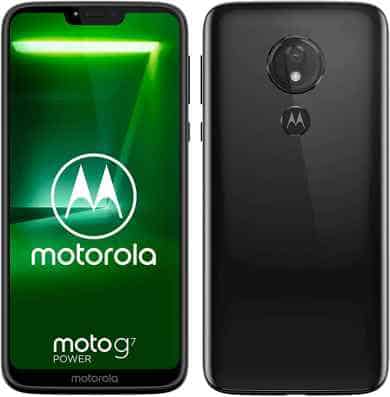 Best smartphone with long battery life mid-range.
Battery capacity: 5.000 mAh.
For
Huge battery
Good gaming performance
Fast charging capability
Cons
cumbersome
Wi-Fi connectivity of character
With a battery capacity of 5.000mAh, the Moto G7 Power ranks second on this list of the best long-lasting battery smartphones. It's great for gaming and has a large display that's perfect for watching content.
It's a little big, but that's normal if you're looking for a smartphone with a better battery.
Buy on Amazon Buy on Amazon
3. BlackBerry Key2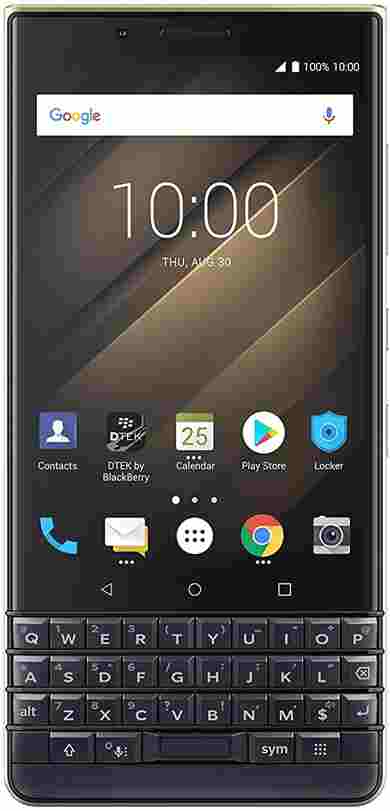 A business phone with a busty battery to boot.
Battery capacity: 3.500 mAh.
Improved keyboard
Useful speed button
Many security features
Cons
Terrible camera in portrait mode
Strange proportions 3: 2
If you are looking for a phone with great battery life because you need a great business phone, BlackBerry Key2 is your ideal device.
Instead of typing on the touchscreen, it has its own keyboard, which means a smaller screen, so in addition to a 3.500mAh battery, you'll have between 25 and 35 hours of use, enough to do all the work mentioned. you need.
Buy on Amazon Buy on Amazon
4 Samsung Galaxy S10 Plus

Smartphone with incredible battery life.
Battery capacity: 4.100 mAh.
For
Excellent screen-to-body ratio
In-screen fingerprint sensor
Powershare wireless
Long battery life
Cons
Rather expensive
Slippery design
The Bixby button still exists
Il Samsung Galaxy S10 Plus it's another high-end smartphone with a huge battery, but it really comes with its fast wireless and reverse wireless charging, so you can swap power between mobile devices.
If you want to use the laptop at its full QHD + resolution you will need this extra battery life, but in general we could use the Galaxy S10 Plus all day without having to charge it, so it's definitely one of the best phones for battery life.
Buy on Amazon Buy on Amazon Buy on Amazon
5. Huawei Mate 20 Pro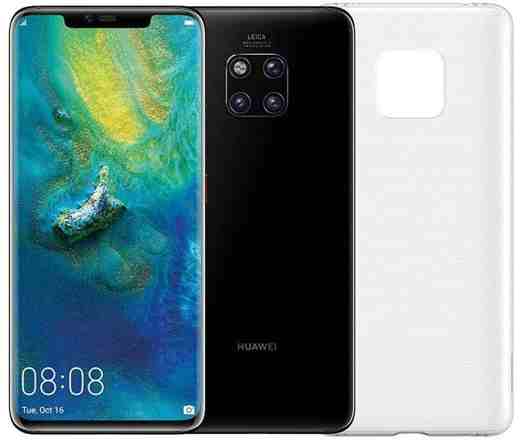 A premium device with a long-lasting battery.
Battery capacity: 4.200 mAh.
For
Peak specifications
Classy design
Three great cameras
Cons
Very expensive
HDR camera could be better
Basic UI
Huawei Mate 20 Pro It is certainly one of the more premium devices on this list with so many features, such as the excellent camera array and the powerful chipset, but it also boasts one of the best phone batteries.
With a 4.200mAh capacity, the laptop can keep running easily for a day, but it's included with a 40W compressor and supports wireless charging, so you can easily recharge it on the fly too.
Buy on Amazon Buy on Amazon Buy on Amazon Buy on Amazon
6. Moto E4 Plus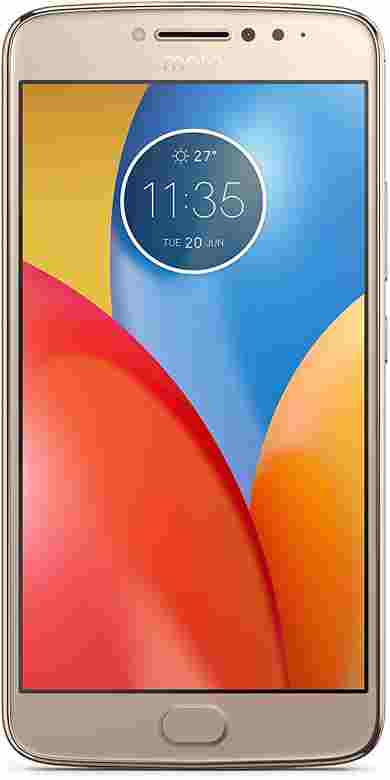 Best smartphone with removable battery
Battery capacity: 5.000 mAh.
For
Huge battery
Fingerprint scanner
Premium feel for a budget phone
Cons
Limited power
Iffy camera
Relatively heavy
Like the Moto G7 Power, the Moto E4 Plus it has a whopping 5.000mAh battery, but because it's an older low-end phone, you're less likely to use it for really intense activities, so it can easily last for two days without charging.
It lacks the classic modern features, like wireless charging and is rather slow to turn on, but as a mobile device in terms of endurance it is one of the best smartphones around.
Buy on Amazon Buy on Amazon Buy on Amazon
7. iPhone X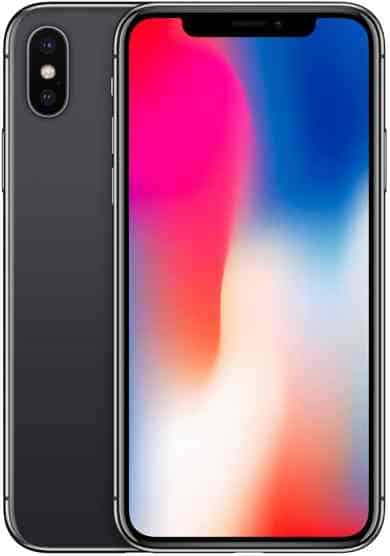 A small battery, but optimized to last a long time.
Battery capacity: 2.716 mAh.
For
Big screen
Premium and strong design
The TrueDepth camera is powerful
Cons
A very expensive flagship phone
The metal edge can rub off without a case
IPhones aren't normally known to be great battery life devices, and the iPhone X's 2.716mAh power supply would appear on paper to be tiny compared to the other phones on this list.
However, Apple devices are optimized with a battery capacity that is basically half that of larger Moto batteries. However theiPhone X has a battery that works great and that you can comfortably use for a whole day between charges, like any other top rival best battery smartphone.
Buy on Amazon Buy on Amazon Buy on Amazon
8. iPhone XS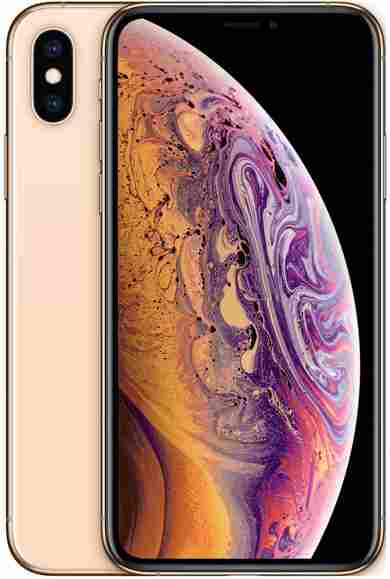 Small capacity, but great durability.
Battery capacity: 2.658 mAh.
For
Smart HDR helps the camera
Fast operation in the hand
More powerful than other iPhones
Cons
Design not changed in one year
Battery capacity does not change the game
Very expensive
The iPhone XS it has even less battery capacity than the iPhone X, but it has a secret weapon in the A12 Bionic chipset.
The processor optimizes processes to make sure everything from media streaming to photos doesn't drain the battery too much, so you can expect the iPhone XS to continue to do all of its tasks regularly even in low-charge times.
Buy on Amazon Buy on Amazon
How to save smartphone battery
The use of hardware consisting of powerful processors and large high-resolution displays is often accompanied by inadequate autonomy. Many times the rate of battery depletion also depends on the type of use. Displays and processors are the most greedy components but also some programs and the high brightness contribute to devour energy.
Using the energy saving mode offers a much longer autonomy, but you need to take precautions and follow these simple instructions if you want to maintain high levels of autonomy:
Carry out the recharge when your smartphone has a residue equal to 20/30% avoiding pauses during recharging. As soon as the device has reached 80%, unplug it.
Avoid short reloads but always reload for longer times.
Do not let your mobile device charge overnight. When the smartphone is 100% charged and remains connected to the network, the level fluctuates and the charging process restarts continuously.
Read also: How to understand when the smartphone battery is not working
Advances in smartphone battery
In recent years, not much has been done on the battery front. Big multinationals like Samsung are focusing on fast charging and graphene ball batteries. The latter should allow full refills in 12 minutes but it is still early to launch on the market. Other companies are working on hydrogen cell batteries that should replace traditional batteries and for charging it will be enough to add hydrogen. The timing of a possible release could be those of this year.
Read also: How to calibrate the Android battery
Other useful articles
Best tablet with long lasting battery
Best notebook with long battery life
Smartphones with better cameras
Frequently asked questions and answers
The Samsung Galaxy A22 5G is another popular mid-range device from the company.
It features a six with six-inch Full HD+ LCD display with a waterdrop-shaped notch and is powered by the Dimensity seven hundred chipset.
It features a triple camera setup on the back and an 8MP selfie camera.
Three days ago
Compilation of frequently asked questions that our users have sent us and that our experts have answered.