Here is a list of the best free Android apps of 2015. After having listed you the best free android games of 2015, could not miss an article on the best apps to use on smartphones and tablets with Android operating system.
You will find apps like Facebook, Instagram, WhatsApp, dropbox, Spotify and many others to download on the Google Play Store.
We tried to enter the best apps free in circulation, hoping to receive your help in enriching the list.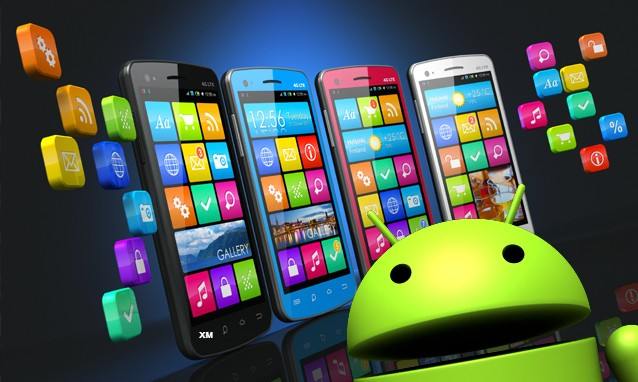 comes
Evernote
Tumblr
Autodesk Pixlr
Greenify App Hibernator
Everypost
Any.do | Task List To-do
Audible for Android
AccuWeather
IFTTT
Inbox
Poweramp
Google Fit
Amazon Kindle
VLC
Google Camera
SwiftKey
Nova Launcher
Pocket
Spotify
Facebook
WhatsApp
Facebook Messenger
Wikipedia Beta
ES FIle Explorer
dropbox
Instagram
Pushbullet
QuickPic
Google Keep
Feedly
Helium
Falcon Widget (for Twitter)
If you have other Android apps to report or recommend leave us a comment, we will update the list.
I remind you that if you want to try this list, you can install the Android emulator for your computer: BlueStacks. Check out this guide: How to install and use Android on PC.
Alejandro Crespo Martinez We are a specialized and passionate team of virtual reality. We have extensive experience in this area. We decided to create ForVirtualRealityLovers to share all our information with customers and users. We have quality information. You can find tips, guides, interviews, top products and much more! If you are curious, enter our site ForVirtualRealityLovers.com and discover the virtual world! 😉 Improve the photo quality of Android smartphones ❯
Articles related to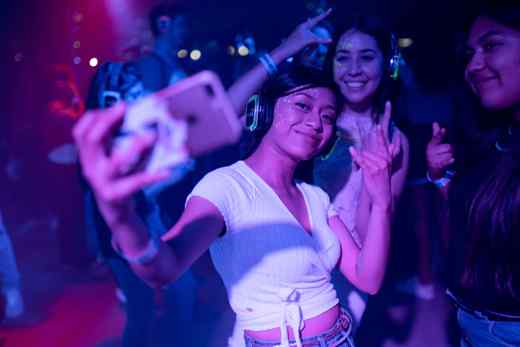 How to make funny videos on TikTok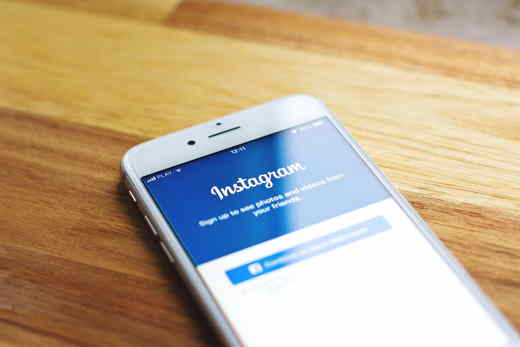 How to change emails on Instagram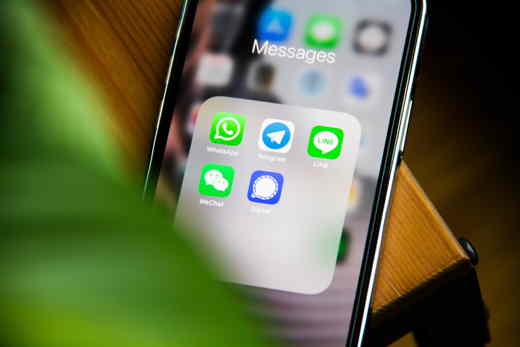 How to send photos with Telegram self-destruct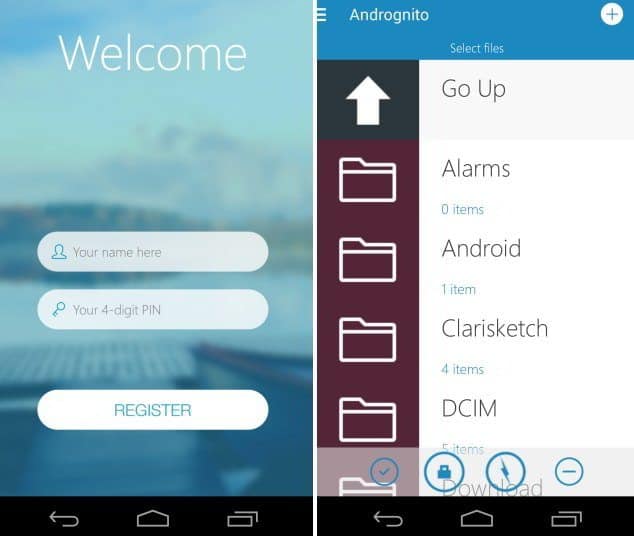 How to protect the security of your personal files on Android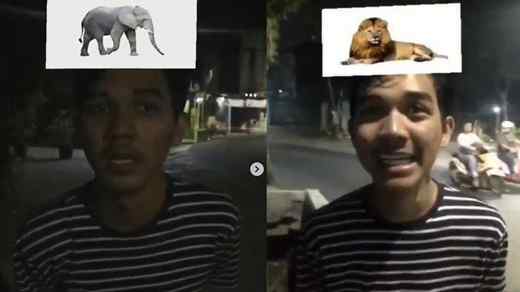 How Instagram's HeadQuiz filter works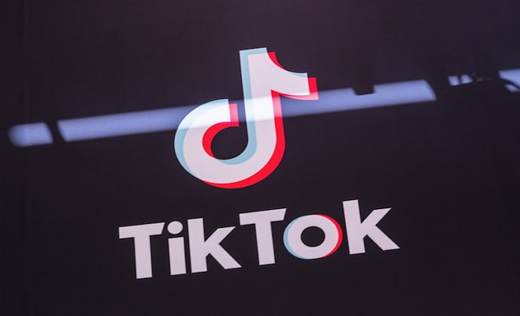 How to end up in For You on TikTok
Add a comment from Best Free Android Apps 2015
Comment sent successfully! We will review it in the next few hours.

Telephony
Best food delivery apps
How to delete sent WhatsApp messages
How to become a WhatsApp tester
Instagram does not upload photos: how to fix
WhatsApp images good morning love
The best Android and iOS Apps for School and University
Nokia Lumia 920 the smartphone with Windows Phone 8
How can we recover our wet cell phone?
How to format text on WhatsApp with special characters
Instagram reveals who takes screenshots of your photos
How to understand who blocked you on Instagram
WhatsApp Web is coming to use WhatsApp from PC
How to find out if your partner is cheating on you on WhatsApp
How to find parked cars with Android and iPhone
How to track an Android phone, Windows Phone and iPhone if it is lost or stolen
How to use WhatsApp from PC with Pidgin
How to conquer a girl on WhatsApp: useful tips
BlackBerry KeyOne: the Android smartphone with physical keys
How to log in on TikTok and start publishing if you've never done so
Nokia launches the new Lumia 925 smartphone
❤️Chi Sleep For Virtual Reality Lovers?
For Virtual Reality Lovers we are a team of people who aim to give you all the best information about Virtual Reality.
What information do we share?
We share everything you need to know about virtual reality, tips, prices, features, guides and much more !.
🤖What are the best virtual reality products?
We have the best information section on the best virtual reality products.



This work is under a Creative Commons Attribution-Non-Commercial-No Derivatives 4.0 International License. 2021/primerpaso.me X
Check out our best articles!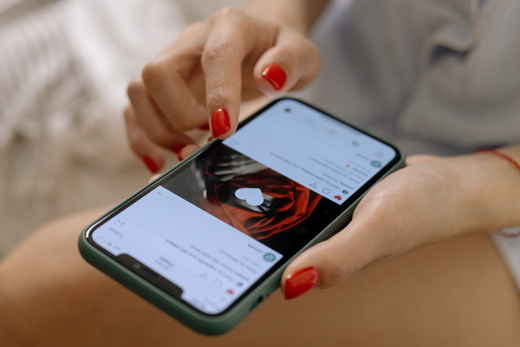 How to grow an Instagram page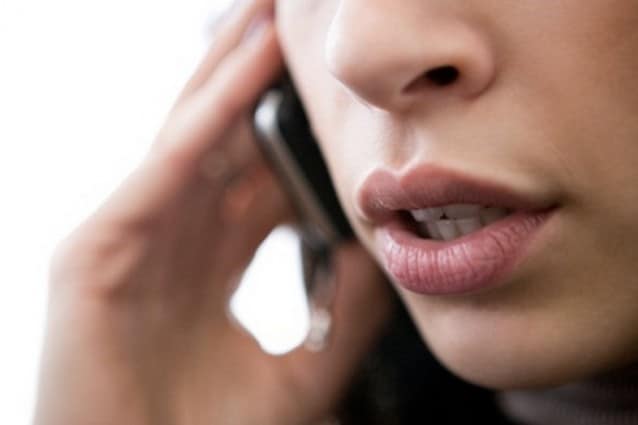 How to find out the number of an anonymous call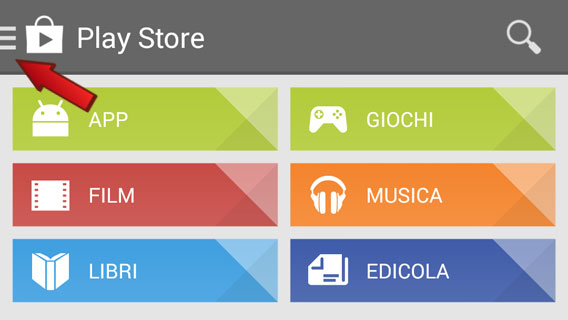 How to remove automatic app updates on Android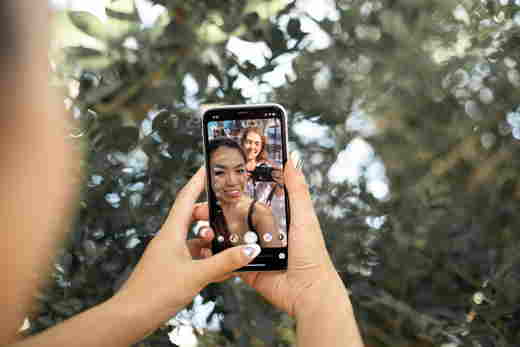 How to take photos for Instagram