If looking for one smartphone dual Sim but you don't know which are the best models on the market? Below we will try to make an overview with ranking on migliori dual sim smartphone available according to the price range.
Give more cheap entry-level up to the top of the range, whatever your need for use, you can find the model that's right for you.
The choice of a dual SIM phone must take into account some technical characteristics that we are going to see. The greatest advantage of this type of device is the possibility of being able to use two telephone SIM cards, allowing you, for example, to separate work from private life.
Dual Sim Smartphone Features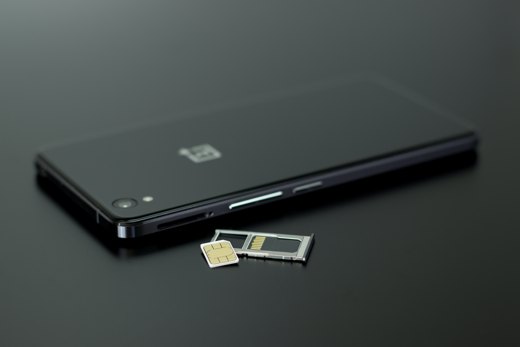 In addition to the traditional technical specifications to be evaluated in a smartphone with a large screen, such as the display, the camera, the internal memory, the RAM and the processor, for Dual SIM phones there are a few more technical features to take into consideration. Let's see which dual Sim Android phone to buy.
MicroSD slot and second SIM
Some dual SIM smartphones have one condiviso slot for the MicroSD and the second SIM, this means that you have to choose whether to enter another number, or, take advantage of the space to add external memory to the device.
It is not possible to use the available space to do both, except through unofficial methods, however, not recommended in order not to compromise the correct functioning of the device.
Slot 3G/LTE e GSM
In dual sim smartphones there is full support for 3G / LTE data network of a slot, while the other goes for 2G, therefore, it only allows you to make phone calls.
On more modern models there is the hot switch function which allows you to move the data connection 3G / LTE from one sim to another, without having to physically reverse them.
When buying a dual smartphone, make sure there is always support for the networks used by your operator.
4G / LTE support
Particular attention to some Chinese smartphones that don't support 4G / LTE and therefore do not fully ensure compatibility with Spanish networks. They are incompatible with the a frequency band 800MHz that some operators use for 4G, so you may have trouble connecting where the signal is weak.
Differenze tra Dual Standby e Full Active (o Dual Active)
The difference between the dual SIM Dual Standby and Dual Active technology it's very simple. The first keeps the two numbers active at the same time to receive messages and calls, but if one of the two receives a phone call, the other goes into standby and cannot connect to the network.
Full Active or Dual Active technology, integrated two mobile phones in one device, thanks to the presence of two antennas, two slots and double version of all hardware elements which are used to manage calls and connect to the network.
This way, even if you receive a call, the other number is not put on standby and can also be contacted. Among the other advantages there is the possibility to talk to two people at the same time, and to switch from one number to another without losing the line, very useful functions especially for those who want to use the device on a professional level.
With the dual Sim Full Active smartphone you do not need to set the preference for one card or the other for internet and phone calls, which is instead necessary on the Dual Standby.
Difference between Single Sim and Dual Sim
The substantial difference between smartphone single sim e dual sim it is therefore that of relating to the possibility of using one or two numbers with the same device.
Usually, in single sim models there is only one slot dedicated to the SIM card and one, apart, for the MicroSD; in Dual SIM it is possible to find two slots intended for SIMs and a separate one for external memory, or a slot intended for dual use, forcing the user to choose whether to expand the storage space or have two numbers always active.
Best budget dual SIM smartphone (up to € 150)
Are you looking for the best entry-level dual SIM smartphones? These are some models you might want to consider if your needs are mostly surfing, calling and chatting.
Blackview A60 Pro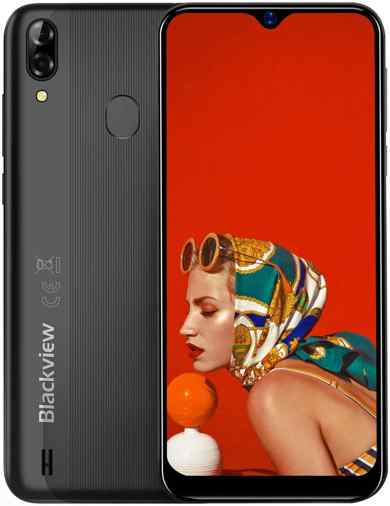 Blackview A60 Pro supports dual nanoSIM, it is a budget-range smartphone that has interesting technical features: 6.1-inch screen, processor MediaTek MTK6761, 3 GB of RAM and 16 GB of internal memory, expandable via MicroSD up to 256 GB.
This phone features a dual rear camera 8 MP combined with a 5 MP front. The battery is 4080 mAh and ensures a good duration over time, it manages to make it to the end of the day.
Buy on Amazon
Xiomi Redmi 9C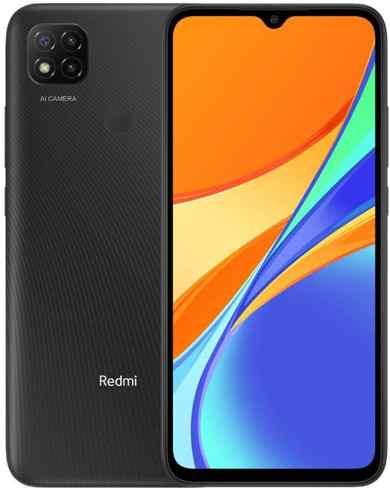 Xiomi Redmi 9c it is one of the best dual SIM smartphones on the market for the quality / price ratio sold for a few euros. It supports 4G, the secondary Sim slot is shared with that of the microSD, equipped with a processor MediaTek 2.3 GHz, 3 GB of RAM and 32 or 64 GB of internal memory.
The memory can be expanded with a microSD. The screen has a diagonal of 6.53 inches, a rear camera of 13 MP and a battery with a capacity of 5.000 mAh. Bluetooth 5.0.
Buy on Amazon
DOOGEE N30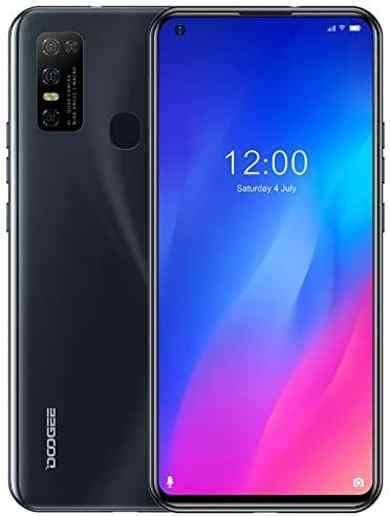 DOOGEE N30 it's a good one dual economic smartphone yes, the screen has a diagonal of 6.55 inches, with 4 GB of RAM and 128 GB of ROM expandable. This smartphone has three slots, two dedicated to the SIM and one to the MicroSD.
The rear camera has a resolution of 16 MP, the photos taken are still of good quality, although the hardware is not excellent. The battery is 4.500 mAh.
Buy on Amazon
Best mid-range dual SIM smartphone (from € 150 to € 350)
If you are looking for a dual Sim smartphone with interesting performances, a product of middle band could be the right one.
Honor 9X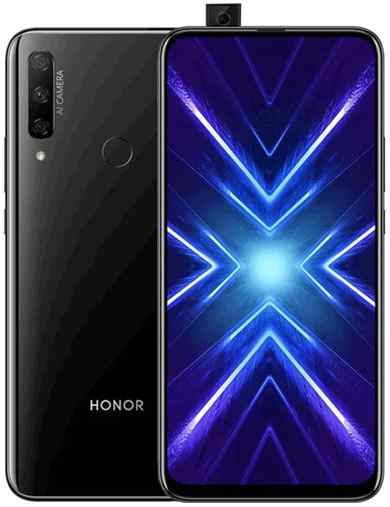 Honor 9X it is the best dual Sim smartphone you can buy. It is a device that deserves attention, it offers technical features with good performance and is ideal for those looking for something high-performance at an affordable price. Mount a display from 6.59 inches, HiSilicon Kirin 710f processor Supported by 6GB of RAM memory and 128 GB of internal memory.
The rear camera has a 48 MP resolution which ensures a very good quality of the photos, while the front one is 16 MP. Battery with a capacity of 4.000 mAh that allows you to arrive safely at the end of the day.
Buy on Amazon
Oppo A91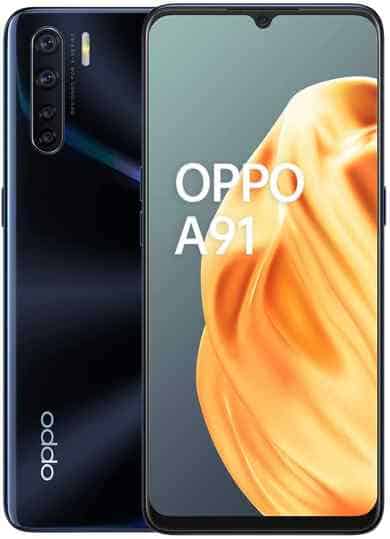 Oppo A91 Is a great one mid-range dual sim smartphone, equipped with AMOLED screen from 6.4 inches and resolution of 2400 x 1080 pixels.
Processor MediaTek, supported from 8 GB of RAM and 128 GB of internal memory. Quad Camera 48MP Ultra Wide, Ultra wide angle 119 °.
Supports double NanoSIM and has a battery of 4025 mAh, which allows you to use the device for a whole day. A very powerful and fast smartphone that has little to envy to other models of the most important brands.
Buy on Amazon
Xiaomi Redmire 9 Pro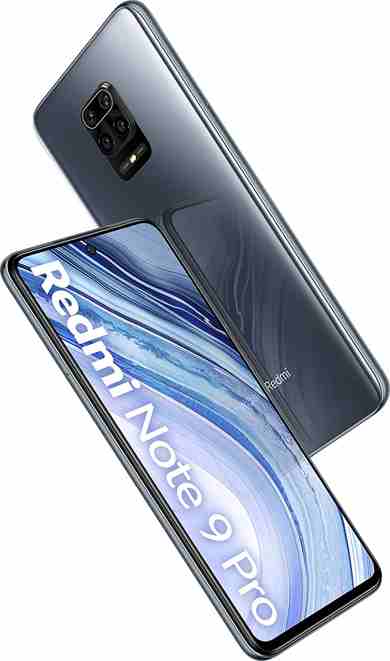 Xiaomi Redmire 9 Pro is one of the company's best-selling smartphones, it is a performing device suitable for those looking for power and stability. With CPU Qualcomm Snapdragon 720G, with 6 GB of RAM and 128 GB of internal memory expandable with microSD.
On this device, the external memory slot is shared with that of the second SIM. There rear camera is 64 MP and offers high resolution photos. Screen from 6.67 inches, NFC technology and Bluetooth 5.0.
Buy on Amazon
Best high-end dual SIM smartphone (from 350 € to 500 €)
If you are looking for something more performing and quality, which ensures speed, especially when using very heavy applications, the smartphone dual sim fino a 500 euro are the ones that might be right for you.
Xiaomi Mi Note 10 Lite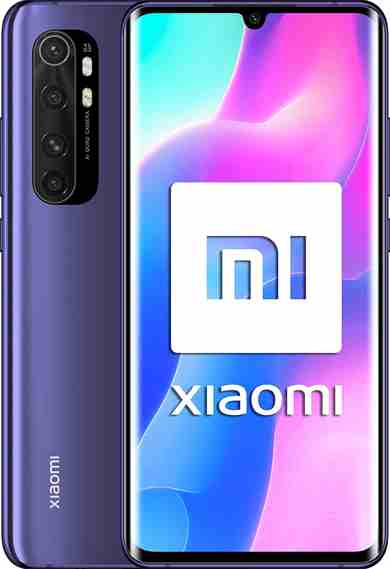 Xiaomi Mi Note 10 Lite it's a whole new version of the popular Mi Note phones. Of all the devices on Amazon, this is definitely the best dual sim smartphone sold at affordable prices. It is a device equipped with 3 inch 6.7D AMOLED curved display, with in-screen fingerprint sensor. It mounts 6GB of RAM and 64GB of expandable ROM.
Sensor present AI IMX686 Sony 64MP, 8MP ultra wide-angle camera and 5MP depth sensor and a 2MP macro. It is possible to resume video in 4K to 30 fps. 16MP front camera. Dual SIM, equipped with NFC technology and Bluetooth 5.0.
Buy on Amazon
OnePlus NORTH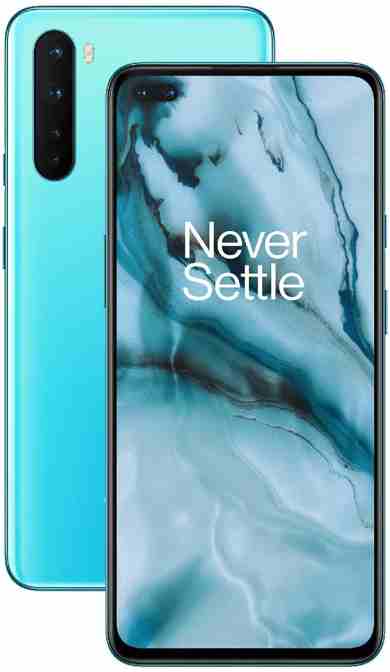 OnePlus NORTH is the best dual SIM phone that offers very high performance, thanks to the processor Qualcomm Snapdragon 765G, Supported by 8 GB of RAM e 128 GB of internal memory.
Screen AMOLED diagonal with 6.44 inches and 48MP rear camera for ultra-high definition photos, 4K video at 30fps. 4100mAh battery for good durability. Present NFC technology and Bluetooth 5.0. Support for 5 G networks.
Buy on Amazon
Samsung Galaxy A70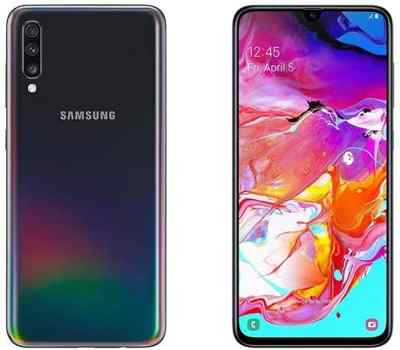 Samsung A70 it is one of the best high-end dual sim 4g, equipped with display from 6.7 inches with a resolution of 2400 x 1080 pixels. Equipped with all the main features, that is, 4G LTE module, Wi-Fi connectivity, Bluetooth 5.0 and GPS.
Thanks to a 32 megapixel camera it is possible to take pictures with a resolution of 6532 4899 pixels x and record videos in 4K with a resolution of 3840 x 2160 pixels.
The processor Snapdragon 675 Qualcomm SM6150 Supported by 6 GB of RAM e 128 GB of memory expandable interior, ensure excellent performance and good user experience.
Buy on Amazon
Best top-of-the-range dual SIM smartphone (over € 500)
We conclude with the best top-of-the-range dual sim smartphones, perfect if you are looking for a complete device, with superior performance, ideal for work and for leisure.
Samsung Galaxy S20 Plus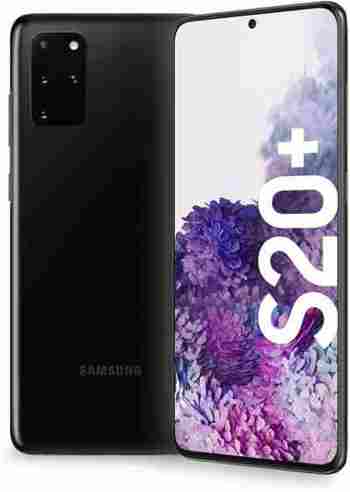 Samsung Galaxy S20 Plus it is the best Samsung smartphone on the market. This is an Android Dual Sim from 6.7 inches with QHD resolution 3200 x 1440 pixels, equipped with Samsung Exynos 990 processor and supported by 8GB of RAM and 128GB of ROM, expandable with microSD.
Four cameras maximum resolution 64 MP, 8K video recording with high resolution. Present the fingerprint sensor on the screen. Two slots are available for nanoSIM, one of which is dedicated to the SIM / microSD. Battery capacity of 4.500 mAh. There is no lack of NFC technology, Bluetooth 5.0 and GPS. Also available in the 5G variant and with 12 GB of RAM.
Buy on Amazon
One Plus 8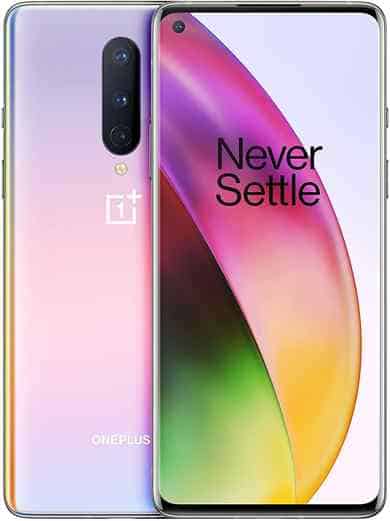 One Plus 8 is the best top of the range dual sim mobile phone. With 6.55-inch ultra-smooth Amoled display, which offers a unique multimedia experience, instant touch responsiveness and superior speed.
Present triple camera, the main one of 48 MP, a 16MP ultra quad and 2MP macro, plus a 16MP front. Equipped with processor Qualcomm snapdragon 865, Supported by 8 GB of RAM and 128 GB of internal memory. 4300 mAh battery, fast charging, in just 20 minutes it can reach 100% charge.
Buy on Amazon
iPhone 12 Pro and 12 Pro Max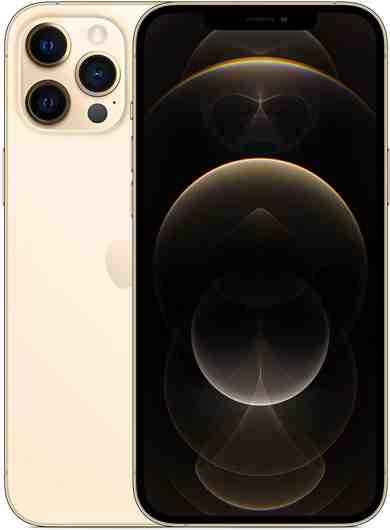 iPhone 12 Pro is a top of the range Dual Sim. Aesthetically it looks a lot like the iPhone 12, it has a 6,1-inch Super Retina XDR, Ceramic Shiedl glass, harder than any other smartphone. Available in 128GB, 256GB, 512GB.
A14 Bionic processor super fast. 12MP Pro cameras with 4x optical zoom, Night mode, Smart HDR3, Apple ProRaw and 4K Dolby Vision HDR video recording. IP68 classification, waterproof. Support 5.0 Bluetooth technology, NFC and GPS. 5G supported network.
iPhone 12 Pro Max is the best dual Sim smartphone with 6.7 inches and a 5x optical zoom and the same specs as the Pro.
Buy on Amazon Buy on Amazon