You are looking for affordable rates Wind Infostrada? Do you want to surf the Internet at affordable prices? Then you definitely have to take a look to the best ADSL Wind Infostrada offers.
If you don't know, there are Wind subscription plans with frequently updated offers and promotions dedicated to all users. The offers are really interesting.
If you are looking for the plan that best suits your needs, then make yourself comfortable and continue reading because in this article I will offer you the best Adsl Wind offers of the moment.
At the end of the reading I hope I have clarified your ideas, otherwise you can browse all the Wind subscription plans and compare them by connecting to the site SOSTariffe and choosing the logo of the telephone operator on the right of the screen, under the heading The best operators in comparison.
The best ADSL Wind Infostrada offers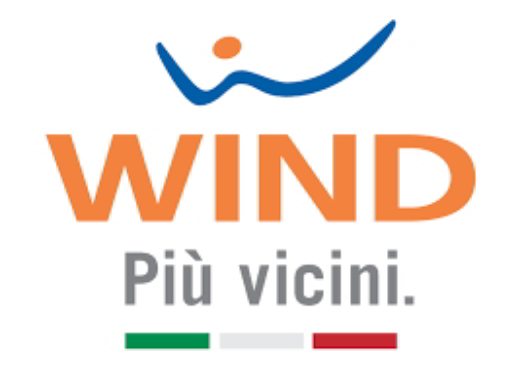 Before pointing you the best Wind Infostrada offers, you should check the network coverage for your landline by connecting to the operator's website. Choose one of the offers available and fill out the proposed form indicating Common, Address e Street number.
Check the box Si o No I ask if you already have a landline and specify your phone number.
Then click on the button Verifica and wait for the message that will tell you if your area is covered.
1000 Fiber
The Fibra 1000 offer includes:
Unlimited calls
Latest generation Wi-Fi modem with assistance service included for 48 months
100 GB as a gift for the whole family's smartphones if the activation is carried out by 2/1/2020
SIM for 7,99 euros per month with unlimited minutes and 150 GB of traffic to surf the Internet
The promotion costs 26,98 euro month if the subscription is made online. L'activation is included if the contract is not terminated before 24 months, otherwise the charge is 5 € per month for 24 months.
Internet 200/100 Unlimited Calls
The offer Internet 200/100 Unlimited Calls it has the same costs and the same features as the Fibra 1000 offer, but allows you to browse at a maximum speed of 200 or 100 Mega in download, depending on the coverage available.
Internet 20 Unlimited Calls
The offer Internet 20 Unlimited Calls it is a variant of the offers mentioned above and allows you to browse at a maximum speed of 20 Mbps in download and only 1 Mbps in upload.
Characteristics of Wind ADSL offers

Unlimited Internet at 1 Giga where available
In the absence of fiber ADSL connection (up to 20 mega)
Wind Data SIM with 100 GB of Internet traffic
Modem for € 2 every 4 weeks for 48 renewals.
For more information visit the official Wind website.