Best iPhone apps. If you have recently purchased an iPhone and want to know some essential applications that you should have on your device, in our guide you will be able to understand which ones to download to take full advantage of all the features and potential of the iPhone.
Are available free app for iOS e payment app, designed for those who want to communicate, work or just to spend time having fun.
You can choose according to your needs, the most useful iPhone apps for you, trying the ones we are about to suggest.
Most iPhone apps are also compatible with the iPad, so you can try using them on the iPad instead. iOS tablet if you own one.
The best iPhone apps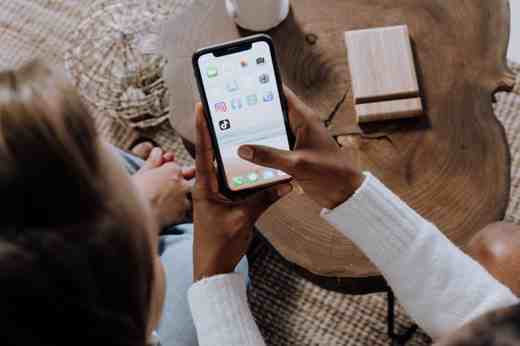 Le best apps for your iPhone are those that manage to combine functionality, ease of use and utility, regardless of the category they belong to.
The apps we are about to offer you are among the best in terms of productivity, surfing the net, social communication and entertainment.
Best iPhone apps for productivity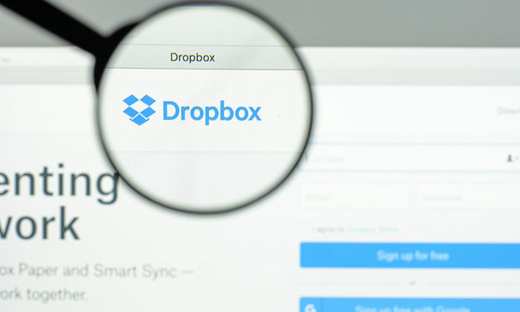 Se you use your iPhone to work and you want to keep important documents and files with you, easily access office programs and manage your agenda, try these solutions.
dropbox
With dropbox you can have space in the cloud to store documents, photos and videos and share them with friends. With this app you can always have them at your disposal by accessing from any PC or mobile device. It is free and indispensable if you use this famous one cloud storage service.
iDocuments 5
iDocuments 5 is among the best iPhone applications that allows you to open and manage different file formats and documents including those of Office. It is also possible annotate PDF, store mails and synchronize files with the most popular cloud storage services including Dropbox, iCloud, Google Drive.
Evernote
Evernote is a must have app for productivity, allows you to create and save notes on all devices, share photos, send screenshots and create collaborations on shared documents with other people. It has a number of useful tools for teamwork.
PDF Expert 7
PDF Expert 7 is one of best iPhone apps 2022 for productivity, very useful for managing and editing PDFs, allows you to insert writings, arrows, annotations and other elements. It is a great solution for those looking for something professional. Its cost is 9,99 euros.
Fantastical
Fantastical turns out to be very useful for the calendar management, allows you to organize everything according to certain pre-established criteria and to enter events using a very immediate natural language. It is an app that cannot be missing on your iPhone if you are a busy person. The app costs 2,99 euros.
Read also: Best programs for working from home in smart working
Best iPhone apps to communicate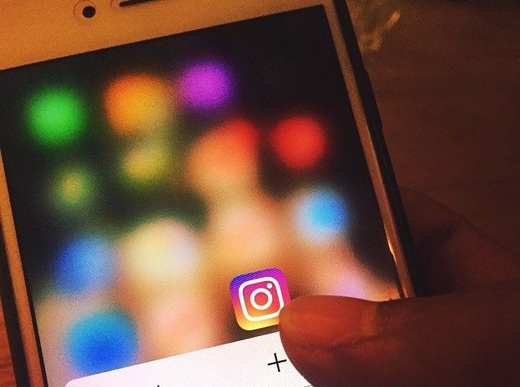 We use the iPhone and all mobile devices mainly for communicate with our friends, distant people and co-workers. Between iPhone 2020 app to exchange messages snapshots, video calls and sharing files, photos and videos, there are options that you surely already know, but which are still the best within the iOS store.
Facebook
The app of Facebook does not need many introductions, let's talk about the greatest social network al mondo. Its mobile version is available for all iOS devices and is constantly updated with the latest news. You can connect with other people by adding them as friends and communicate using l'app Messenger, closely linked to that of Facebook.
Instagram
Instagram is a social network mainly dedicated to sharing photos and videos, but over time it has added several functions to become an excellent instant messaging app as well. You can synchronize your Facebook and Twitter contacts and find others who use the platform. Through i Direct it is possible to write privately with other users.
WhatsApp
Whatsapp è instant messaging application most used in the world, a real mush-have for smartphone users. It can't be missing on your iPhone if you want to communicate with friends and connect. We also point out the presence of WhatsApp Business, designed for companies and professionals.
Skype
Skype is a software widely used on the pc for chat and video call, the official application for iOS has also been available for several years, which allows you to take advantage of all the features even from a mobile device. It is currently the most stable video calling app along with Zoom and it is also one of the best alternatives to Whatsapp in terms of completeness of the functions offered.
Zoom
Zoom is between best iPhone apps 2020 and it was the most downloaded ever during this year. It is not limited only to offering the possibility of stable video calls, but we are talking about a suite made up of solutions for remote meetings and remote collaborations. It has been used by companies, freelancers and also for distance learning, thanks to the many tools and functions, it is undoubtedly among the best of its kind.
Best iPhone apps for entertainment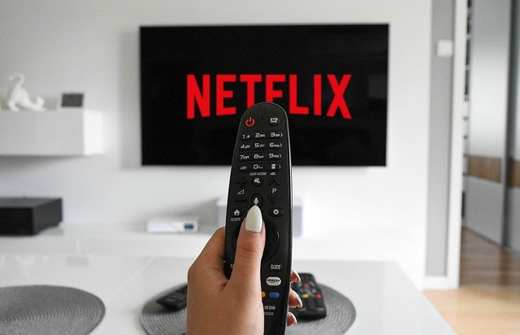 With the iPhone you can also spend some fun and entertainment time, listen to music, watch movies, edit pictures and play games. We suggest some of the best applications to entertain and have fun with your iPhone.
Amazon Prime Video
With Amazon Prime Video you can take advantage of yours Amazon Prime subscription to watch movies and TV series directly on your iPhone. In just a few clicks, you can access a large library, browse the catalog and start playing your favorite titles. The app is very intuitive and functional and allows you to always have the streaming video service with you. For more information, I invite you to read our guide on How Amazon Prime Video works.
Netflix
Netflix can't miss on your iPhone if you are a true fan of cinema and tv series, just like Amazon Prime Video, this application also allows you to take advantage of your subscription to the streaming service, to access the catalog from the comfort of your device.
The application is free and is designed to better manage your video library, keeping track of all the content you are following.
Shazam
Shazam it is certainly among the best apps to identify songs, especially if you like it and want to acquire all the information related to the song. Just bring the iPhone close to the music source and in a few seconds you will get the title of the song, the name of the author, the link to the Youtube video and useful additional information.
Adobe Photoshop Express
Adobe Photoshop Express is between best iPhone photo editing apps, you can edit and modify photos for free with professional tools. Let's talk about the official application of Adobe Photoshop, the famous photo editing software for PC, which comes in a version designed for use on smartphones and tablets, complete with all the necessary features to make your images unique.
Spotify
Spotify is among the best iPhone apps to listen to music offline. It offers a huge catalog of every imaginable genre and even creates playlists based on your listening history. You can use it to listen to podcasts and music and download content for offline listening. Easily switch between listening devices from any other device. Listen for free with ads or pay $ 9,99 per month for ad-free listening and other premium features like 320Kbps high-quality audio.
Read also: Best apps to record iphone phone calls
Best Games
As for gaming on iPh0ne I recommend Zen Pinball. It is one of the best iPhone games for entertainment, ideal if you like them Pinball and you want to play a game every now and then to pass the time. The graphics are in 3D and very realistic, it seems to play with a real pinball machine, they are available several unlockable tables by passing the levels, or by paying. Achievements and rankings make this game even more fun and engaging, an undemanding solution that perfectly succeeds in its purpose: to entertain.
To learn more about the part dedicated to the Games, I suggest you take a look at the article that is always updated on The Best Free iPhone Games!
If, on the other hand, you are an Android user you will be pleased to read: Best Android Apps for free and also Best Free Android Games