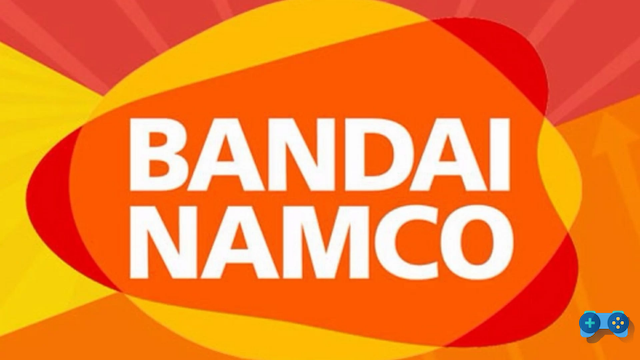 With a recent press release, BANDAI NAMCO Entertainment Inc. announces that the Group has conquered the sixth position in the ranking of Top Publisher Award 2021 from the leading global provider of mobile data and analytics, App Annie.
BANDAI NAMCO Entertainment appears on this prestigious list for the third year in a row, confirming to be among the best app publishers in the world.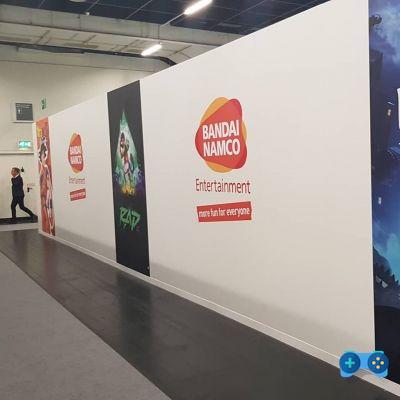 App Annie's Top Publisher Award 2021 is an award given to the best app publishers who have made an important contribution to the development of this market.
The ranking is based on App Annie's mobile data platform, called "App Annie Intelligence," which analyzes each publisher's combined revenue, download statistics and other data over the period January 31 to December 2020, XNUMX.
Toru Konno, Business Strategy Unit of BANDAI NAMCO
"We would like to thank all of our fans for their incredible support throughout 2020. The past year has brought many changes in our daily lives. Despite the challenges, we are still very happy to see that our games and mobile apps have brought fun and entertainment into such a difficult time.
As avid gamers, our goal is to constantly strive to provide the best content and intellectual property to all of our fans. We will continue to offer quality mobile games and apps for all tastes and for many years to come ".
Follow the our pages for all the news in the gaming world!