After explaining how to use WhatsApp from PC with Pidgin and through the software BlueStacks, finally, the messaging company has announced the arrival of a web application called WhatsApp Web to use and chat with WhatsApp from the PC desktop.

In reality it is not a real software but a web application that only works with Google Chrome and with Android.
To use WhatsApp from PC, you have to go to the menu button of the app (the icon with the three horizontal lines) and then up WhatsApp Web, go to the Official site of the application and photograph the QR Code (barcode) through the camera of your mobile device.
The system will associate the user's WhatsApp account with the PC and authorize the connection between the two devices.
In practice, the web page connects to the smartphone.
However, only use a Wi-Fi connection on your phone, avoiding tinkering or downloading unofficial apps, I remind you that a few days ago WhatsApp is temporarily suspending accounts using Whatsapp Plus and md.
WhatsApp Web is available for those who have a smartphone with Android, or for those who use BlackBerry, Windows Phone and some Nokia models. It is not yet available for iOS.
Alejandro Crespo Martinez We are a specialized and passionate team of virtual reality. We have extensive experience in this area. We decided to create ForVirtualRealityLovers to share all our information with customers and users. We have quality information. You can find tips, guides, interviews, top products and much more! If you are curious, enter our site ForVirtualRealityLovers.com and discover the virtual world! 😉 Why I no longer receive WhatsApp message notifications ❯
Articles related to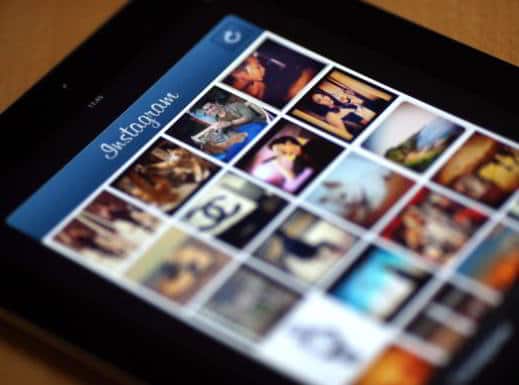 How to archive Instagram photos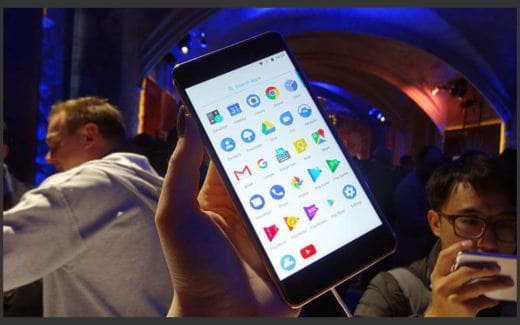 Come fare screenshot Nokia 6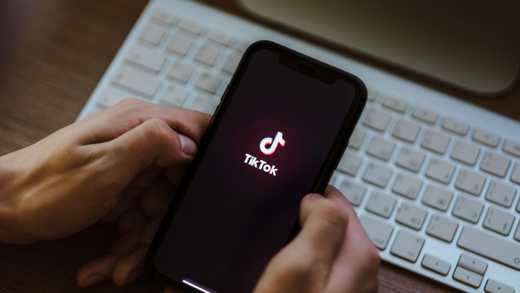 How to acquire the old TikTok account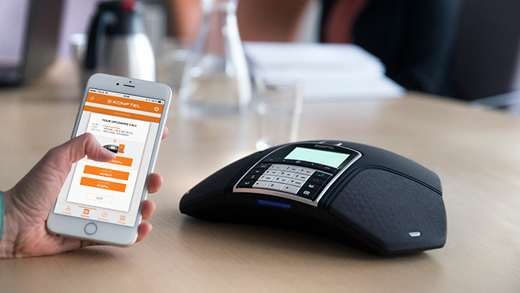 Best Conference Phone 2022: Buying Guide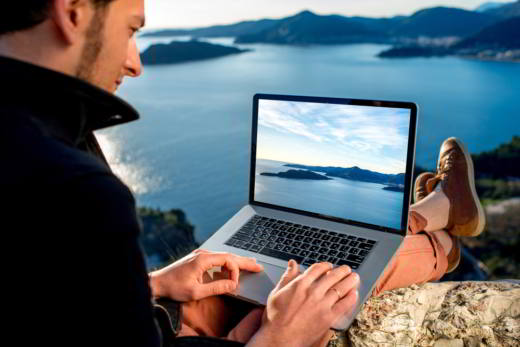 The best satellite Internet offers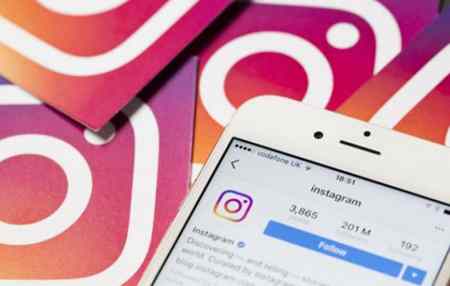 How many people can make the video call on Instagram?
Add a comment from Incoming WhatsApp Web to use WhatsApp from PC
Comment sent successfully! We will review it in the next few hours.

Telephony
How to move WhatsApp to SD card
How do you use IGTV Instagram
How to best use Instagram hashtags to get more likes
How to block and stop receiving advertising telephone calls
How to delete sent WhatsApp messages
WhatsApp camera looks bad
How to change emails on Instagram
Android 5, Nexus 4 and Galaxy S4: news and rumors
How to run and save screenshot on Nexus 5X
How to disable the read receipt (double blue check) on WhatsApp
How to go viral on TikTok
How to add WhatsApp emoticons for free with Android and iPhone
Free app to identify songs and lyrics
How to end up in For You on TikTok
How to use Instagram and what its potential is
How to make money on TikTok
How to make ringtones for iOS and Android
How to transfer contacts from Blackberry to Android
How to connect an Instagram account to Facebook
Guide to modding on Android
❤️Chi Sleep For Virtual Reality Lovers?
For Virtual Reality Lovers we are a team of people who aim to give you all the best information about Virtual Reality.
What information do we share?
We share everything you need to know about virtual reality, tips, prices, features, guides and much more !.
🤖What are the best virtual reality products?
We have the best information section on the best virtual reality products.



This work is under a Creative Commons Attribution-Non-Commercial-No Derivatives 4.0 International License. 2021/primerpaso.me X
Check out our best articles!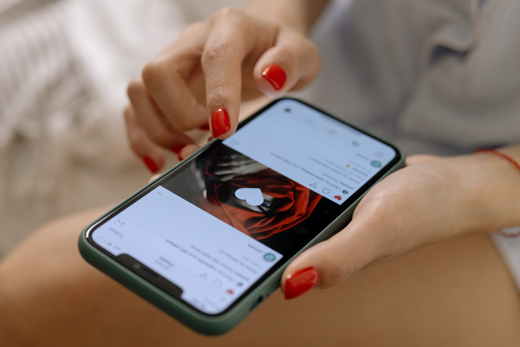 How to grow an Instagram page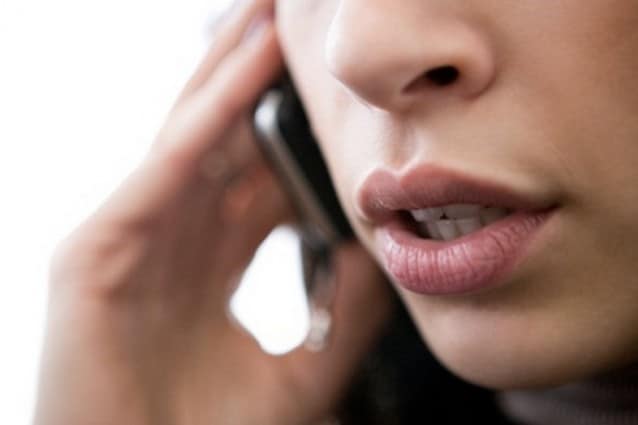 How to find out the number of an anonymous call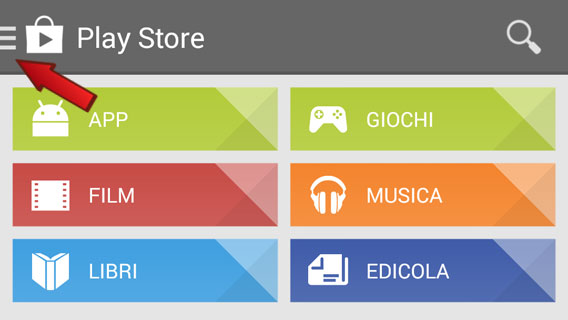 How to remove automatic app updates on Android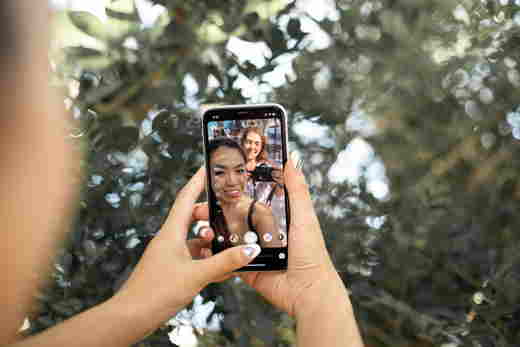 How to take photos for Instagram