WhatsApp, the Facebook messaging app, will come back for free. The announcement was made a little while ago by the founder Jan Koum, the annual fee of 89 cents per year will be eliminated.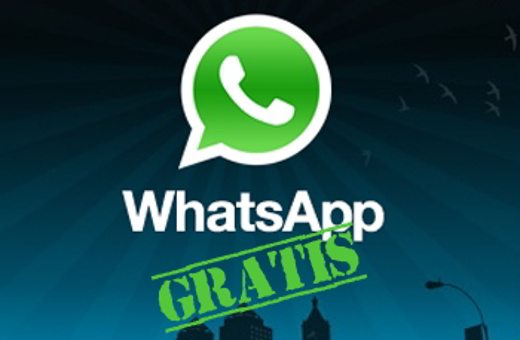 The company, he explained Koum, realized that the annual subscription approach, after using the application free for 12 months, did not work well, as many users without a debit or credit card, after the first year of using WhatsApp , are worried about losing their contact with friends and family. For this reason, the company has decided to remove any type of fee from the different versions of the app in the coming weeks to stop charging anything.
WhatsApp purchased from Facebook, two years ago, for 19 billion dollars it boasts over 900 millions of active users per month and according to the statements made by Koum during the DLD conference in Munich, it will continue to offer a free service without advertising and will start working to connect businesses with people. Large companies will be able to use WhatsApp not only as a customer service but also to manage transactions and payments with customers.
Alejandro Crespo Martinez We are a specialized and passionate team of virtual reality. We have extensive experience in this area. We decided to create ForVirtualRealityLovers to share all our information with customers and users. We have quality information. You can find tips, guides, interviews, top products and much more! If you are curious, enter our site ForVirtualRealityLovers.com and discover the virtual world! 😉 Free WhatsApp
Articles related to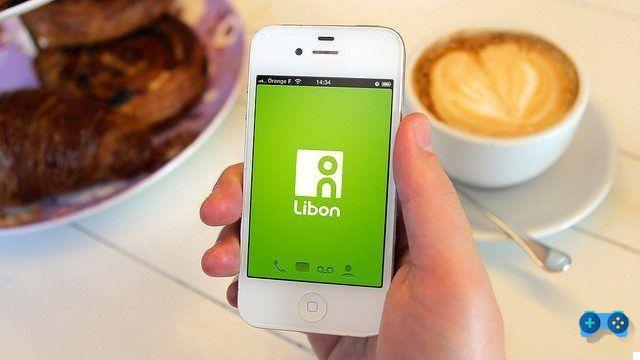 How to make calls without range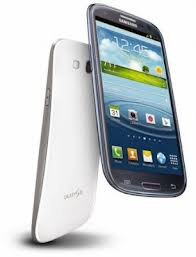 The latest generation smartphones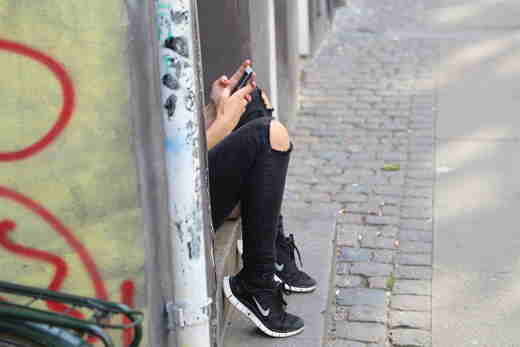 How to get a guy on WhatsApp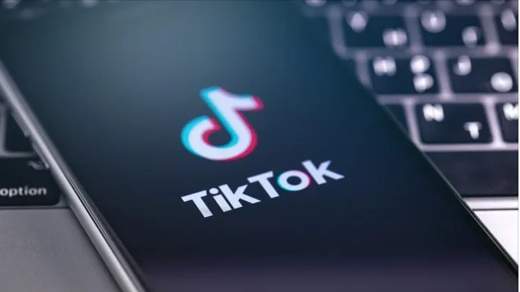 How to log in on TikTok and start publishing if you've never done so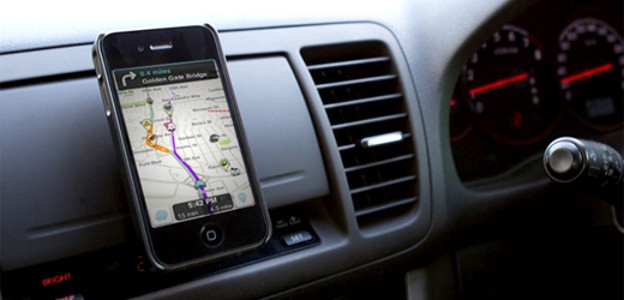 The best iOS and Android apps for motorists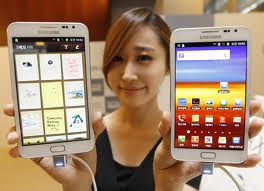 The new Samsung Galaxy Note: between a tablet and a smartphone
Add a comment starting from WhatsApp eliminates the annual fee of 89 cents and comes back for free
Comment sent successfully! We will review it in the next few hours.

Telephony
WhatsApp Web: how to send and receive WhatsApp messages on your PC
How many people can make the video call on Instagram?
Roaming: tariffs and offers from telephone operators
The best Android and iOS Apps for School and University
Best App to find restaurants where to eat well
Sony releases two new smartphones: Xperia Z and Xperia ZL
Mediacom smartphone: buying guide
The advent of the micro SIM: the advantages and how to get it
How to block apps that track your movements
Best Android keyboards for tablets and smartphones
When to post on TikTok
How Clubhouse works: the social of voice messages
How to disable WhatsApp group notifications
How to install Telegram: the definitive guide
iOS 7: features and how to install it after a backup
The Meizu M5 is the Chinese smartphone with 3GB of RAM and 32GB of memory
How to download music from Telegram
How to save important WhatsApp messages
After the HTC One M8 here is the HTC One M9
How to change your name on TikTok
❤️Chi Sleep For Virtual Reality Lovers?
For Virtual Reality Lovers we are a team of people who aim to give you all the best information about Virtual Reality.
What information do we share?
We share everything you need to know about virtual reality, tips, prices, features, guides and much more !.
🤖What are the best virtual reality products?
We have the best information section on the best virtual reality products.



This work is under a Creative Commons Attribution-Non-Commercial-No Derivatives 4.0 International License. 2021/primerpaso.me X
Check out our best articles!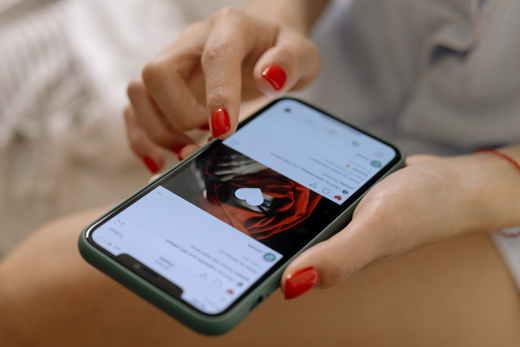 How to grow an Instagram page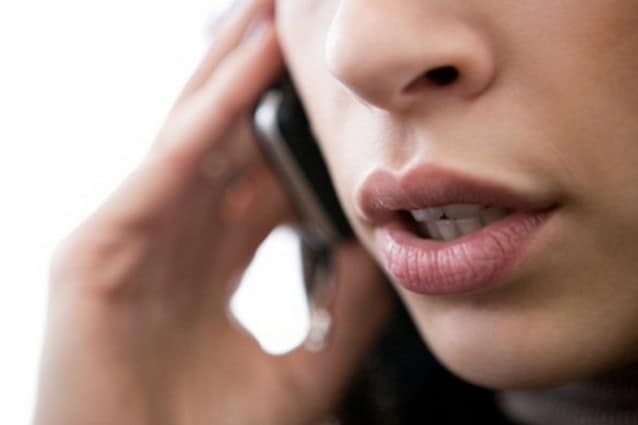 How to find out the number of an anonymous call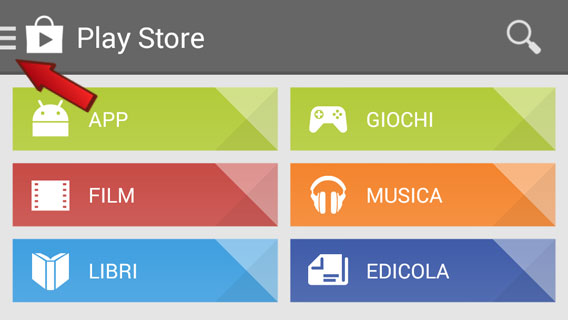 How to remove automatic app updates on Android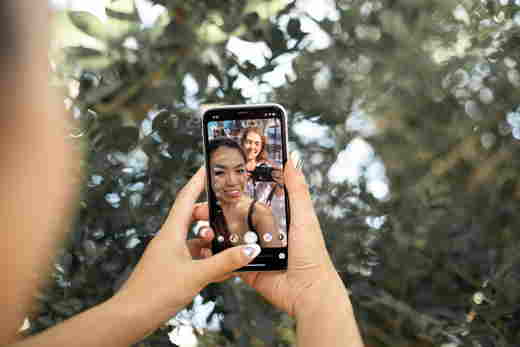 How to take photos for Instagram