It is true that the annual subscription to whatsApp is just 0,89 cents but today we explain the trick to get Free whatsapp.
There is a software called Wassap which in seconds allows you to extend your whatsApp subscription by another 365 days.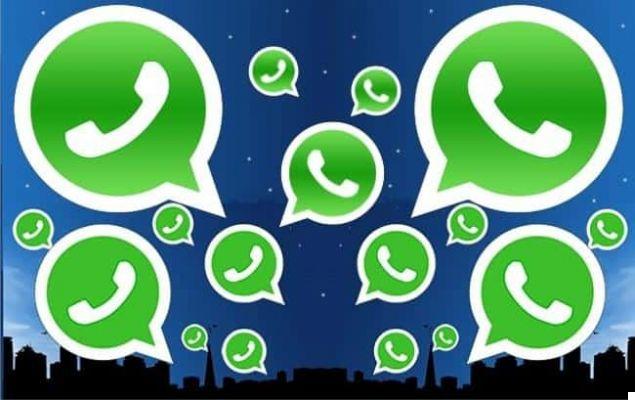 The procedure for having Free whatsapp it's this one:
We install the runtime Microsoft .Net Framework (version must be 4).
Before turning off the smartphone, we check that the expiry date of the subscription does not exceed 30 days.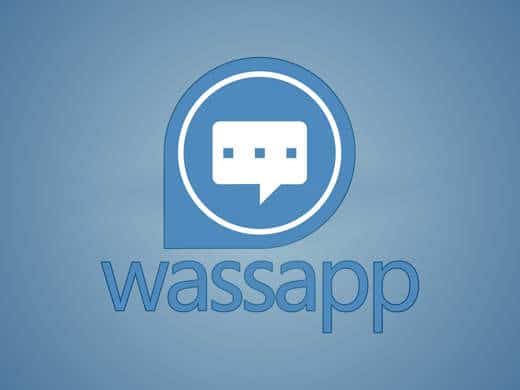 Now let's install Wassap following the wizard. We denote the paese, number phone on which to extend the subscription and the Password in the required fields.
The information for obtaining the password is displayed by clicking What is My Password and they are different depending on the operating system on which WhatsApp runs.
If the smartphone's operating system is Android, iOS, or BlackBerry, the password is the IMEI code present in the packaging of the mobile device or obtainable by dialing the code * # # 06 on the phone keypad.
For devices with Windows Phone the password will be the Device unique ID.
So after putting our country, our phone number, our password, we select the option Old WhatsApp and press the button Login.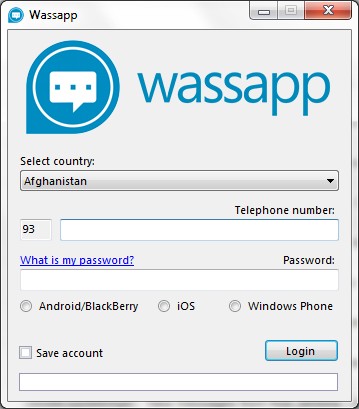 A notification The Phone number and/or password are incorrect will tell us that the operation, to have WhatsApp free, it was not successful, but in reality by turning our smartphone back on we will realize that the WhatsApp expiration date has been extended by another year.
Adriana gil We are a specialized and passionate team of virtual reality. We have extensive experience in this area. We decided to create ForVirtualRealityLovers to share all our information with customers and users. We have quality information. You can find tips, guides, interviews, top products and much more! If you are curious, enter our site ForVirtualRealityLovers.com and discover the virtual world! 😉 WhatsApp suspends accounts using WhatsApp Plus and WhatsApp in Material Design ❯
Articles related to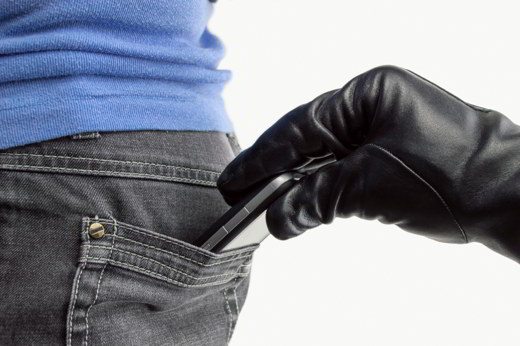 How to track down a stolen smartphone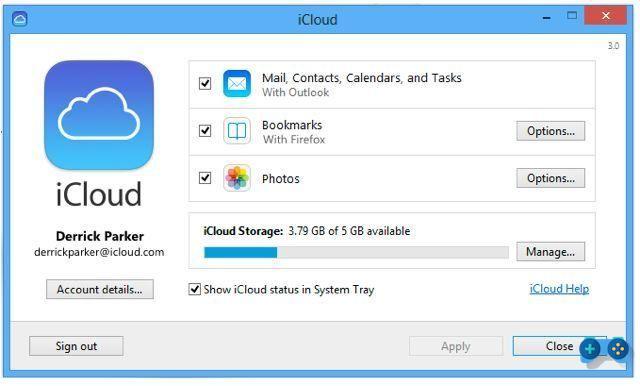 How to transfer photos from iPhone and iPad to PC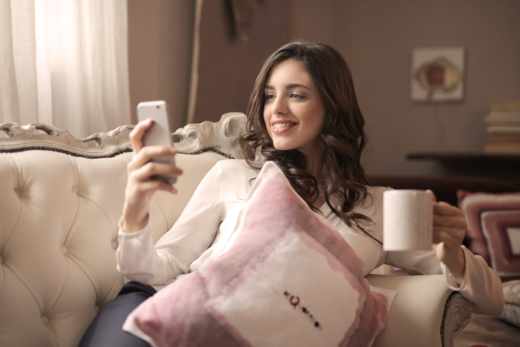 Best dating apps to find a soul mate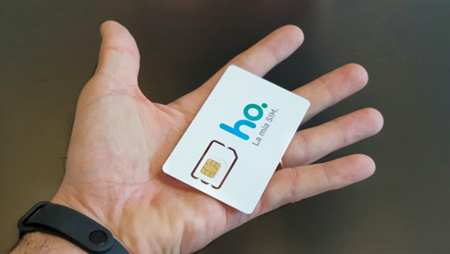 How to recharge I have: all methods of recharging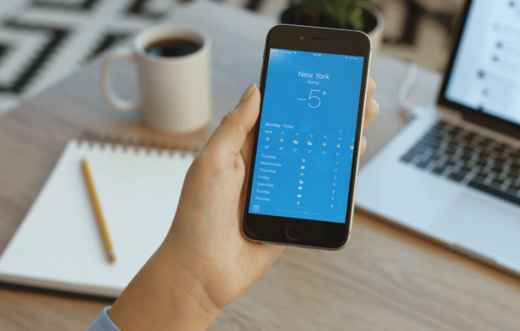 12 Best Weather App for Android and iPhone 2022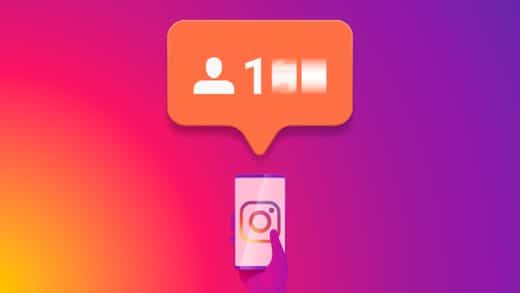 How to remove Instagram followers
Add a comment from WhatsApp for free
Comment sent successfully! We will review it in the next few hours.

Telephony
WhatsApp has second thoughts and the double blue check becomes optional
How to delete WhatsApp Status
How to take and save the screenshot on HTC One M9
Free karaoke app
Improve the quality of photo shoots of Android smartphones
How to block a number on iPhone and Android
How to find out if your smartphone has been hacked
Nokia 3: lo smartphone entry level con Android
Meizu MX5 vs Xiaomi Mi4: the top-of-the-range Chinese smartphones 2015 compared
How to take and save screenshot on Apple Watch
No ADSL? Here are the best alternatives for July 2022
How do you use IGTV Instagram
Free animated images for WhatsApp
How secret chat on Telegram works
How to change emails on Instagram
How to calibrate the iPhone battery
Introducing the new Samsung Galaxy S5 - Price, Photos and Features
How to save WhatsApp audio on phone and computer
WeChat arrives and WhatsApp is shaking
How to run and save screenshot on Nexus 6P
❤️Chi Sleep For Virtual Reality Lovers?
For Virtual Reality Lovers we are a team of people who aim to give you all the best information about Virtual Reality.
What information do we share?
We share everything you need to know about virtual reality, tips, prices, features, guides and much more !.
🤖What are the best virtual reality products?
We have the best information section on the best virtual reality products.



This work is under a Creative Commons Attribution-Non-Commercial-No Derivatives 4.0 International License. 2021/primerpaso.me X
Check out our best articles!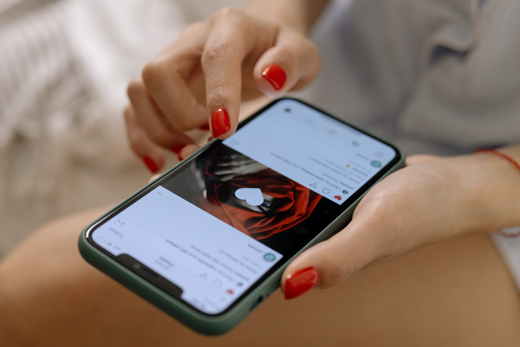 How to grow an Instagram page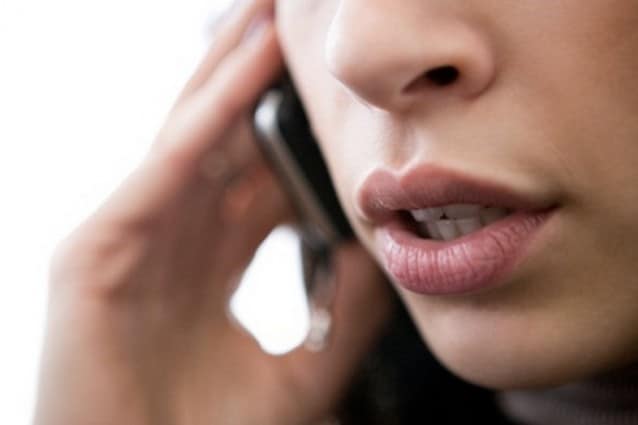 How to find out the number of an anonymous call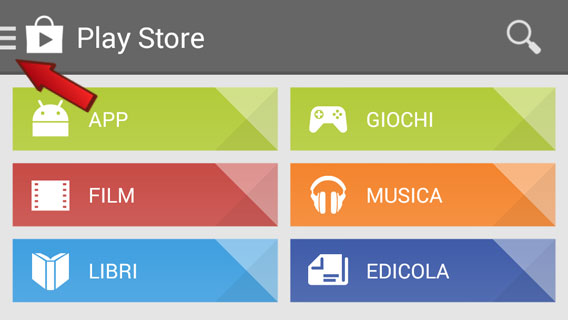 How to remove automatic app updates on Android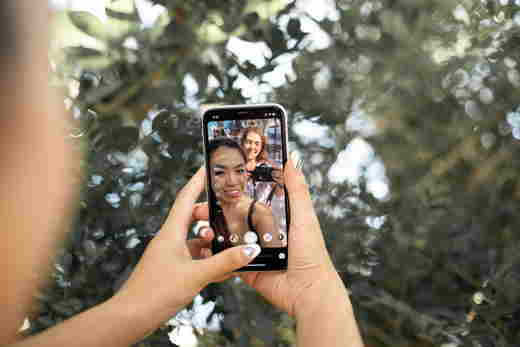 How to take photos for Instagram