The success of WhatsApp does not stop and the famous messaging app tries to exploit its appeal by inserting a annual fee.
After Android e Blackberry, from today also the users iPhone are likely to pay an annual fee of 0,79 euro cents.
In fact, as anticipated by the head of WhatsApp himself Jan Koum, the new downloads of the application will allow 12 months of "free traffic", While starting from the following year an annual subscription equal to 0,79€ which can be extended to 3 or 5 years.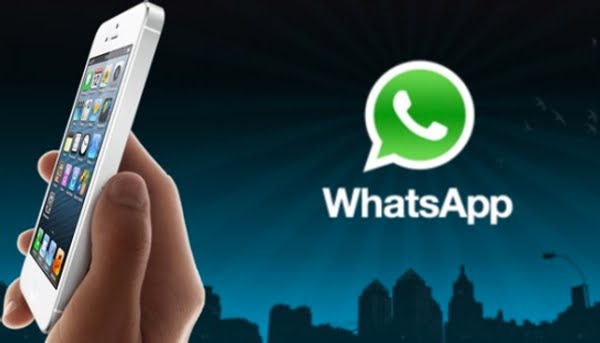 However, not everyone will pay for WhatsApp: longtime aficionadosin fact, they should not be involved in this operation.
Exploiting the brand and advertising by getting paid (even if little) and running the risk of losing customers attracted to new free apps?
According to the heads of WhatsApp it is a controlled (and in any case profitable) risk to be run at a time when - according to statistics at the end of June - the messages exchanged by the three main antagonists are 10 times lower than those produced by the app (2,5 billions of messages vs 27 billions!).