Steve Jobs dies on October 5, 2011 following a respiratory arrest due to a heart attack, a Palo Alto, in California, at the age of 56.
Born in San Francisco on February 14, 1955, he was an American entrepreneur, computer scientist and inventor.
Who was Steve Jobs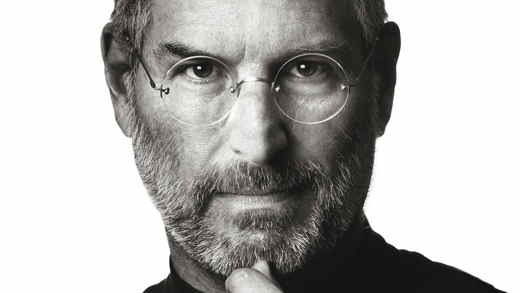 Co-founder of Apple Inc., he was CEO until August 24, 2011, when he resigned for health reasons (but assuming the position of Chairman of the Board of Directors).
He also founded the NeXT Computer company.
He was also CEO of Pixar Animation Studios before purchase by the Walt Disney Company, of which he was also a member of the board of directors as well as the major shareholder.
He is known for introducing the first personal computer with a mouse (Apple Lisa) to the general public, and successful products such as iPod, iPhone e iPad.
He was among the first to understand the potential of the mouse and the icon interface present on the Xerox Star creating Macintosh.
Jobs was ranked first among 25 Most Powerful Businessmen for 2007 of Fortune and Person of the Year 2010 from the Financial Times.
What did Steve Jobs do
Here are in chronological order all the inventions of the genius of Apple:
1974: works as a technician at the videogames factory Atari, here he starts saving money to take a trip to India which will contribute to his spiritual inspiration.
April 1976: Jobs e Steve Wozniak founded the Apple computer, after having finalized the design of the first computer in the garage of Steve's house. Together they create Apple I.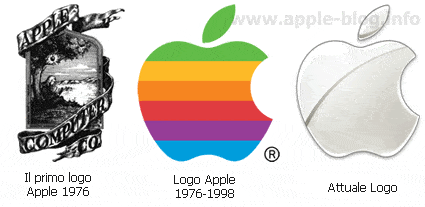 January 1984: Apple launches Macintosh, a machine with a keyboard, all in one, recognized as the product that revolutionizes the personal computer industry.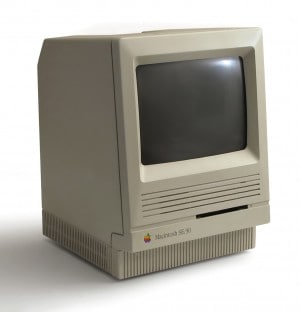 September 1985: Jobs leaves Apple, after a long dispute with the other managers of the company.
1986: Jobs creates a new company called NeXT, Inc. and buys the animation studios of Star Wars creator, director George Lucas.
Pixar is born, which creates some of the most famous animated films, totally produced on the computer, such as Toy Story, A Bug's Life, Monsters Inc., and Finding Nemo.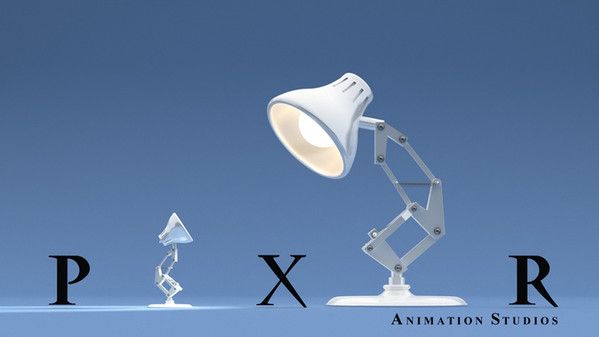 1997: NeXT has financial problems and is bought by Apple, who was also sailing in dire straits. Jobs returns to the parent company as CEO.
1998: under his direction, Apple launches theiMac
October 2001: Apple creates the iPod, promoting the idea of ​​"1.000 songs in your pocket".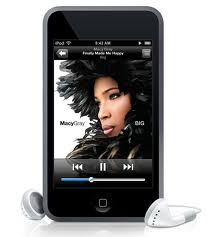 April 2003: Apple launches the online music store iTunes Music Store, which sells 200.000 songs for 99 cents each.
2004 August : Jobs comes diagnosed with pancreatic cancer and you operate.
December 2004: Sales of iPod reach 10 million pieces. The number of songs downloaded on iTunes exceeds 200 million.
2005: Apple introduces the new iPod, iTunes sells 1 million videos in less than three weeks.
January 2007: Apple introduces theiPhone.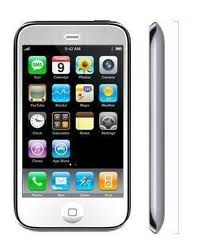 September 2007: Apple introduces theiPod touch
June 2008: Apple introduces an update of the iPhone, capable of using application programs, apps, designed for other computers, creating a new industry.
June 2008: Apple creates theApp Store. The new iPhone 3G It goes on sale with 10 million apps downloaded in the first 10 days it was on the market.
February 2009: Jobs asks for a six-month break and undergoes a liver transplant.
January 2010: Apple launches the first touch-screen tablet computer, theiPad.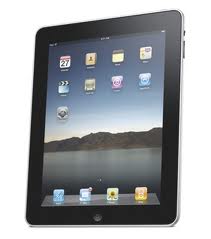 January 2011: Jobs takes another six months but announces that he will remain involved in the group's decisions.
March 2011: Jobs shows up at the launch of the iPad 2. Apple's shares are up 2% in the minutes after his speech ends.
August 10th, 2011: Apple briefly surpasses the oil company ExxonMobil as themost valuable company in the world.
August 24th, 2011: Jobs thrills the world by announcing his step back from Apple's leadership. Tim Cook takes his place.
October 5, 2011: the whole world is shocked by the news of his death. At only 56 years old.
What Steve Jobs died for
Steve Jobs died at the age of 56 after losing a long battle with a rare form of pancreatic cancer.
What does Steve Jobs eat
Steve Jobs is said to have been a vegan, although he also ate fish lately. He and his wife have been advocates of the diet that excludes foods of animal origin. He was therefore a convinced animal rights activist.
Books on the biography of Steve Jobs
Buy on AmazonBuy on AmazonBuy on AmazonBuy on AmazonBuy on AmazonBuy on Amazon
Steve's famous speech given in California in the year 2005
Steve Jobs takes the stage at Stanford University after receiving an honorary degree.
Behind the microphone, the founder of Apple addresses the students in a speech to remember and do it just as a parable of teaching life. A speech to be saved not in .doc, but in memory.
I leave you with the phrase that will forever distinguish him "Be hungry be crazy".