Revenue share it is a business model. The term alone (division of income) already speaks volumes. In fact, it is a model according to which one company contacts another and proposes: "You carry out this project for us: if we get good results we divide the profit X% Y%, if we don't get results we have tried".
In this model, a large part of the "business risk" is transferred to those who develop / implement the project by those who propose it. This happens when the proposer does not have capital to invest, or does not want to invest / risk them (because perhaps he activates several projects with this model at the same time), or is still not sure of the results that can be obtained.
A typical example of a "revenue share" offer by a company that in most cases has no capital to invest or does not want to risk it, is "dear Mr. X, you place my site for these kwds, you are not paid for the positioning work but is paid with a percentage of the proceeds deriving from the sale of the products offered on the site ".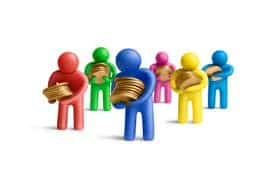 In the case of Siti/Blog to make the contents always alive and updated, online editorial offices are created in which there are various authors who have the so-called role of "columnists".
Through the System Revenue Sharing a site can grow much faster both in terms of quantity and quality of articles and, through advertising (eg Adsense), can guarantee new revenue and pay the writers.
But how are columnists paid?
Each columnist places his Adsense code in his article and by making it public with reports and comments, he has the opportunity to earn a percentage of the advertising revenue on the manager's site.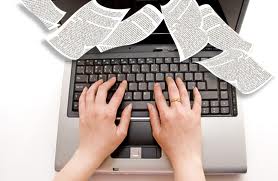 Obviously, each site applies its policies for dividing the promos: advertising revenue can be divided by 50% for the site manager and 50% for the writer; this percentage can be variable. You can get to cases in which the percentage recognized to the writer is even 100%, especially on those occasions when a new website is created and there is the need to 'populate' it with new content and above all quickly.
In this case the site manager earns new and quality content for his website, which allows to increase visits, popularity and visibility on search engines.
Furthermore, by always providing new articles, the reader could become attached to the site and not limit himself to reading a single article, but many more, even going so far as to subscribe to the RSS feed of the site, and thus becoming a regular reader.
Alejandro Crespo Martinez We are a specialized and passionate team of virtual reality. We have extensive experience in this area. We decided to create ForVirtualRealityLovers to share all our information with customers and users. We have quality information. You can find tips, guides, interviews, top products and much more! If you are curious, enter our site ForVirtualRealityLovers.com and discover the virtual world! 😉 How to make an unsubscribe request to the Bing search engine ❯
Articles related to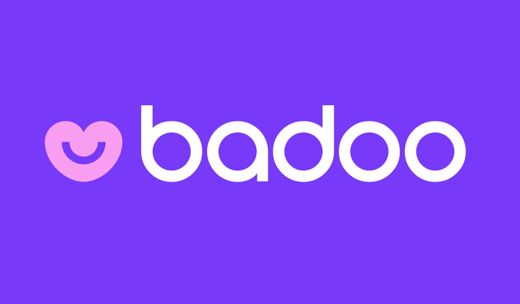 How Badoo works: free dating and chat site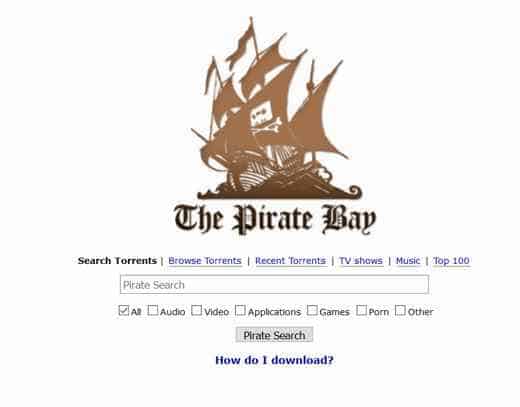 How to open The Pirate Bay: complete guide to the best torrent search engine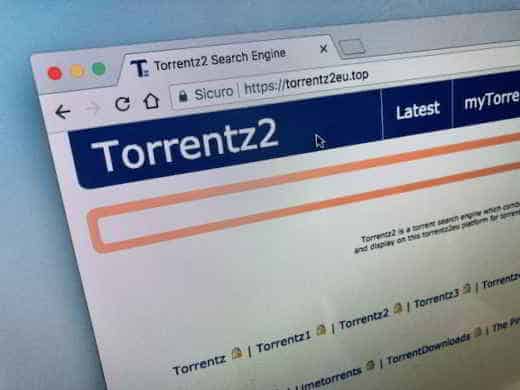 How to download from Torrentz2 and what are the best torrent alternatives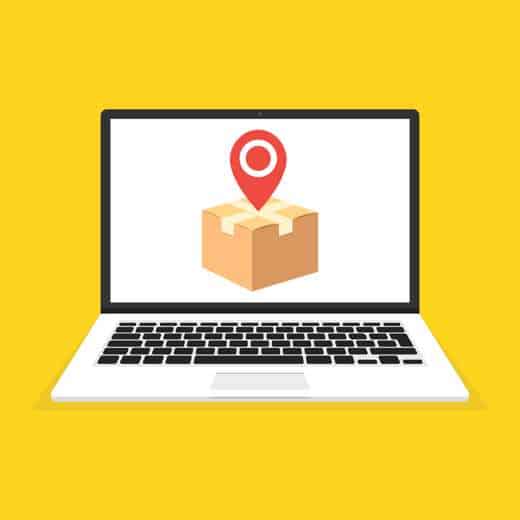 How to track a package online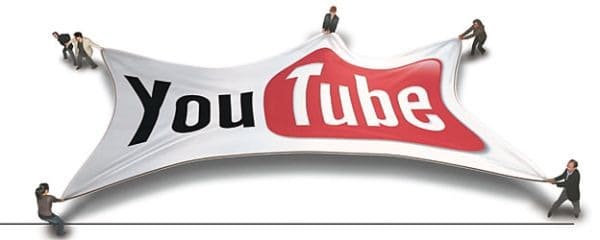 Some tricks to make the most of YouTube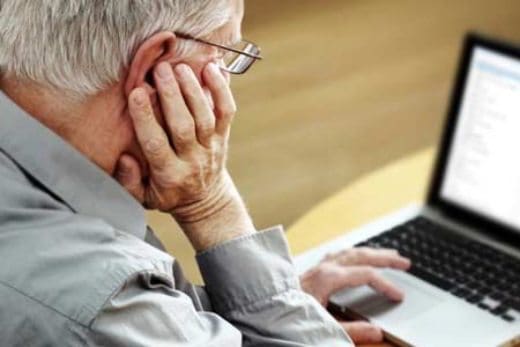 How to calculate your pension online
Add a comment from What is the Revenue Sharing Model
Comment sent successfully! We will review it in the next few hours.

Internet
Apple restores Google Maps to its devices
How to make money with social eating
Best TV series on Amazon Prime Video 2022
Prime Day 2020: best offers on smartphones, notebooks, smartwatches
Best Free VPNs 2022 - Fastest & Safest
How to activate Facebook two-factor authentication
Apple launches the new iPhone SE and the new iPad Pro
Apple introduces OS X 10.10 Yosemite and iOS 8
How to convert text documents to eBooks
How to request an Amazon invoice
Mother's Day: What were the most purchased products on Amazon according to Piucodicisconto.com
How to change default browser on Android and iPhone
How to delete duplicate contacts in Gmail
How to remove the Iminent toolbar
How to uninstall Tor browser
How to get likes on YouTube
How to speed up a blog in BlogEngine.net
Useful tips for shopping safely on the web
How to find out who deleted you from Facebook
How to speed up Google Chrome
❤️Chi Sleep For Virtual Reality Lovers?
For Virtual Reality Lovers we are a team of people who aim to give you all the best information about Virtual Reality.
What information do we share?
We share everything you need to know about virtual reality, tips, prices, features, guides and much more !.
🤖What are the best virtual reality products?
We have the best information section on the best virtual reality products.



This work is under a Creative Commons Attribution-Non-Commercial-No Derivatives 4.0 International License. 2021/primerpaso.me X
Check out our best articles!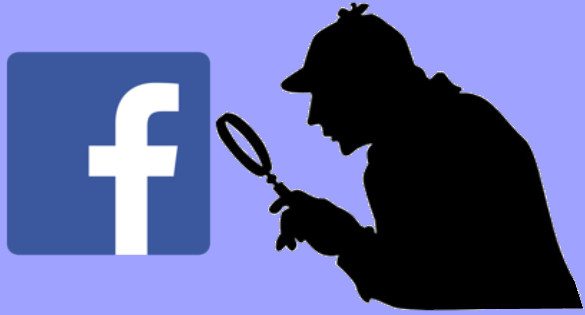 How to find out who visits your Facebook profile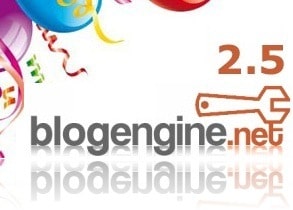 How to insert a donation button in Blogengine.net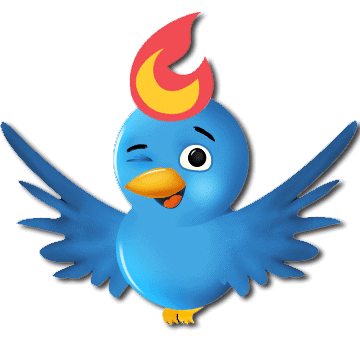 Track Twitter clicks with Feedburner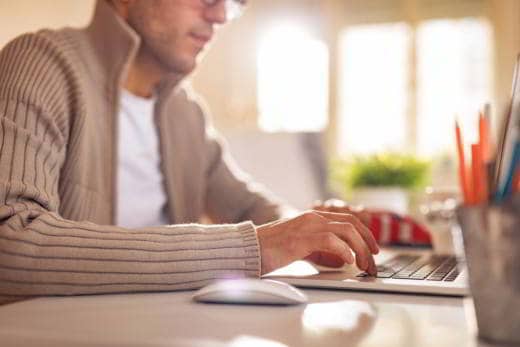 How to archive Outlook messages