Il jailbreak it is none other than the removal of the applied block from Apple on its mobile devices: iPhone, iPad, iPod Touch. With the jailbreak it is also possible to install applications outside the App Store.
Basically it is a software modification procedure, developed by the DevTeam and subsequently also by other "hackers", through which an application called Cydia (it is the most widespread) is installed.
The latter allows the installation of non-Apple certified applications and eliminates the major limits of the iPhone giving the possibility to exploit the mobile device at 100%.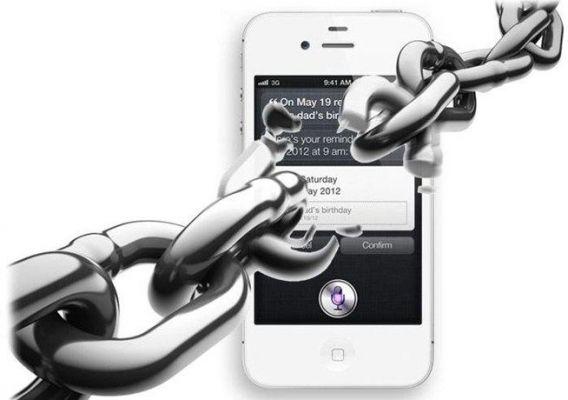 The reasons for its use are different:
The installation of tweak which have the purpose of improving the operating system (for example: buttons for bluetooth or to activate Wi-Fi, Video recording for 3G models, send and receive MMS, multitasking, etc.).
File management present in the smartphone.
The ability to change the theme graphic of the mobile device.
THEinstallation of App for a fee without buying them.
there two types of jailbreak:
Tethered: If the device is turned off, a computer is required to restart it. This means that every time you reboot or turn on your Apple mobile device you need a PC with the jailbreak tool to make it boot properly. If you turn on the device without connecting to a computer with the jailbreak tool, the device will go into Recovery Mode without the possibility of being used.

untethered: If the device is turned off, a computer is not required to restart it. It is undoubtedly better than the previous one as it bypasses the boot sequence entirely.

With the jailbreak you lose the Apple's free warranty (twelve months). To continue to have its validity it is advisable to restore the original iOS in order to return the device to its initial state.
Here is a list of some software that allows jailbreaking:
ZiPhone by Zibri - compatible with Windows
PwnageTool - compatible with Mac
WinPwn - compatible with Windows
QuickPwn - compatible with Windows and Mac
Redsn0w - compatible with Windows, Mac and Linux
new Blackra1n - compatible with Windows and Mac