You need to create a website on which to promote your business and share your interests but you don't know where to start? To date, for the creation of Web sites there are several solutions that allow inexperienced users to create an Internet site in a very short time without installing any software on the PC and without knowing programming languages.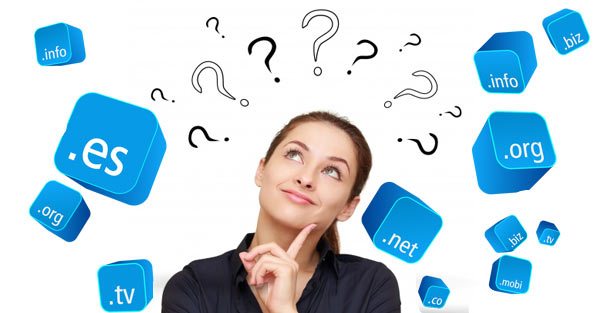 Choose the niche of users the site is aimed at
The first step to take before starting is to carefully choose the niche to turn to. It is extremely important to choose one that matches your passions, but also has a high demand from users and a low supply from bloggers. Some Google tools provide tools such as Google Trends e Google Insights, useful for identifying keywords or even those words most used by users as a means of research. These two tools will help you orient yourself and give you ideas on which topic to choose for your site.
The name to be given to the site
When creating a site you will need to choose a name that identifies as much as possible the topic you are dealing with: my advice is to insert the password best suited for your niche or site theme. The name must be easy to remember and must attract the attention of Internet users.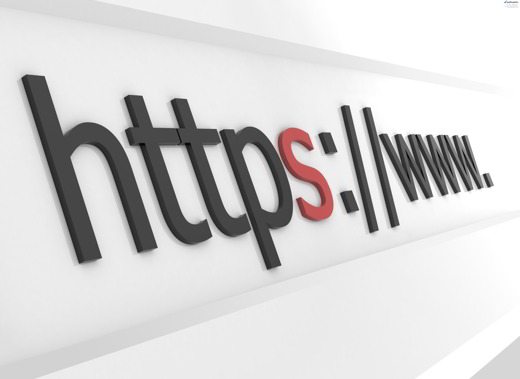 How to open a site
Now that you have chosen the name and the topic of the site, all you have to do is open it, but how?
If you are a programmer you just need to take advantage of your development skills and use a good HTML editor.
For a project, personal or business, serious and concrete, you can choose a domain of your own, for example by taking a look at 1&1.com, a simple and effective tool for creating personal and business websites, which provides all the useful tools for the creation of a website: from the domain to the email addresses included, from customizable layouts to the creation of a real professional website, personal or online shop.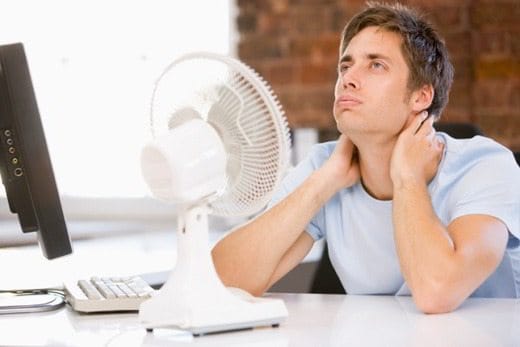 Take care of the contents and positioning
Perfect, now that your site is online, arm yourself with patience and start writing quality and original content. You will have to publish your posts constantly and write in Spanish without spelling and grammar errors. Contents copied and written in a disordered and careless way will be penalized by search engines. Therefore, make your voice heard and take care not only of the contents but also of the form of the writing.
Were you able to create your website? Perfect, now all you have to do is relate to our old post on how to make money with your website.
Adriana gil We are a specialized and passionate team of virtual reality. We have extensive experience in this area. We decided to create ForVirtualRealityLovers to share all our information with customers and users. We have quality information. You can find tips, guides, interviews, top products and much more! If you are curious, enter our site ForVirtualRealityLovers.com and discover the virtual world! 😉 Come fare business online ❯
Articles related to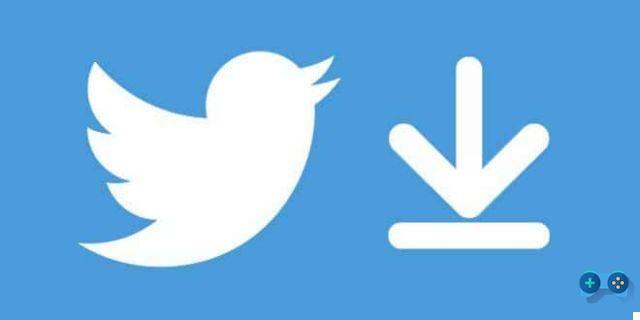 How to download Twitter videos online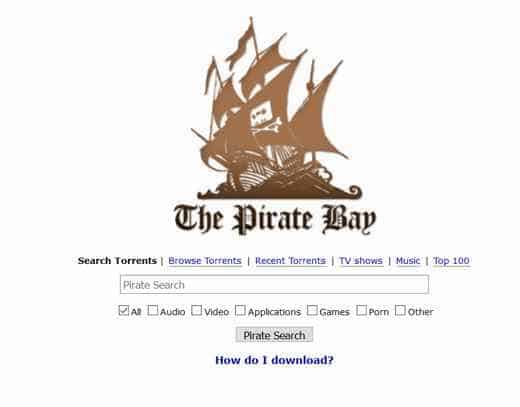 How to open The Pirate Bay: complete guide to the best torrent search engine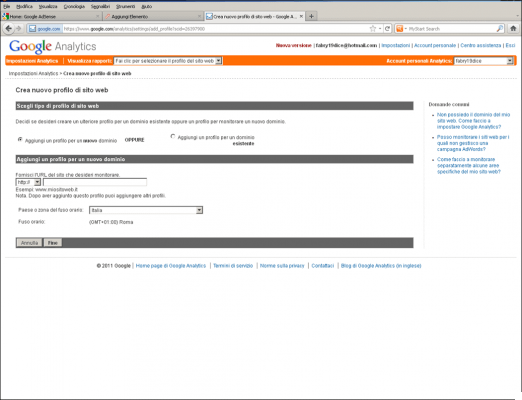 Monitor your site with Google Analytics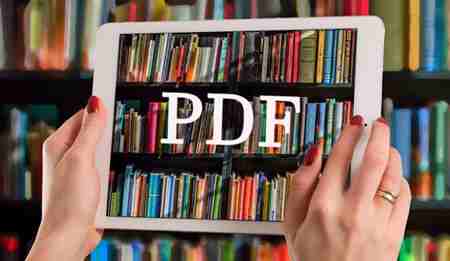 10 sites where you can download PDF books for free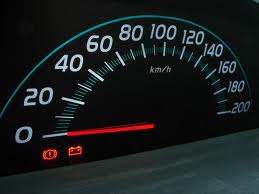 How to have a site in pole position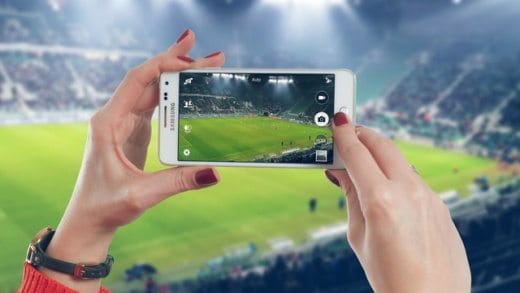 How to broadcast football matches live on Facebook
Add a comment from Useful tips for building a website
Comment sent successfully! We will review it in the next few hours.

Internet
What never to post on Facebook
Facebook Messenger: voice messages and new VoIP function
The best free video chat services
How We Transfer works
How to use iCloud on Windows PCs
How to block access to sites from your PC
How to make an Amazon return: process, forms and costs
How to create a layout in five minutes for our blog
Apple in detention
How to make money with Amazon
How to find out who owns a mobile number with Facebook
Best ebook readers 2022: which one to buy
How to see the people or pages who like a Facebook page
Sites and App online license quiz A, B, C, D for the simulation of the exam
Best alternatives to Stockists to buy smartphones and tablets
Apple SIM is poised to revolutionize the phone industry market
How to save Internet Explorer favorites
How to connect Alexa with Spotify
Sites to download music from YouTube online
How to recover Facebook profile
❤️Chi Sleep For Virtual Reality Lovers?
For Virtual Reality Lovers we are a team of people who aim to give you all the best information about Virtual Reality.
What information do we share?
We share everything you need to know about virtual reality, tips, prices, features, guides and much more !.
🤖What are the best virtual reality products?
We have the best information section on the best virtual reality products.



This work is under a Creative Commons Attribution-Non-Commercial-No Derivatives 4.0 International License. 2021/primerpaso.me X
Check out our best articles!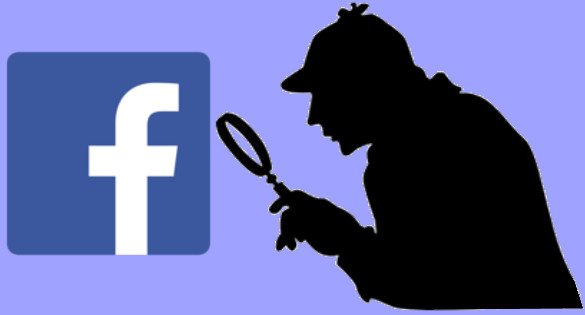 How to find out who visits your Facebook profile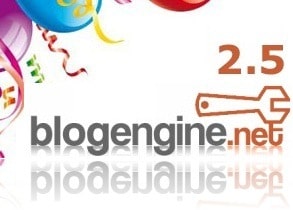 How to insert a donation button in Blogengine.net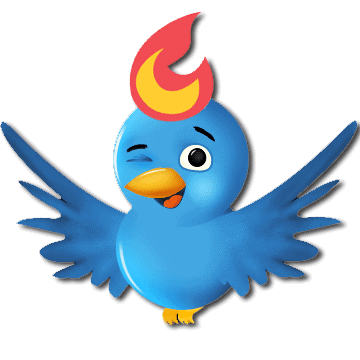 Track Twitter clicks with Feedburner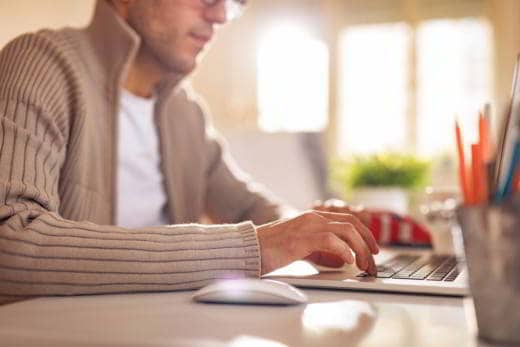 How to archive Outlook messages