More than a twitter, a roar the debut on Wall Street of Twitter.
Jack Dorsey's company began its Nyse adventure with a initial price of $ 27 per share (higher than the 23 - 25 range assumed up to a few hours after the start of trading); a listing that awarded an estimate of the company's value of short messages of more than $ 15 billion.
High price and then flop on the stock exchange from day one? No way!
On the first day of trading, the chirps on Wall Street took over with a boom of hikes that practically doubled the action (maximum at + 92% at over $ 50) and then folded back at the close of the week at $ 41,65.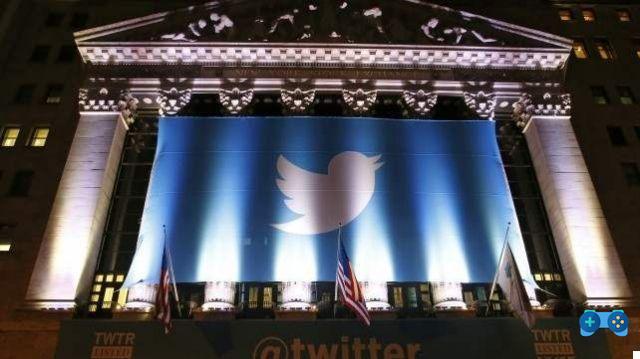 Obviously, now everyone is wondering about the next stock market scenarios: the first negative comments have already arrived: a first and real rejection by some observers who they reduced their recommendations on Twitter to sell-from-buy with a possible collapse of the stock to $ 15 - well below the initial value.
All because to generate enthusiasm are the forecasts of large profits in the next period, but to date i tweets about the results have always been negative….
To the profits and speculation the arduous sentence….