Even those who are used to updating their Apple products frequently, thus guaranteeing each of their devices to enjoy the latest improvements made to iOS systems, should not fall into the error of considering themselves safe online. We must start from the assumption that all devices - in one way or another - must always be considered exposed to possible attacks and infections. For this find one VPN that is compatible with operating systems iOS it will also help "apple" customers to live their online life better and with greater serenity.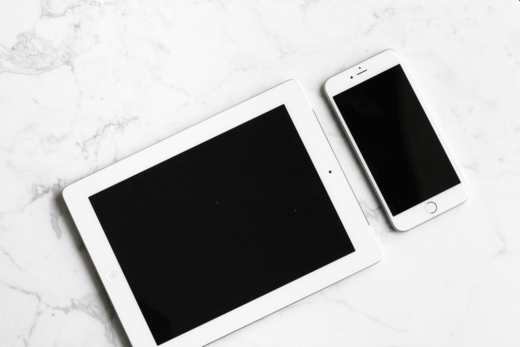 Use a VPN it is simple and effective and guarantees everyone a series of notable bests. From increased security, to the possibility of not being tracked by your provider to free access to streaming services regardless of your subscription and geographical location. Not to mention the search for information, a right not so obvious in countries like Russia and China and which is guaranteed through a good VPN.
For all the reasons listed above it is therefore essential to review your point of view on Mac. They are machines that remain independent and with their own history compared to PCs, but in the face of the risks of the network they run the same identical dangers. For this reason it is essential for all Mac owners to find out by consulting the reviews of the best VPNs such as NordVPN that certify those compatible with iOS.
NordVPN is one of the virtual private network products (VPN ed) that best suits the needs of iOS systems. It has some unique features, like yours double encryption and a kill Switch automatic which improves security and cuts your connection in case the VPN gets disconnected. This means that even using an iOS device, whether for business or personal reasons, when you browse online you will still be safe and always anonymously.
Similar benefits are also offered by Express VPN, whose iOS app is extremely easy to download, set up and use. The user-friendly interface is perfect for people who want to achieve a higher level of security, but aren't quite familiar with VPNs.
Also access is facilitated: once an account is created, a tutorial will show how to use the VPN. With this app it will be possible to surf the internet and access any type of information and take any action necessary to carry out your duties on the web. In fact, we must never forget that VPN is not just a synonym for security and anti "break-in". VPN first of all means also live your life online freely avoiding censorship and geographical blocking. Network evils which iOS systems are also victims of and which with small tricks can be completely - not eradicated - temporarily (for the longest possible time) set aside.