The purchase of Skype by Microsoft, for some years now, has caused some discontent among fans of the well-known videochat program.
From the very beginning, Skype has proved to be a difficult competitor to beat and has become a point of reference for all, ousting famous programs such as ICQ e Yahoo! Messenger. In Skype you could find traditional messaging, videochat and telephone calls through VoiP.
Microsoft has bet very strongly on Skype by not making any radical changes in the free version of the program and by closing its old messaging program in April of this year. MSN Live Messenger.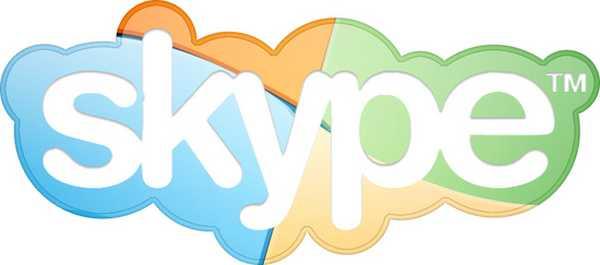 However there is a limit, it is true, Skype is a free program which allows you to communicate via messages, calls and video calls, but for group calls at least one of the participants must have a Premium account whose cost is 4,01 euros per month including VAT.
Video calls of this type are accessible to ten people at a time, but a maximum of five participants is recommended.
In this regard, there are strong competitors who would like to remove the scepter from Skype as the most used video chat system in the world and who offer the free group video call service: among these we should mention Google + with Hangout e ooVoo.
Hangout, accessible through Google+, allows ten participants to meet online all together in a video conference at no cost. The service integrates a number of options and offers endless possibilities, such as those of watch YouTube videos all together, play and share information. Another noteworthy aspect is that Hangout is available for all devices as long as you install the Google+ application which is available for iOS and Android systems.
ooVoo is another program that guarantees free participation for twelve participants in a group video call. Like Hangout, ooVoo proposes itself as cross-platform and works both on desktop computers and on portable devices such as smartphones and tablets. The software is free but there is also one Premium version for a fee that allows you to share the screen among all participants in the video call and eliminate commercials which instead are present in the non-paid version.
For the moment Skype, available for all popular operating systems and for any device: computer, tablet, mobile phone and even televisions and game consoles, is unrivaled and, indeed, has released a new version, the 1.6, for the new Windows 8 operating system. For further information, just consult the official page of the program http://www.skype.com/it.