La Saumsung Electronics South Korean will have to pay 290 million dollars to Apple as compensation for the patent infringement; this is the verdict issued yesterday following a process started in August 2012, when a court of San Jose (California) always established the infringement of patents by Samsung against Apple and the payment of a billion dollars.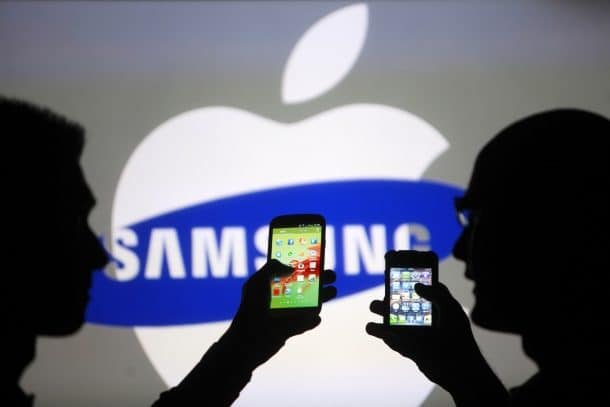 That figure was then revised by the judge who recognized, instead, as compensation 600 million dollars. The remaining $ 400 million was claimed in a sub-trial by Apple claiming damages incurred in terms of lost royalties on 5 patents and 13 products. In conclusion, the verdict on the 290 million arises from the judge's request to the jurors to review in detail the damages suffered by Apple, which according to his calculations should have received compensation of about 379 million dollars. Adding the initial 600 million to the 290 million, Samsung will have to pay 890 million dollars in total, instead of the initial billion.
The legal battle between the two technological giants, however, does not end here. Litigation over other products and patents is taking place not only in the United States but also in Europe, where the consumer market hangs more on the side of the Korean company whose smartphones, for some years, have far outstripped the iPhone of the company founded by Steve Jobs.
Let's get ready for more market and court battles.
Adriana gil We are a specialized and passionate team of virtual reality. We have extensive experience in this area. We decided to create ForVirtualRealityLovers to share all our information with customers and users. We have quality information. You can find tips, guides, interviews, top products and much more! If you are curious, enter our site ForVirtualRealityLovers.com and discover the virtual world! 😉 What's new in iOS 11: the operating system of iPhone X, iPhone 8 and iPhone 8 Plus ❯
Articles related to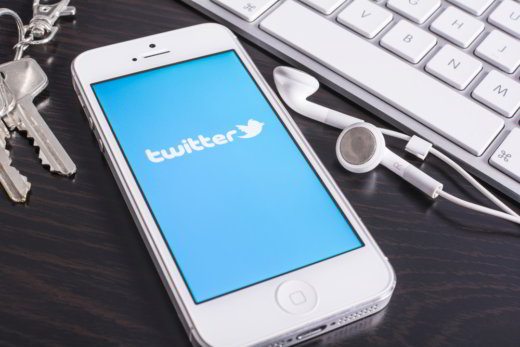 How to delete Twitter account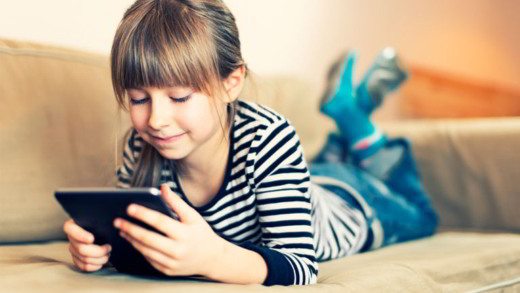 How to protect children from the Internet

How to request the deletion of a video on YouTube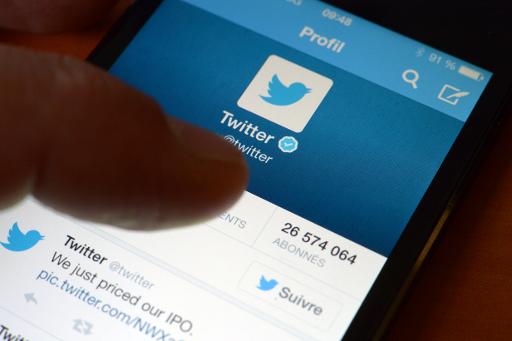 How to share a Twitter account with multiple people

BlogEngine.net 2.7 - increased security and new features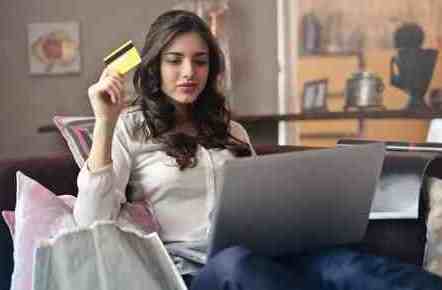 Cashback, savings also go through shopping vouchers and gift cards
Add a comment from Samsung violates Apple's patents, fine of $ 290 million
Comment sent successfully! We will review it in the next few hours.

Internet
How to remove the Iminent toolbar
How to save Internet Explorer favorites
Best alternatives to Stockists to buy smartphones and tablets
Which Hosting Service to Choose
Apple SIM is poised to revolutionize the phone industry market
What are the tax obligations for an online shop
Here are the techniques used to fake PageRank
Tantifilm new address (the original)
The potential of Google as a search engine
How to request an Amazon invoice
How Google Translate works
How to create a site on the free provider Altervista
How SPID - Public Digital Identity System works
How to save and recover contacts, emails, calendar and more from your Google account
Ultenic's vacuum cleaner and cleaning offers for Amazon Prime Day 2022
We create a mobile version of our website
How to sign an email with Gmail
Difference between coupons, vouchers and deals
How to reduce HTTP requests to speed up your site
How to see who is connected to my WiFi network
❤️Chi Sleep For Virtual Reality Lovers?
For Virtual Reality Lovers we are a team of people who aim to give you all the best information about Virtual Reality.
What information do we share?
We share everything you need to know about virtual reality, tips, prices, features, guides and much more !.
🤖What are the best virtual reality products?
We have the best information section on the best virtual reality products.



This work is under a Creative Commons Attribution-Non-Commercial-No Derivatives 4.0 International License. 2021/primerpaso.me X
Check out our best articles!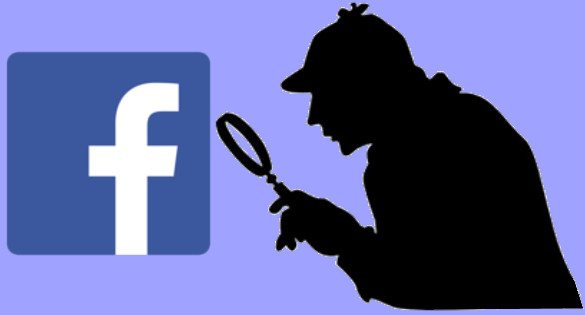 How to find out who visits your Facebook profile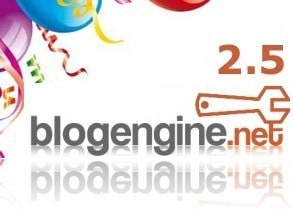 How to insert a donation button in Blogengine.net
Track Twitter clicks with Feedburner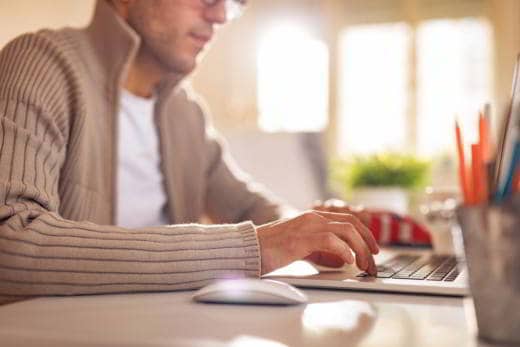 How to archive Outlook messages