Are you looking for a way to make money on the Internet through your smartphone? If you don't know, there are many apps that allow you to earn money by performing simple operations such as clicking on advertising banners, surveys, watching videos, taking photos and more.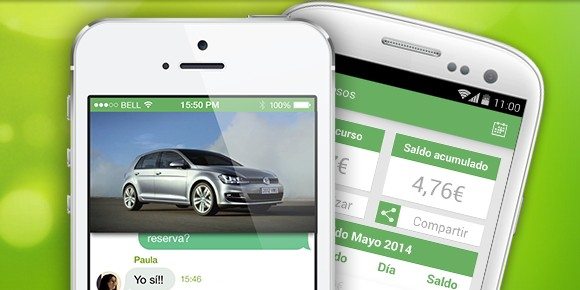 The latest arrival is called Quack! Messenger(formerly Chad2Win) and is a messaging app available for iOS e Android that makes you earn by chatting and pays you back the time of its use. Yes, you got it right!
In practice, the more you use it, the more it pays back the connection costs based on criteria such as the time of use, the number of contacts and messages exchanged. There is no shortage of advertising banners.
Through an account PayPal, the user can decide when the credit matures, whether to collect or donate it for social reasons. The maximum obtainable is 25 euros per month (the highest revenue is obtained by clicking on advertising banners).
Quack! Messenger is a secure communication platform, much like WhatsApp, where conversations are not stored and are encrypted with particular algorithms.
But let's see how Quack works! Messenger.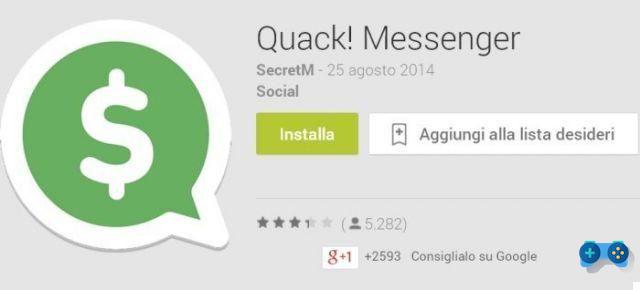 After downloading Quack! Messenger open it and register. Enter the required data and stop on Sign Up.
You will receive a code via SMS. Enter the code received in the app, confirm and continue.
Stop on +, at the top right, and start chatting and earning money with friends who have already installed Quack! Messenger.
Stop on the button Menu (the three vertical dots at the top) and then go up Contact Us. Select a friend to invite and stop on the appropriate button choosing how to send him the invitation link (WhatsApp, SMS, etc.).
If the friend signs up you will receive 5% more on your earnings.
Like on WhatsApp, with Quack! Messenger you can send photos, videos and short audio recordings with the microphone button. You can interact with the ads shown by the app and chat as long as you want at no expense. The gain is closely linked to the time you spend in the app.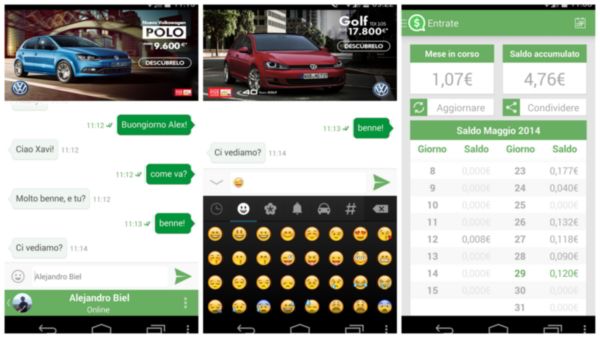 To view the daily earnings, you have to go to the main screen, click on the Quack! and go to the tab revenue. To access enter the required information.
To collect revenueinstead, go on Revenue> Collect and select the month by entering your PayPal email. The amount earned will be credited by the 15th of the month.
Alejandro Crespo Martinez We are a specialized and passionate team of virtual reality. We have extensive experience in this area. We decided to create ForVirtualRealityLovers to share all our information with customers and users. We have quality information. You can find tips, guides, interviews, top products and much more! If you are curious, enter our site ForVirtualRealityLovers.com and discover the virtual world! 😉 Let's discover the features of Android 5.0 Lollipop ❯
Articles related to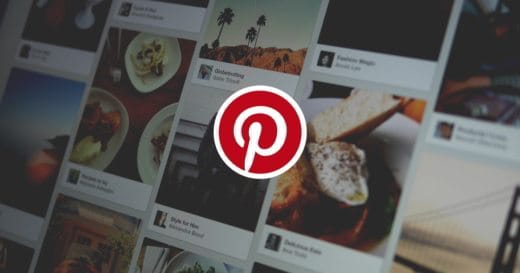 How Pinterest works, the alternative to Instagram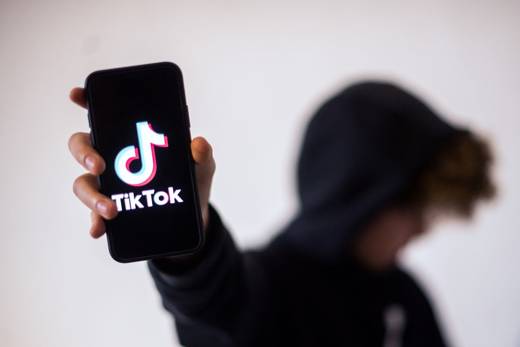 How to go viral on TikTok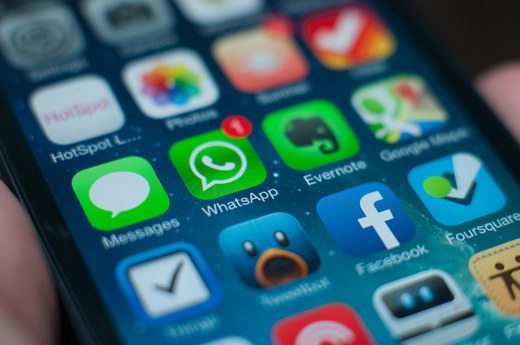 Why am I no longer receiving WhatsApp message notifications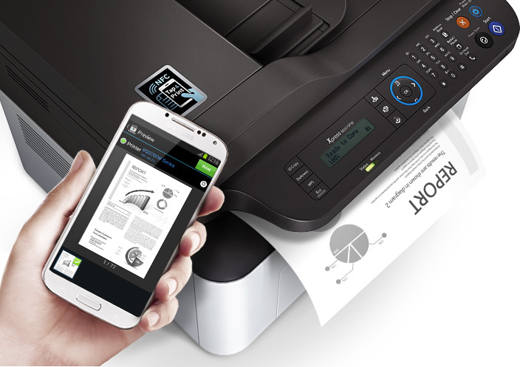 How to print with an Android smartphone or tablet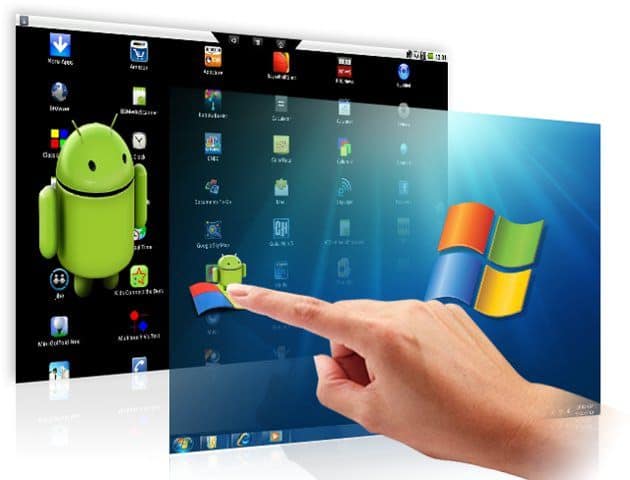 How to install Android on PC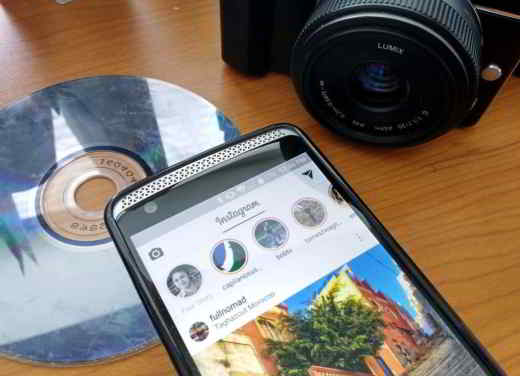 How to put music on instagram
Add a comment from Quack! Messenger the app that earns you money by chatting
Comment sent successfully! We will review it in the next few hours.

Telephony
How to recover the PIN and PUK code of the SIM Card
The best life saving apps
WinX MediaTrans: Transfer Videos, Photos, Music between iPhone / iPad and PC
How to set up the Internet on Android, iOS and Windows Phone
How to turn on the house lights with your smartphone
How to hard reset the Galaxy
Instagram stories child filter
How to Sign Up on TikTok: Can You Really Do It?
How to hide WhatsApp profile photos
Move apps to an SD card
How to transfer contacts from Blackberry to Android
How to increase the number of followers and likes on Instagram
Free app to identify songs and lyrics
Whatsapp becomes paid: annual fee of 89 cents
Whatsapp for a fee 1 € per month?
How to spy on another mobile's WhatsApp for free
How to deactivate the Call me Vodafone service - Iter and costs
How to send MP3 with WhatsApp on iPhone
How to activate Android secret codes
List of the best Telegram Groups 2022
❤️Chi Sleep For Virtual Reality Lovers?
For Virtual Reality Lovers we are a team of people who aim to give you all the best information about Virtual Reality.
What information do we share?
We share everything you need to know about virtual reality, tips, prices, features, guides and much more !.
🤖What are the best virtual reality products?
We have the best information section on the best virtual reality products.



This work is under a Creative Commons Attribution-Non-Commercial-No Derivatives 4.0 International License. 2021/primerpaso.me X
Check out our best articles!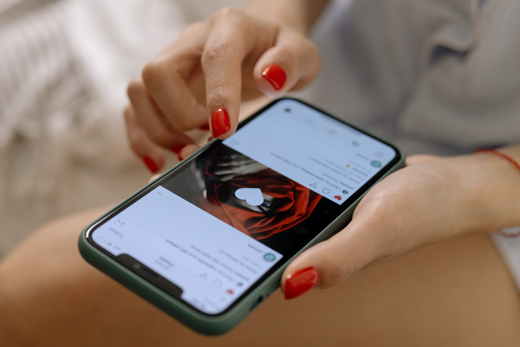 How to grow an Instagram page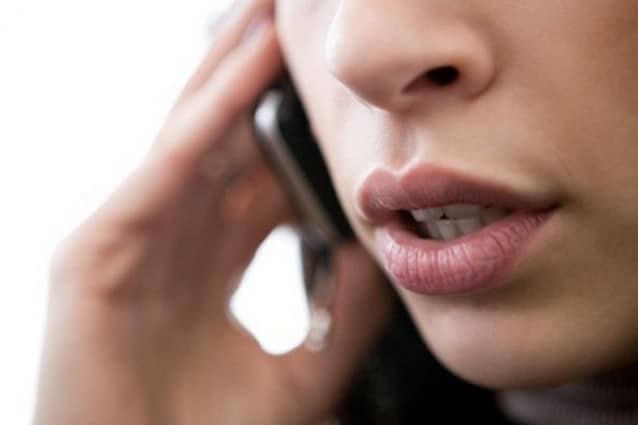 How to find out the number of an anonymous call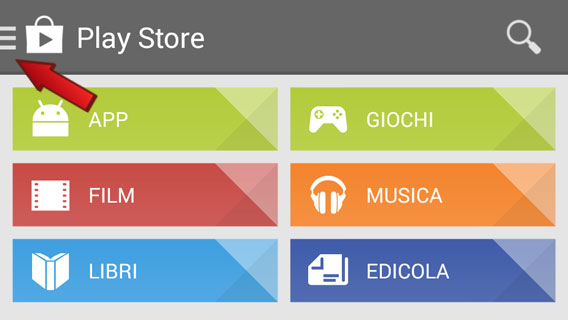 How to remove automatic app updates on Android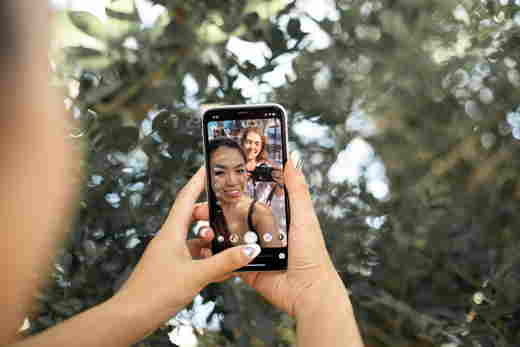 How to take photos for Instagram